Tecno Camon CX has been in the market for a while with the biggest feature of the device being the camera. We reviewed the device a couple of weeks back and for the most parts, we gave the phone thumbs up.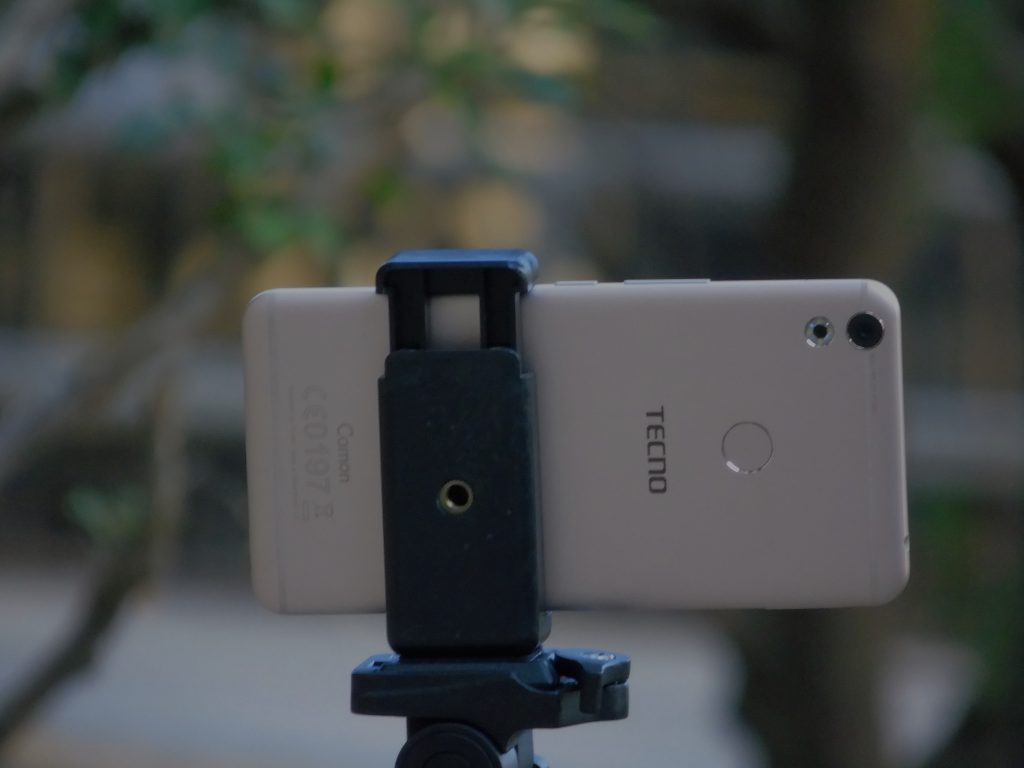 Apart from the superb camera, the general performance is great and the phone has a design one can't help but commend.
What's the deal with the ring flash?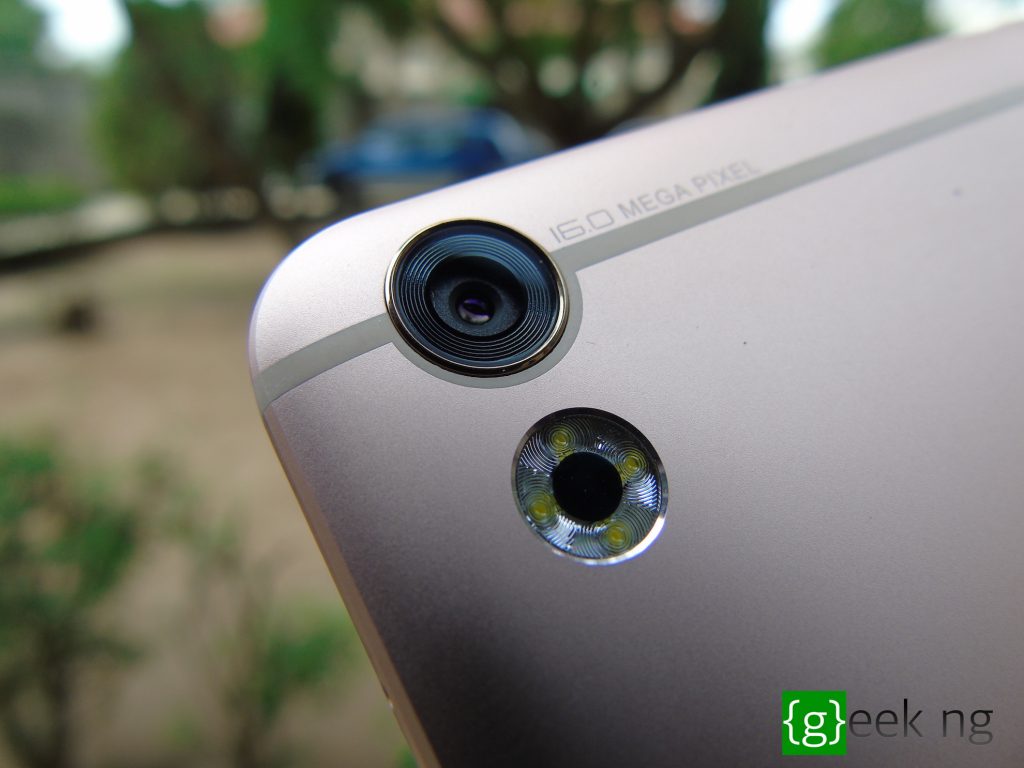 Tecno Camon CX doesn't come with the traditional LED flash setup found on most smartphones; it has a set of four LED flash arranged to form a ring. For low-light photography, this "ring flash" has proven to be pretty useful as it gives you bright pictures even in the dark.
Night mode
Not all pictures turn out good using the LED flash as this may cause over-exposure in some situations. This is why the camera software packs a Night Mode feature that lets you take good pictures at night by automatically increasing exposure and delaying the shutter speed.
This way, more light hits the sensor and the slow shutter speed allows the sensor to capture as much information as it possible to produce bright image even in low light.
Live filters
Using filters is a fun way to express yourself, and Tecno Camon CX lets you choose one before you even capture your selfie. These are baked directly into the camera software and you don't need a third party app to achieve this.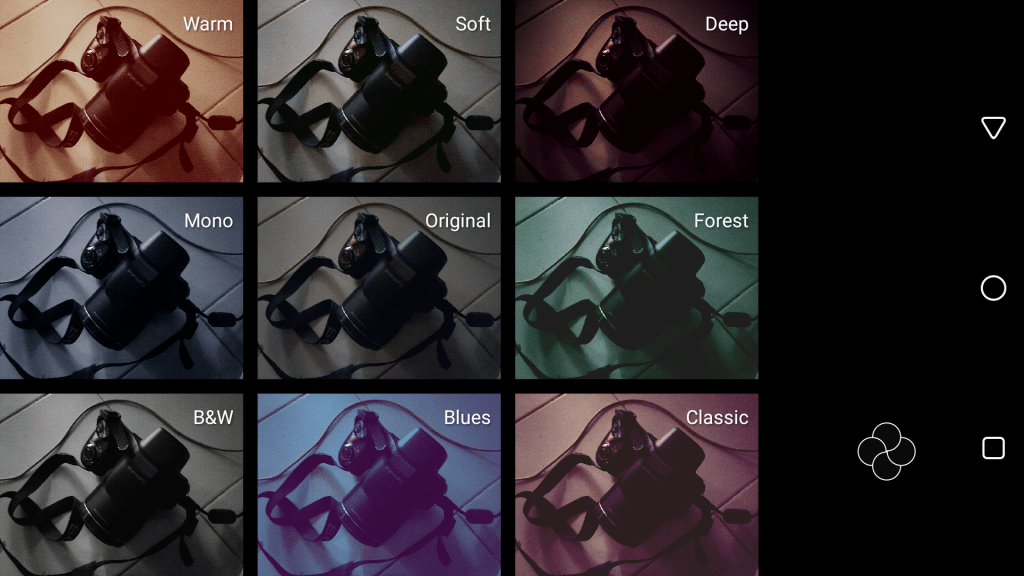 Hitting the live filters icon at the bottom left of the camera UI take you to a page where you can select one of 9 available filters.
Camera shootout: Tecno Camon CX vs Apple iPhone 6s Plus
While one's expectations shouldn't be too high when comparing the camera on a mid-range Android phone with the iSight camera on the iPhone, I still went ahead to pit the Camon CX against my daily driver, the iPhone 6s Plus.
The sample images below were taken under the same lighting condition and all camera settings were left at default. Selective focus was not used, both camera's autofocus feature was engaged.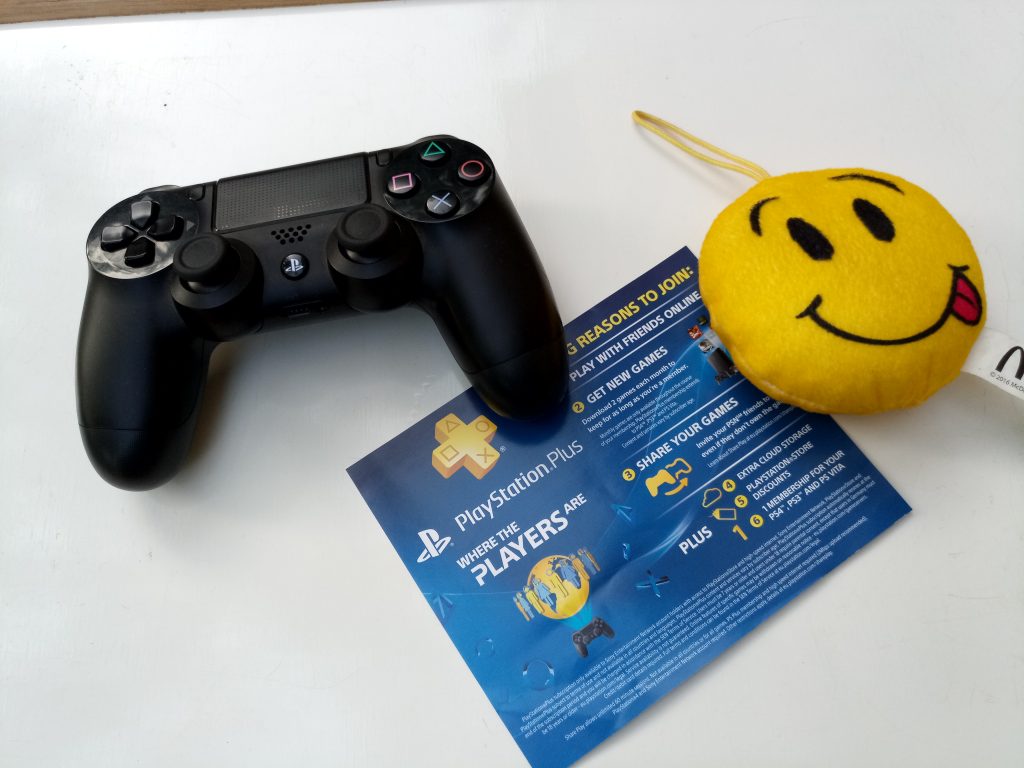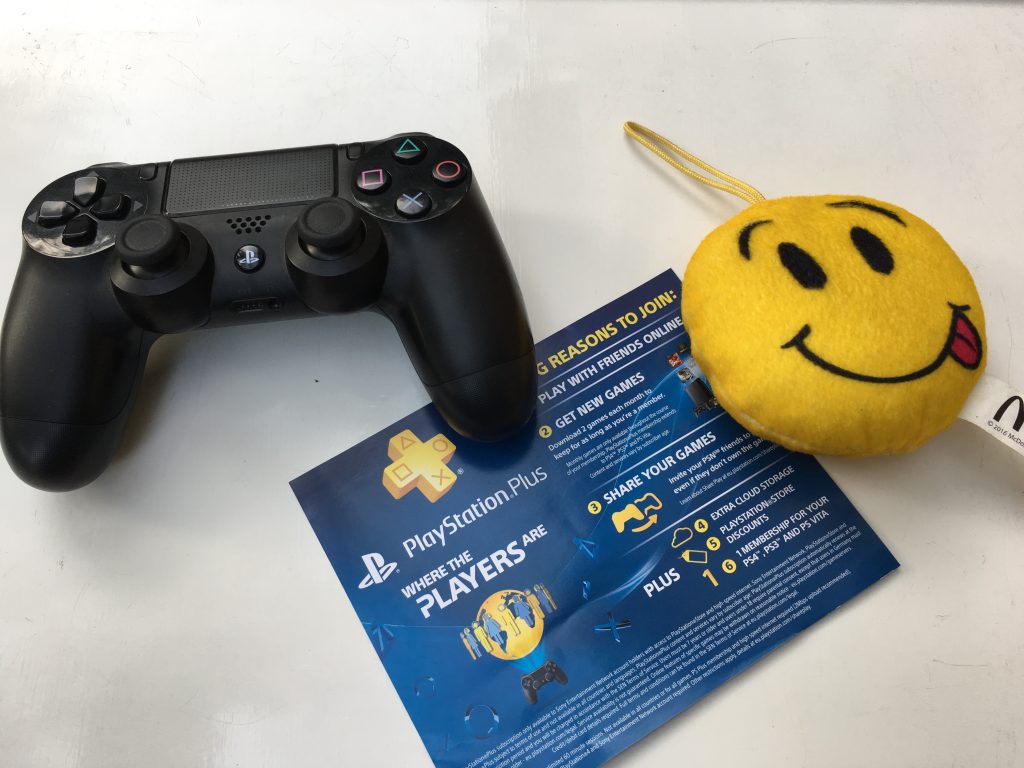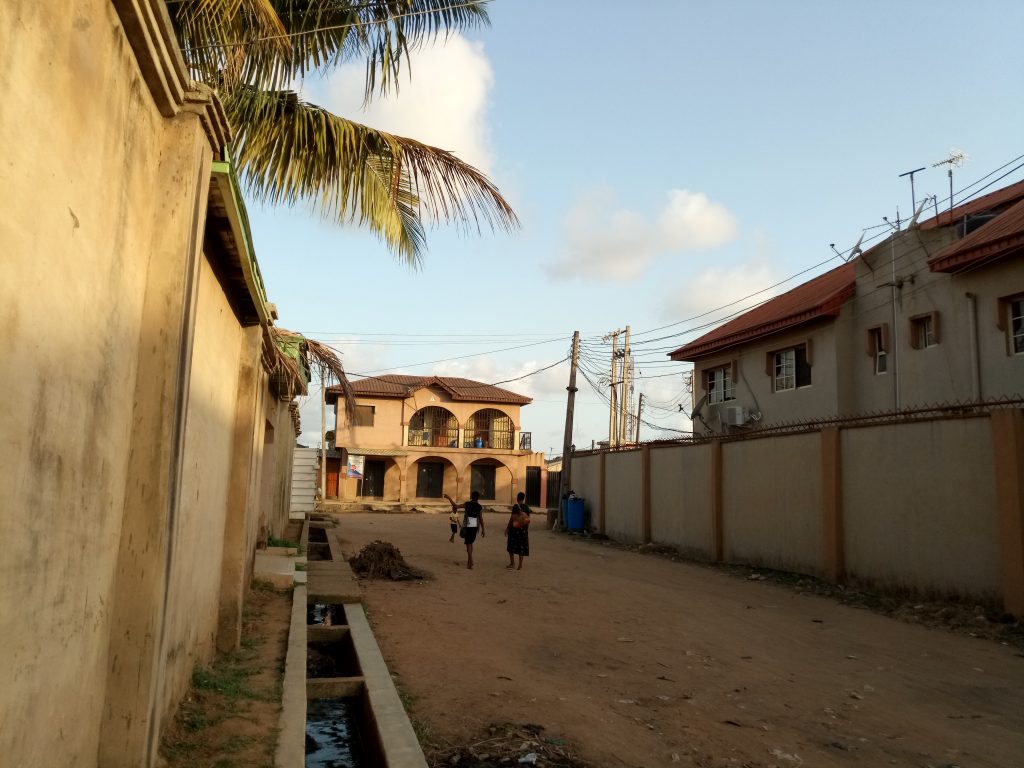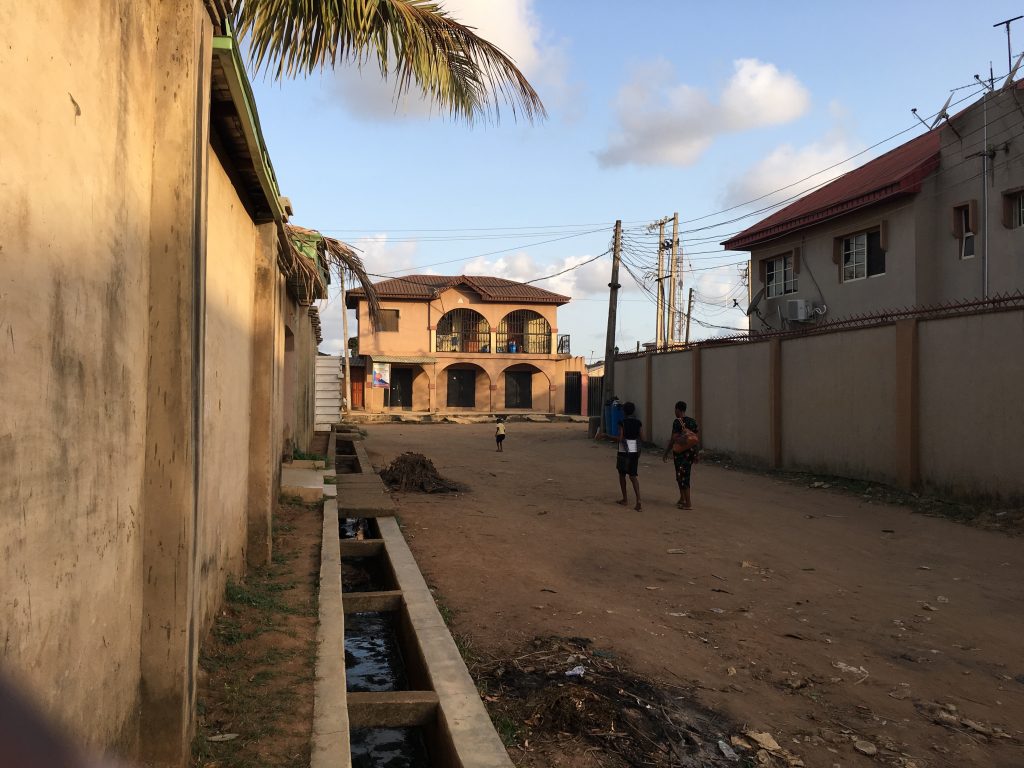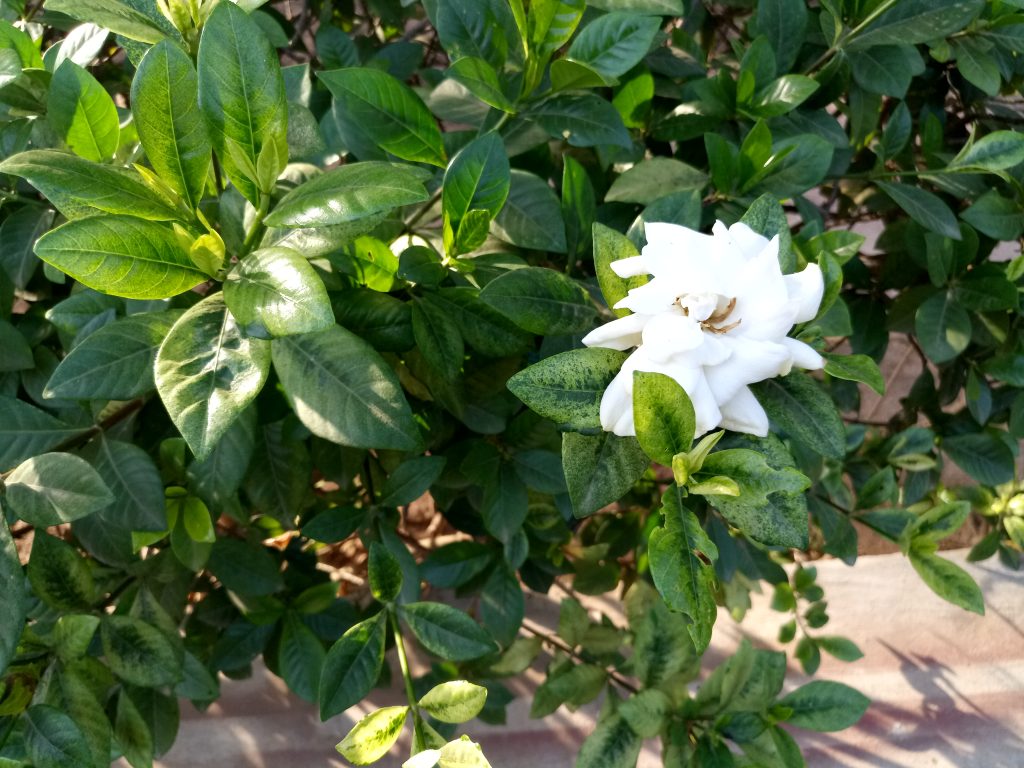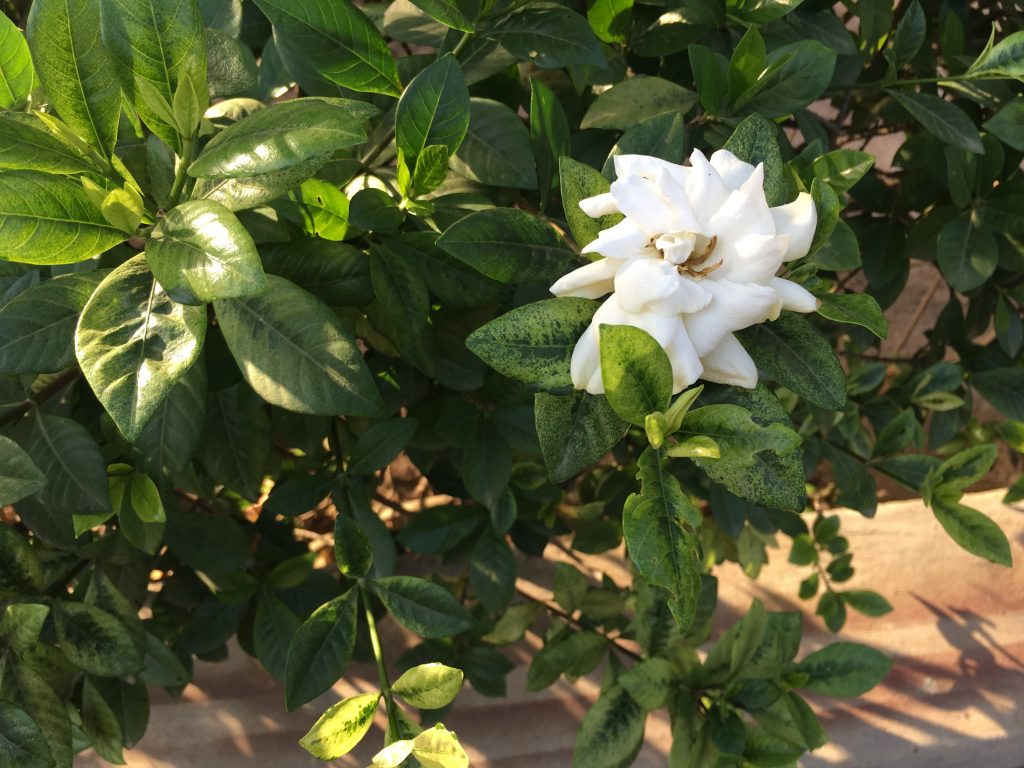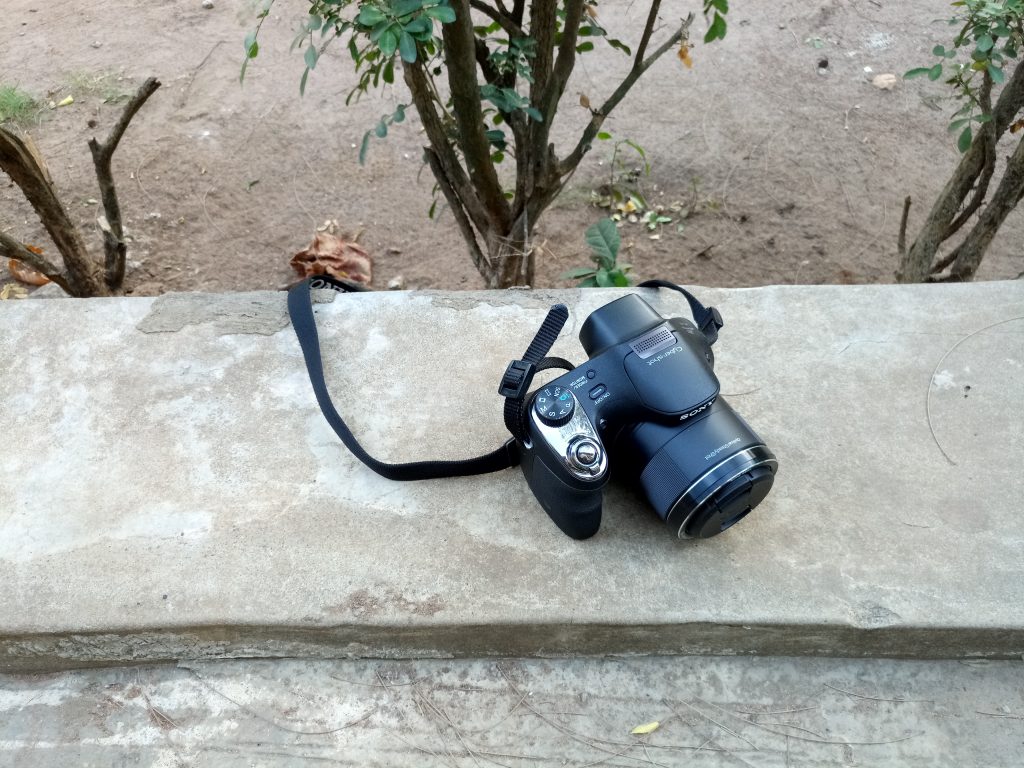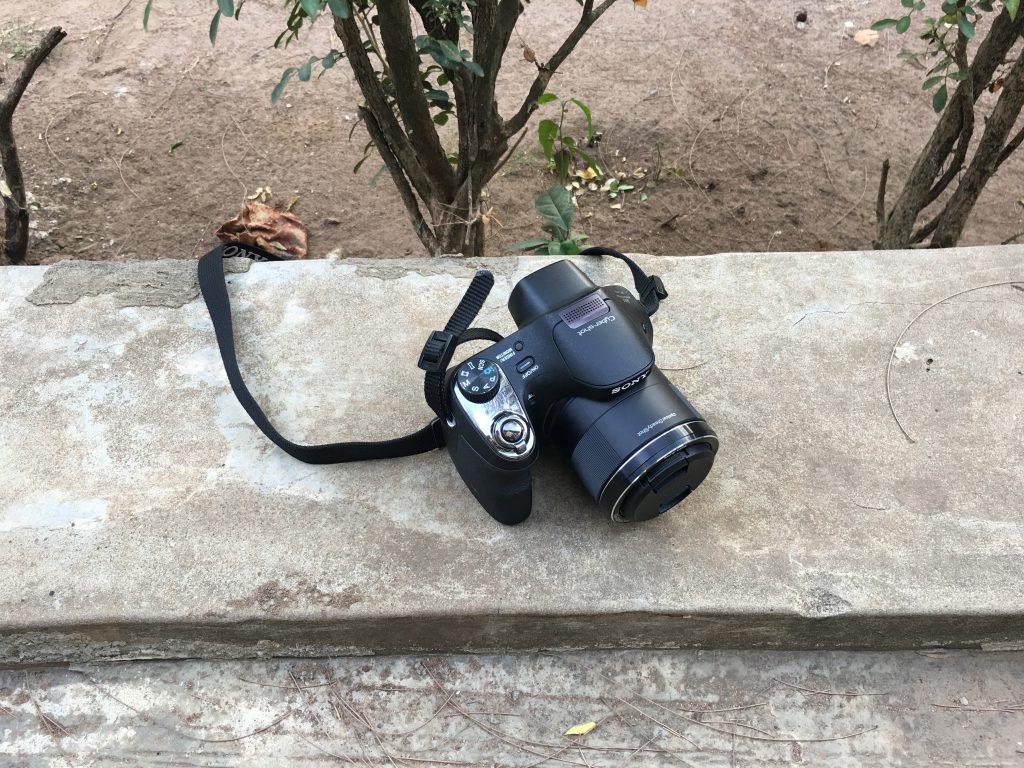 Again, these images were taken under the same conditions. I have my opinion, but I would like you to be the judge.
The latest update fixes existing bugs
There were a few issues noticed with the software that shipped with the device but a lot of these have been fixed with the latest OTA update. The phone didn't come with a Gyroscope sensor and some other sensors but these have been added though the update.
If you just got the Camon CX, be sure to perform this update as some bugs have been fixed and it comes with March Security patch.