The invention of technology, especially the internet, has made our lives a lot easier. As long as you have a good working device, a dependable internet connection, and a verified PayPal account, you can get almost anything done through the net.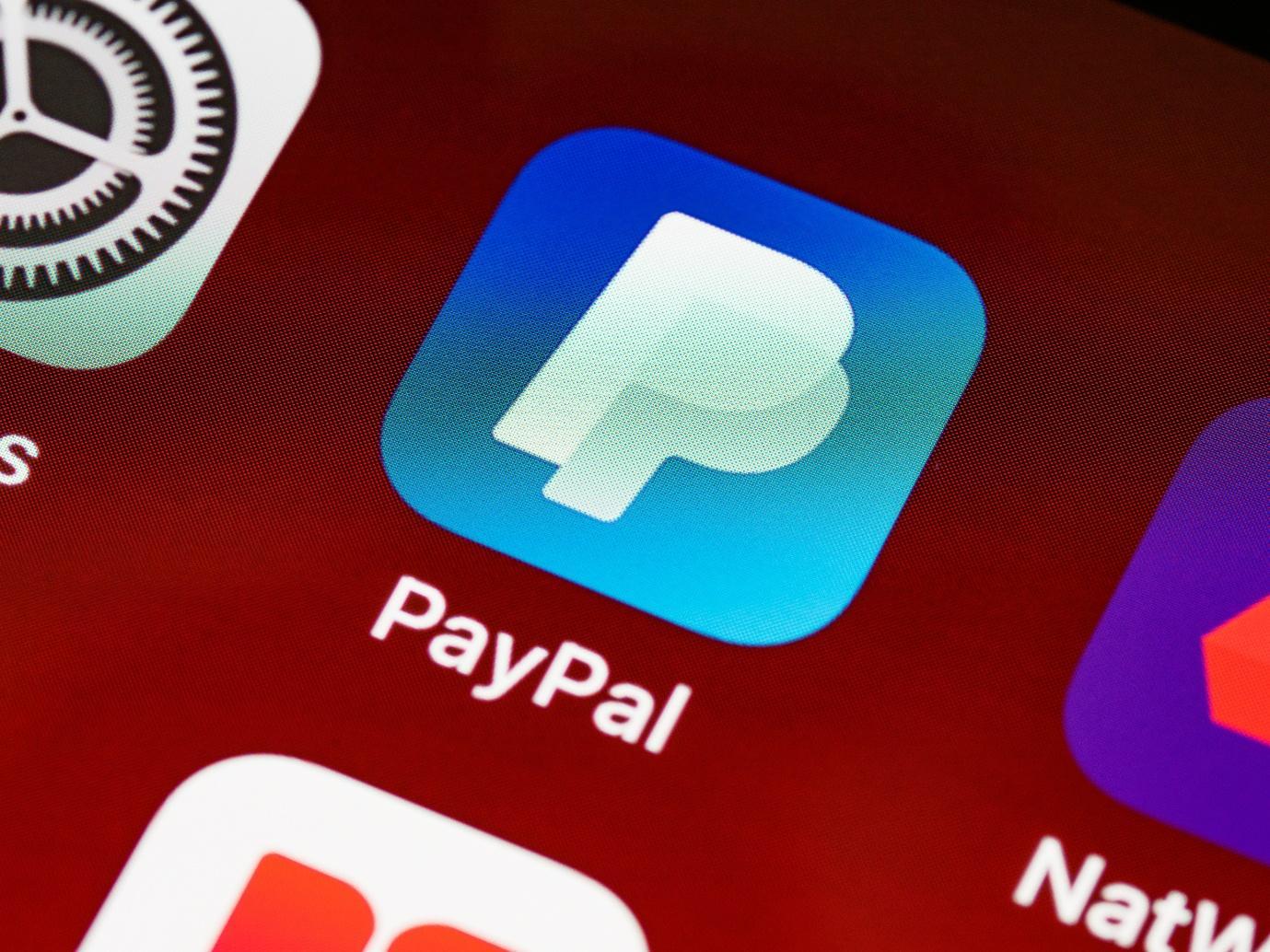 From sports betting to online shopping and more, you don't need to head to a brick-and-mortar store to attain these activities. Instead, all you need to do is turn on your device and start surfing the web. From thereon, you can purchase anything you want, play a game of cards, or hire a service to provide.
Among the tons of things the internet offers, PayPal proves to be a reliable online financial service you can leverage. One of the most significant advantages of using PayPal is that it allows you to pay for products using a secure internet connection, even when you are on the go. Here are some of the best uses of PayPal.
#1 – Online Shopping
Leveraging PayPal for online shopping is possible even if you are traveling. You can pay for your preferred item or services from most of the online shopping sites using your smartphone or any other wireless gadget. Especially when you find sales and promotional discounts of products at low prices happening, you can instantly tap into it by paying immediately using your PayPal account. Nonetheless, ensure there is enough money in your PayPal account to pay for the desired items.
#2 – Bills Payment
If you are traveling and suddenly remember there is a bill you need to pay, PayPal is there for your rescue. You can have all your bills paid through individual transactions with no overdue charges or arrears. Additionally, money transfers happen happens quickly and easily. So, paying your bills will no longer be a challenge when you are traveling.
You can pay all sorts of bills from utility to phone, cable, insurance, internet, mortgage, and others. Paying off your bills before the due date will help you stay calm and enjoy your vacation to the fullest.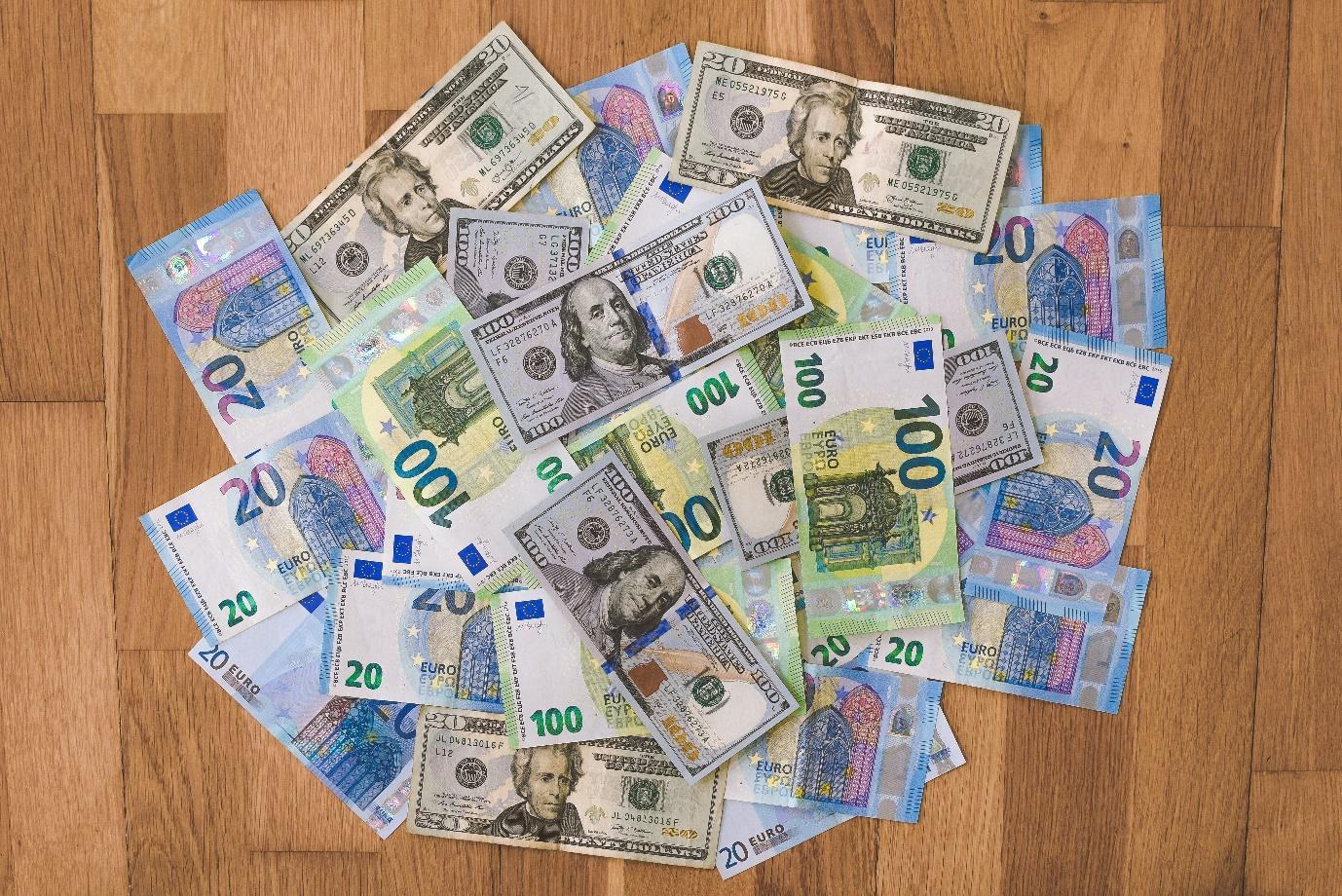 #3 – Quick Money Transfer
If you are traveling and end up having to send money to someone you know, well, PayPal might be your best bet to transfer money instantly. What's more, PayPal happens to be of great help during emergencies as you can transfer money regardless of the time and location.
Therefore, a person in need of money can be assisted instantly. But, of course, withdrawal might take some banking days before it gets credited into the bank account.
#4 – Currency Conversion
When you are vacationing in a foreign country, the chances are that you will have to exchange dollars into a local currency. The good news is that it is quite easy to calculate the conversion amount through your PayPal account.
PayPal's homepage highlights a currency conversion platform that helps users with the latest US dollar exchange rate against other currencies. All forms of currencies will be depicted on the conversion window. Therefore, regardless of the country you are traveling to, PayPal will show you the most accurate rates, so budgeting your money becomes easier and more efficient.
#5 – Donations
If you are into charity and making donations, contributing money through PayPal can be a safe method to leverage. You can decide to send any amount of your choice from your account to the organization. Even if you are traveling to a faraway land, PayPal will help you support foundations that work for a good cause. Nevertheless, ensure the website is accepting PayPal transfers when donating money.
#6 – Video Gaming
Often, long trips get boring that you will have to leverage various ways to kill time. Thanks to the availability of mobile devices, long journeys can now be made to feel short through video games. Games like casino gambling or sports betting that mandates payment transfer can be performed through PayPal. Most of the best online casinos accept PayPal as a payment and fund withdrawal option these days. After you complete the payment to the casino through your PayPal account, you will be able to play most of the casino games you want.
You can rely on PayPal without doubt for completing online transactions. Nevertheless, to achieve that, you have to ensure your account is well-funded. With that, you can easily buy and transfer money or buy products on sale quickly. If you don't have a PayPal account yet, opening one isn't that time-consuming. After all, you can definitely enjoy the perks of a PayPal account as soon as you activate your account.