Have you ever captured a special spontaneous moment on camera only to later realize that the image did not come out good? Well, it happens a lot and in some cases, you will completely lose out on the passing moment simply because of the time it takes for the camera to focus. Be that as it may, the CAMON CX Air is an astonishing camera-centric mid-range smartphone available in the market and below is a head-to-head comparison with the Gionee M6 Mirror.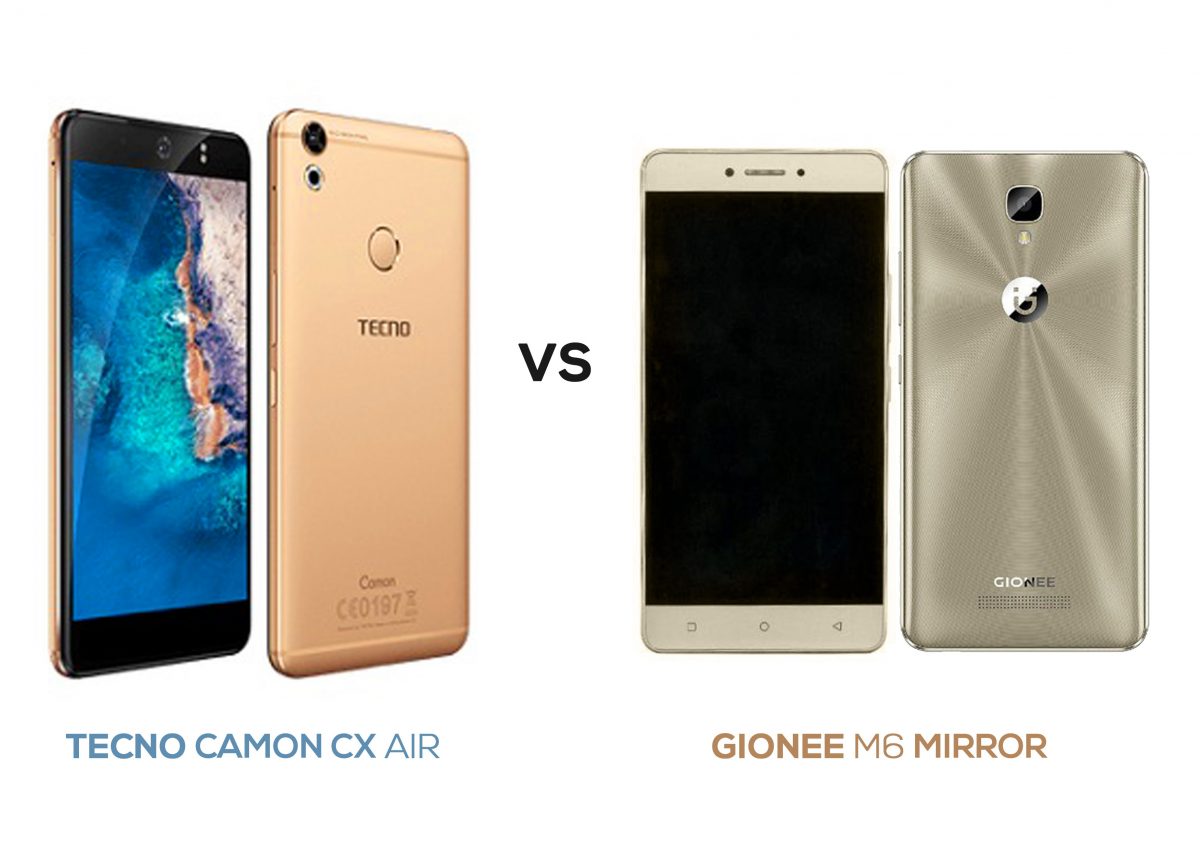 CAMERA RATING AND QUALITY
The Gionee M6 captures good pictures just like the CAMON CX Air however, the lesser rating of its front camera means that it doesn't offer an optimal Selfie experience compared to that of its rear camera unlike the CAMON CX Air.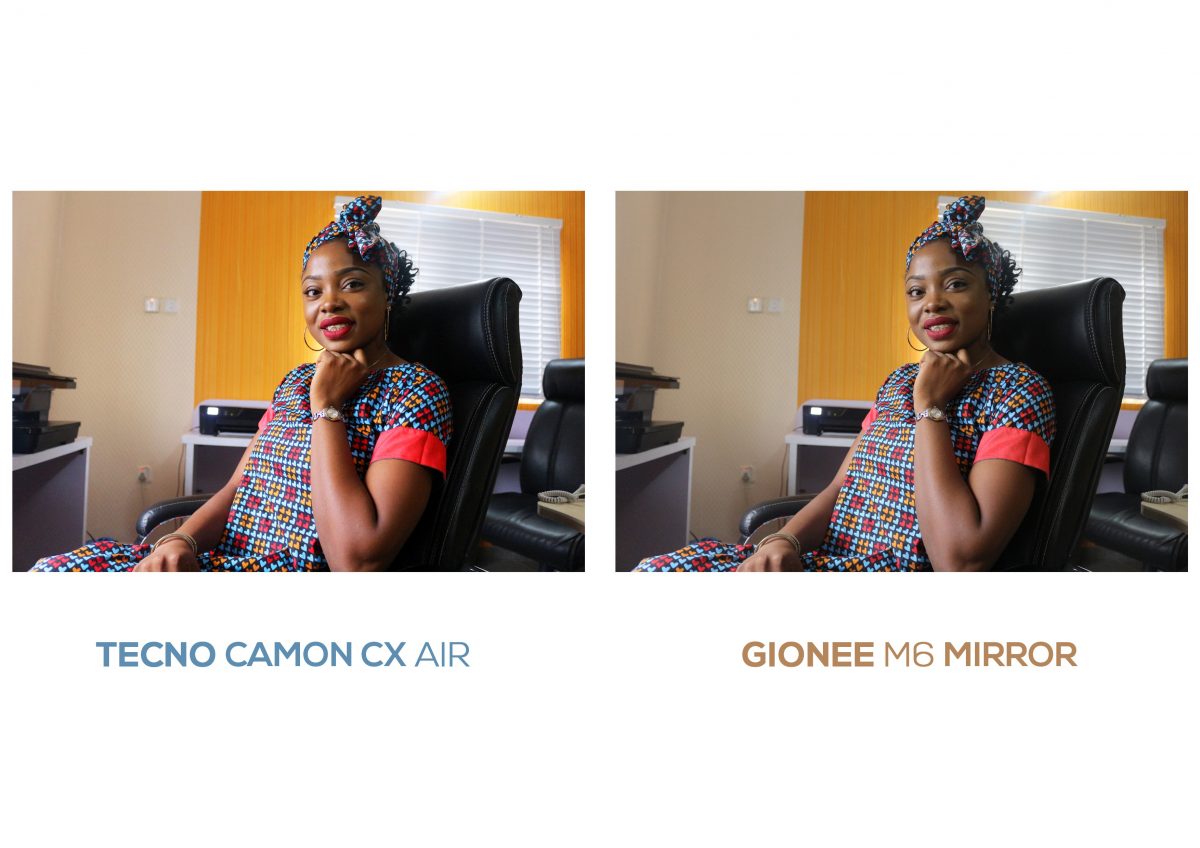 The CX Air boasts a massive 13MP front and rear camera, which ensures that either side of device can deliver on spectacular photography experience unlike Gionee M6's 8MP front and 13MP rear cameras. Also, images captured with the Camon CX Air appear sharper and brighter with lot of details.
Aesthetics and design
Unarguably the CAMON CX Air is a very beautiful device with striking aesthetics and design. The appeal is uncommon for a device of its class and it won't hurt to say it stand heads and shoulders high of its contemporaries.
Compared to the Gionee M6 Mirror, the 5.6mm slender and sleek shape of the CAMON CX Air places it above the M6 Mirror design-wise. Other functionalities
The Camon CX Air comes with Android 7.0 Nougat as against the M6 Mirror running an Android 6.0 Marshmallow. With the Nougat operating system on the Camon CX Air, you can use two apps simultaneously on the screen– a feature known as split screen
The CAMON CX Air also has a fingerprint feature that is beautifully positioned at the back of the device – this feature can be used as both a security feature and a shutter for snapping pictures or recording life.
On the battery side of thing, while the Gionee M6 has 3150mAh battery, the CAMON CX Air comes with a 3200mAh battery with fast charge technology.
Battery life is one feature consumers consider when making a buying decision. The good battery life of the Camon CX Air will no doubt go a long way in making the right choice between it and the M6 Mirror.
The Camon CX Air currently retails between ₦48,000-₦50,000 in Nigeria.