The laws surrounding in-vehicle phone use are complicated to say the least, but it's safe to say, hands-free may be your best bet in staying safe and avoiding a hefty ticket. But, many of us have struggle setting up Bluetooth in a new car, only to run into connectivity down the road. For that reason, here's a quick guide to pairing your cell phone with an in-car unit.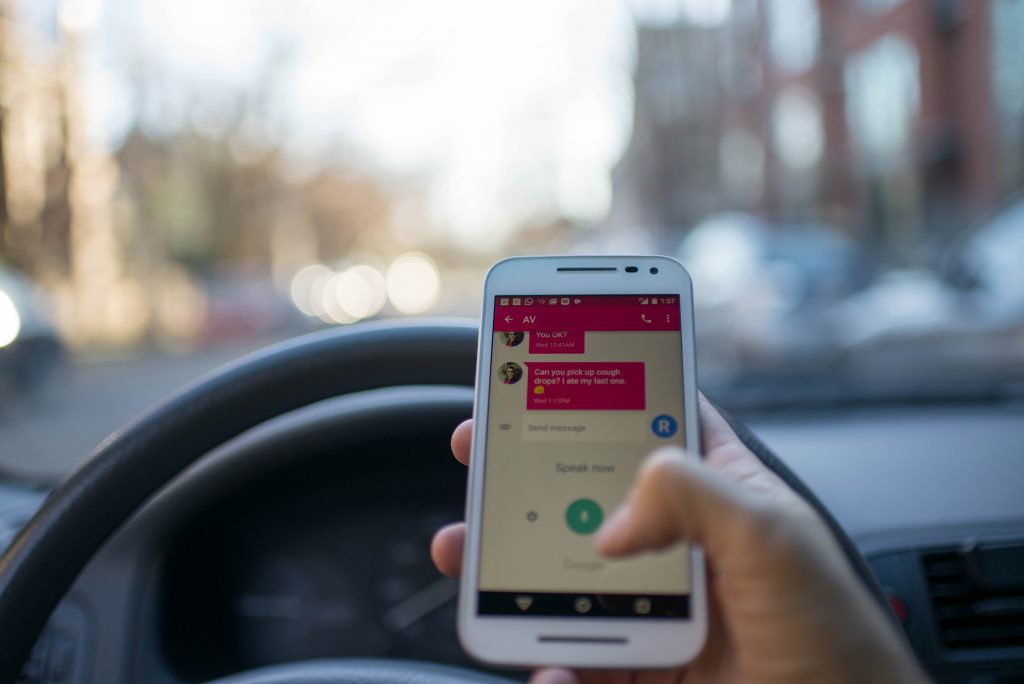 First Check for Bluetooth Compatibility
First things first, make sure your phone has Bluetooth capabilities, as well as any devices you're hoping to connect with. This could be your car stereo, like you'll find in something like the Jeep Compass, your GPS, or a Bluetooth headset.
Next, there are a couple different ways to connect. The first being, to search for your phone through your in-car unit, or the opposite. The devices must be within ten feet of one another, and the GPS will need to be enabled on your phone. Or, you can find devices by searching from your phone, both get the job done in relatively short order, so it's up to you.
Using a Headset
You'll want to first select the Bluetooth icon on your phone, making sure you enable visibility.
You'll be able to find the ear piece on your phone, which should come up as some form of the abbreviated brand name of the device. Most devices come with a code you'll need to input into your phone to grant access. You'll be able to find this code inside the manual.
Going Hands-Free with Your Stereo
Bluetooth is a great way to turn your car stereo into a personal hotspot, for calling and beyond. But, before you get ahead of yourself, make sure the car stereo actually has Bluetooth capabilities. Turn on the stereo, and you'll likely see a Bluetooth icon. Click the icon and enable connectivity. What's nice about this feature, your music mutes anytime you get an incoming call, offering a seamless experience for calls, no headphones required.
Or… Your GPS
Your trusty navigation system may also double as a hands-free calling device. This is especially handy if you've opted to remove your stereo in favor of a navigation device. While not all GPS systems come with Bluetooth connectivity, many of the newer models come equipped with this feature. Pairing the navigation device with your phone will follow similar steps to the process of syncing your phone to your stereo. Turn on the device, and look for the Bluetooth icon and click on it. Be sure your phone has Bluetooth enabled, and use the GPS to find your mobile device. You may have to enter a pin code to enable access, but this should be included in the user's manual.
Since talking on the phone without a headset is illegal in many countries at this point, it's a good idea to get comfortable with the myriad options for hands-free calling. Whether you prefer to wear a headset or turn your GPS or stereo system into a big speaker phone is up to you. In the end, we're just glad you're prioritizing safety.