Artificial intelligence and machines have come in handy over the years. They have helped to simplify many processes in several different industries ranging from manufacturing to design and more. However, the downside to this development is that these machines are gradually knocking people off their jobs. While this has been happening for some time, many people did not see or imagine the debut of artificial intelligence into the content creation or art world. There are now AI-generated stories and AI book writers. Chances are you might have even read an AI-generated story without knowing.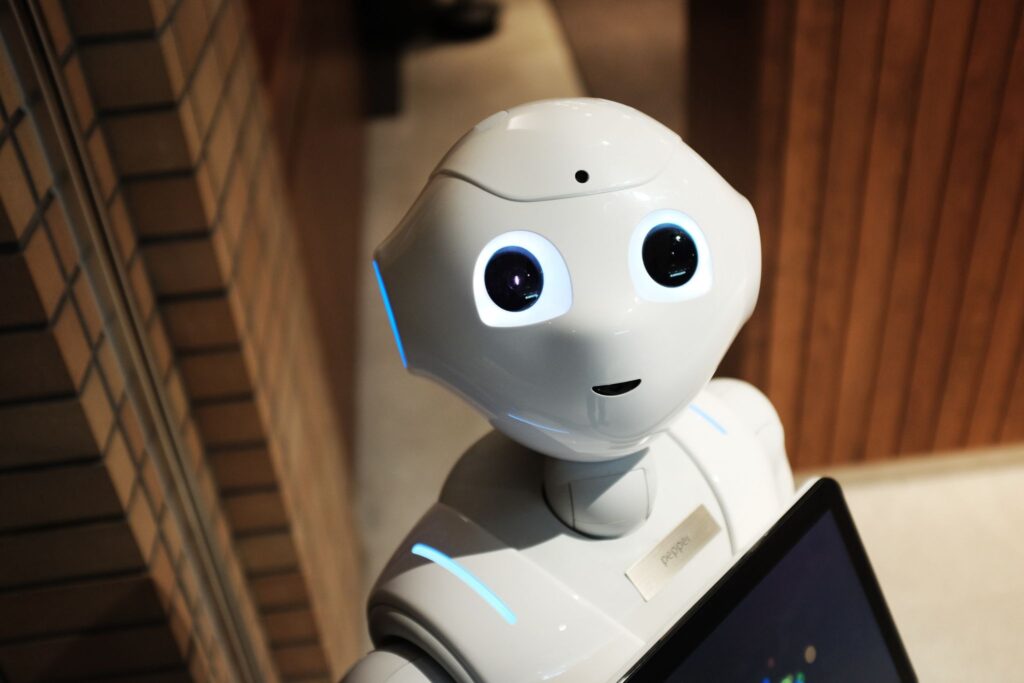 A huge advantage of AI is that it is always available. AI is always available to write and always has free time to help a person with this type of task. This can significantly improve education. So, while AI still not in free use for everyone, you can help yourself determine your time correctly by searching free essay samples, especially on EduZaurus, as there would be many free essay samples on many interesting topics out there for students, which can help you to reduce your preparing-time for the writing essay or research paper.
The debut of artificial intelligence in the world of art is going to change many things. With AI writing stories, what will be the fate of many writers in the future? Artificial intelligence is already writing novels, and who knows, the next big novel in America might come from AI.
Artificial Intelligence Arrives the Creative Art of Fiction Writing
Artificial intelligence has disrupted many sectors such as health care, finance, transportation, and more. However, the creative art of fiction writing does not seem like a candidate for artificial intelligence to impact.
Artificial intelligence can create more volume of content than humans can, and at a very fast pace too. The development of AI in the field of arts might not go well for many writers. While others might use this development to their advantage and create better stories, many are at risk of falling off the train in the future.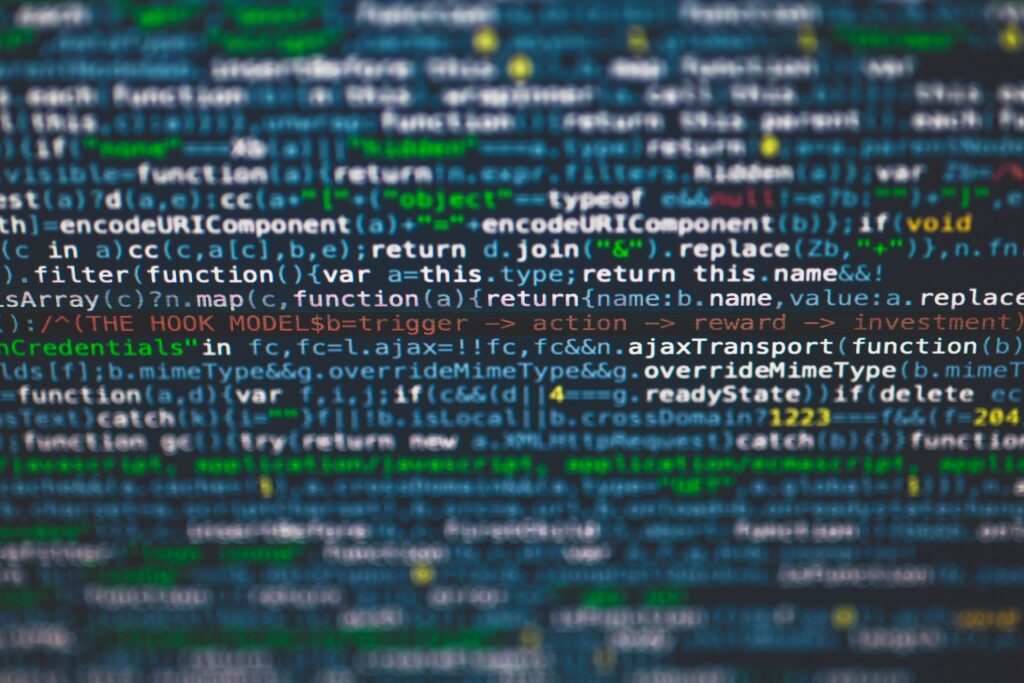 Examples of AI Art
Here are some very popular artists using artificial intelligence in their creative practice:
Pindar Van Arman – Creativity and AI
Trevor Paglen – Creativity and AI
Refik Anadol – Architecture art and AI
Anna Ridler – Visual art and AI
Sougwen Chung – Painting and AI
Mario Klingemann – Animation and AI
Mauro Martino – Sculpture and AI
Wayne McGregor – Choreography and AI
Benefits and Risks of Using AI in Creative Art and Fiction Writing Sector
Benefits of Using Artificial Intelligence
Reduction in Human Error
The use of AI will help reduce human errors when writing stories. It would make it easy to write fiction stories while reducing research work. Humans make mistakes from time to time, and the use of this advanced machine-learning algorithm will help to curb the majority of the mistakes seen in content and fiction write-ups.
Always Available
Another advantage of AI is that it is always available. AIs are available 24×7, unlike the average human that works for about 8 hours daily.
New Inventions
AI will significantly improve creativity. The system will always come up with more advanced innovations and better ways to write content and make art. It would enhance the art world significantly.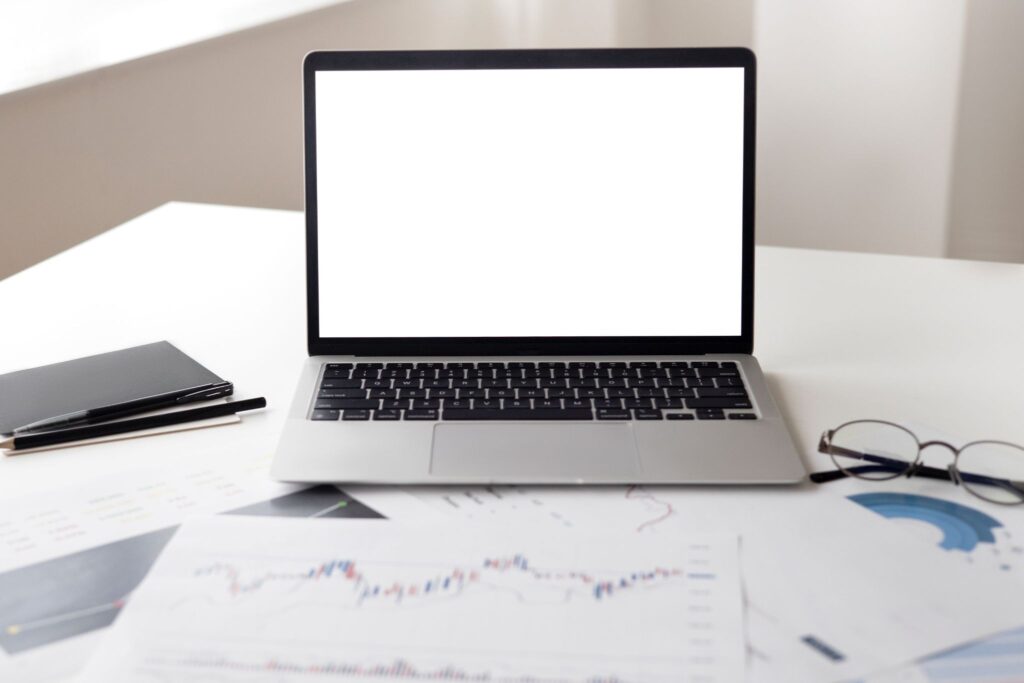 Risks of Using Artificial Intelligence
High Risks of Unemployment
One of the major risks of AI is that they are gradually kicking people off their jobs. Many writers might become irrelevant as this technology continues to find its way into the industry. Artificial intelligence is replacing most of the repetitive tasks in many industries, and the creative art and fiction writing sectors are also at risk. Chances are AI would start creating some of the best, next-level stories and fiction, and this will take many writers off the best-selling charts.
Lack of Out of the Box Thinking
Another downside with this technology is that it lacks out-of-the-box thinking. AI does not have any emotions, and this would make it somewhat difficult for them to create content like humans. There have been considerable improvements in this machine-learning algorithm, but it still lacks the emotion most writers and artists put into their crafts. They can only do what they are designed or programmed to do, and cannot do things out of the box.
Conclusion
There has been significant improvement in AI over the past decades, and the debut AI in the writing and art industry is going to affect many artists and writers. AI-generated stories are getting better by the day, and it is now difficult to differentiate human and AI content. Do you think you will be able to identify content that was created by a bot in the future?