Right about time, Welcome Windows 9!
We all know Windows 8 is a setback for Microsoft and Windows generations but Windows 9 is about to be released, this is more like a reminiscent of Windows Vista and Windows 7 saga.
Facts and Rumors
It is pretty cleared that the company is suffering  the same syndrome they suffered from Windows Vista with Windows 8, and Windows 9 will fix those gripes many have with windows 8 which is why we may even get a preview of windows 9 sooner than later.
Initially, there was a release report from a popular Microsoft independent reporter Paul Thurrott who made it known that Microsoft is working on a new Windows upgrade, a wider initiative that will involve updates to Xbox One, Windows and Windows Phone and he said Microsoft is targeting April 2015 for the release of Windows 9 codenamed "threshold". But WZor is arguing threshold might come right before that.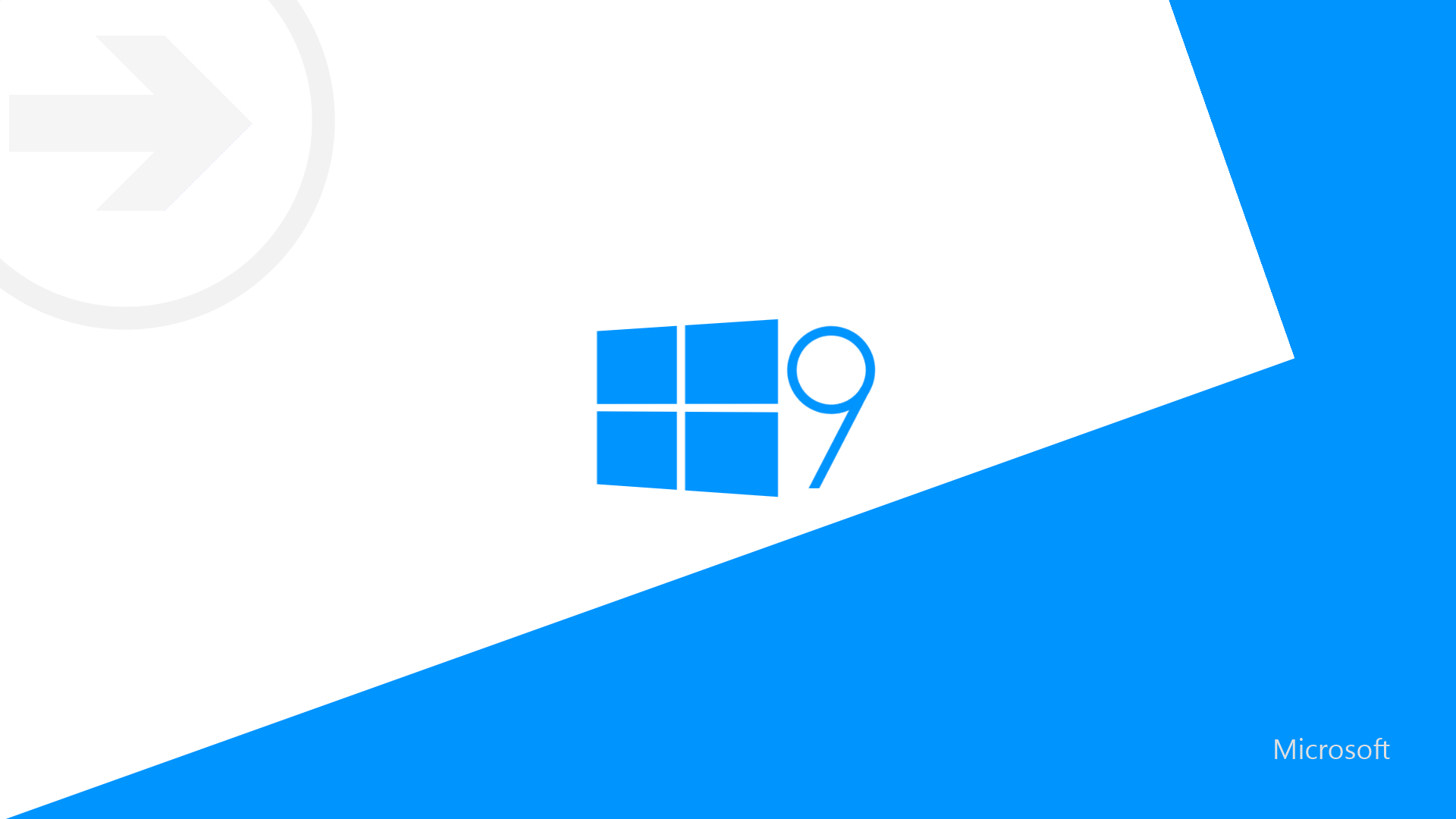 Is this WZor summer release report strong enough to count on? Well it's a rumor from a third party source so we urge our readers to read it with a grain of salt, the rumor came from a user called WZor, and the reason we are weighing much on what WZor is saying is that he/she/they has shared numbers of leaked windows build, screenshots and more and got very impressive rate. He even takes it up to Paul who initially predicted the 2015 release…Seems confident and serious about this one.
Who's Geek NG following? Paul or WZor?
If we take how Microsoft updates their Windows and MS into consideration (every three years), we may be forced to follow Paul's release of April 2015, but how could they possibly get a crucial update ready so quickly? Lets face it, this is not the same Microsoft that used to slowly bring out new Windows updates or Office every three years anymore, updates for mobile apps are rolling out on a regular basis just like every one else, but still this doesn't really mean that WZor is right.  We just have to wait till the company's annual developer convention Build in April 2014, maybe we will get hint on Windows 9. We will update you as soon as we know more.
Let's cut to the chase…
What's going on? Its is a new Windows upgrade (Windows 9).
When is ie coming out? Paul say April 2015, WZor say this summer.
What's Geek NG saying? We just rate Paul 60% and WZor 40%.
Rumored features coming to Windows 9
Tweaked user interface, that's easier to manage
Windows 9 will be cheaper and smaller and of course with more apps
Full return of start button and aero
Ok…. What about Windows 10
Well, as for Windows 10, what we know so far is that the Operating System will be a fully Cloud OS! This means that all the computing and processing will be done via Microsoft's server and will be streamed to your computer and yes of course you'll need a good internet connection to run this kind of eerie OS! thus could change but that's the current thinking. More updates and news will be made available both on Windows 9 and 10, we urge our readers to keep checking the site for more latest updates.
Well this is no more an April fool of a thing, Windows 9 is rumor but real and we're currently looking forward to April 2014 to know more about the company move to upgrade its Operating System, until any comments are welcomed concerning the news on Microsoft operating system.