Windows 9 was what everyone expected it to be named but yesterday, Microsoft unveiled its latest operating system, Windows 10. An operating system labelled the "most comprehensive platform, ever," it did came with a few surprises and a lot of Windows users already think it'll be way better than Windows 8.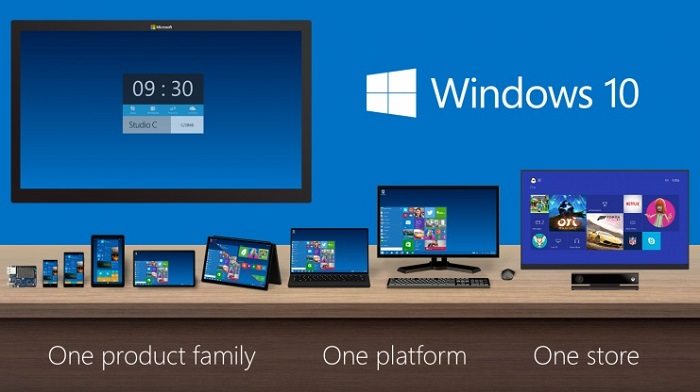 Judging from what we've seen do far, this OS will be received better than it's predecessor, Windows 8. Windows 10 feels more like Windows 7 blended with Windows 8 and its geared towards Microsoft's ambitious goal of create a universal product that works great on all devices.
Exciting New Features in Windows 10
Windows 8 comes with features anyone using Windows for years would appreciate. Features that were on Windows 7 and previous versions that disappeared with the final release of Windows 8 are back in Windows 10 with improvements of course.
The Start Button
It took a while before getting used to using Windows without a start button and finally, Microsoft has accepted that removing the start button in Windows 8 was a bad idea after all. The start button is back and this time, it's much better than it used to be. The traditional shortcuts in Windows 7 are still there but it now includes tiles and it's totally customizable.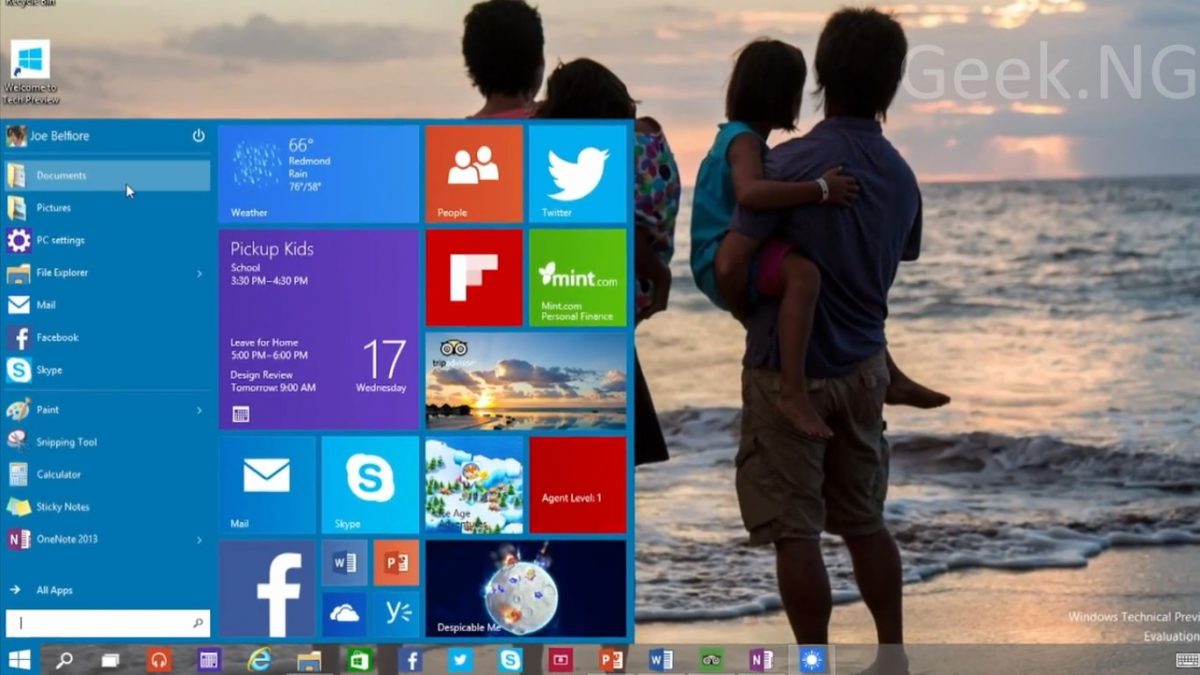 The start menu allows you to view live tiles and this saves one the trouble of going to the menu screen every now and then. Microsoft confirmed there are still millions of people still using Windows 7 and this latest version of Windows will make it easier for those people to upgrade comfortably unlike the giant leap to Windows 8 that was met with a lot of negative feedback then.
Search Bar
The search bar is back on the start menu as well and it's even improved. It shows result from your PC as well as from the internet.
Task Bar in Windows Store Apps & Resizable Window
Windows 8 Metro apps were rather hard to use on desktop PCs as they was optimized for touch devices. Metro apps open in full screen, hiding that extremely useful taskbar. Windows 10 allows these apps to run like regular desktop applications and your taskbar is still very much accessible. You can as well resize them and move them around like regular desktop apps.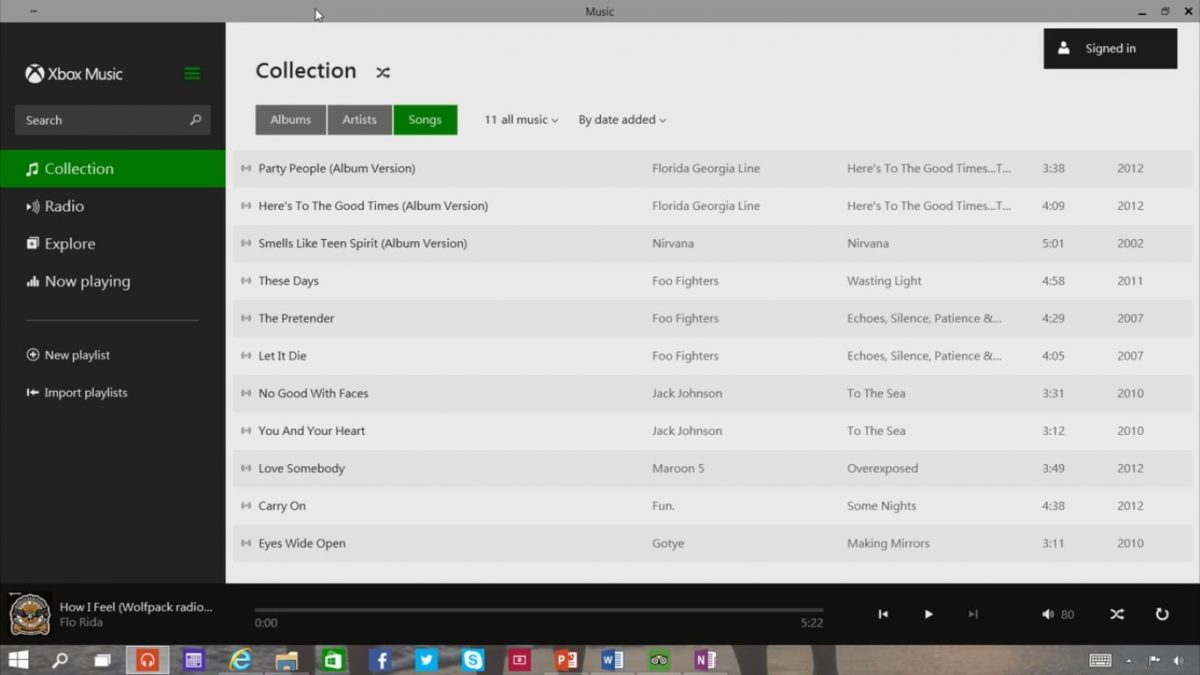 Like Microsoft has been stressing, this OS will work quite well on all devices from screens as small as 4 inches to even screens as big as 80 inches:
Windows 10 will run across an incredibly broad set of devices – from the Internet of Things, to servers in enterprise datacenters worldwide. Some of these devices have 4 inch screens – some have 80 inch screens – and some don't have screens at all. Some of these devices you hold in your hand, others are ten feet away. Some of these devices you primarily use touch/pen, others mouse/keyboard, others controller/gesture – and some devices can switch between input types.
This is quite ambitious but if Microsoft successfully creates a universal OS, it's clear even more people will migrate to Windows.
"Windows 10 will deliver the right experience on the right device at the right time," said Microsoft's Terry Myerson. "Windows 10 will run on the broadest types of devices ever."
Multitasking
Multitasking now works differently on Windows 10 and the technical preview shows how you can create snaps and keep up to four different apps on the screen.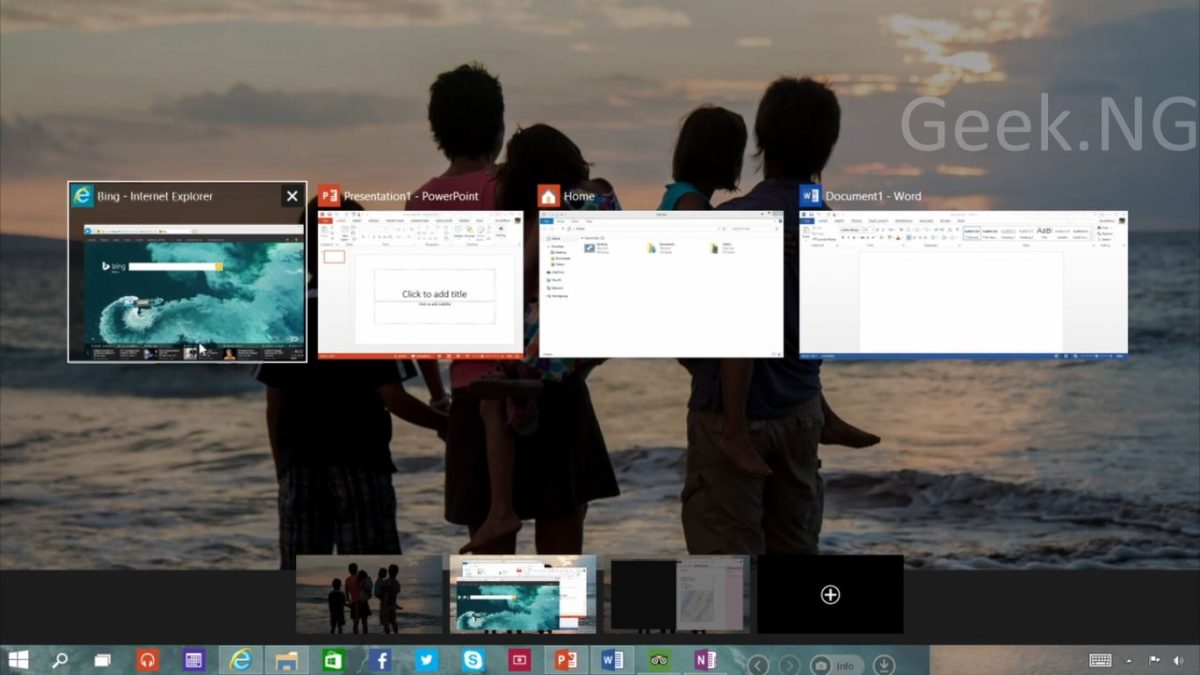 It is said that this should increase productivity across the entire operating system.
When is the Final Release Date?
Microsoft isn't ready to release Windows 10 this year, it is announced that it will be available next year. This doesn't mean you can't use it right now, you may even install it as we speak. The technical preview is out and you can download and install it for free right here.