Your Facebook will either be full of boring junks or an aggregate of targeted posts to keep you engaged for hours on end. I was talking to a friend a few days ago and he specifically said he had to unfollow almost a hundred Facebook pages because he was no longer seeing updates from people and pages that really matter. His Facebook News Feed fed him nothing but things he didn't want to see.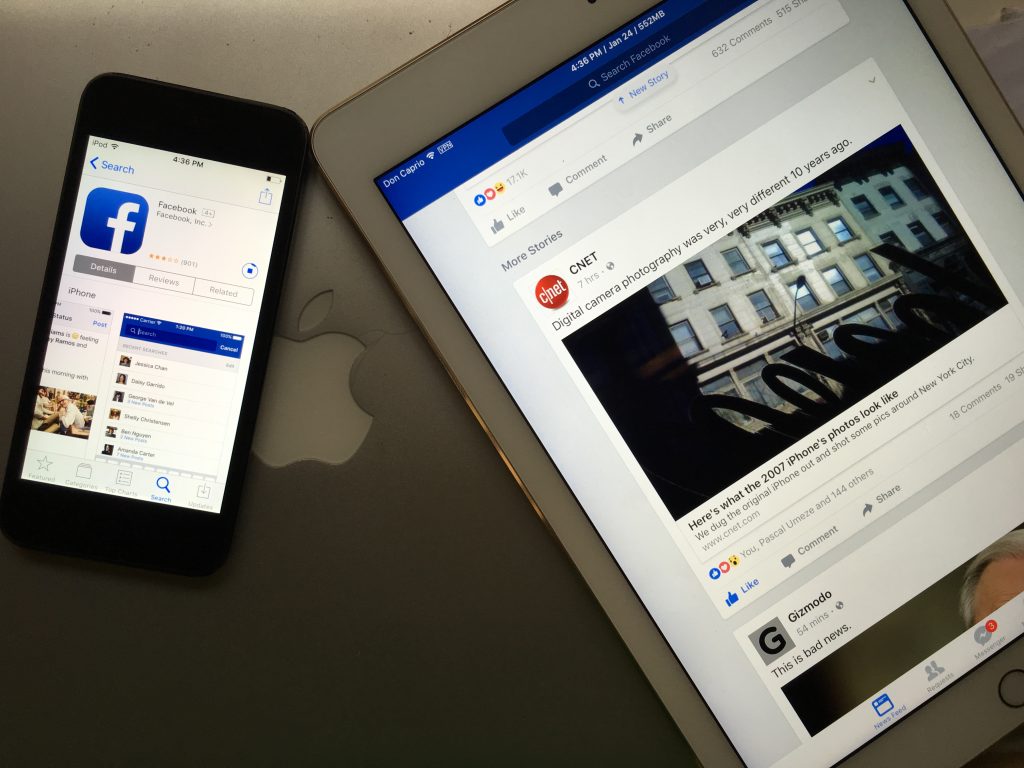 You see, whatever your Facebook News Feed turns out to be, it's most likely to be your own fault. Although News Feed stories may appear randomized, Facebook actually has algorithms that determines what you see on your News Feed. One of these is called EdgeRank. Apart from this, there also seems to be another algorithm used, but there isn't much details on this. While EdgeRank ranks stories, the other other algorithm seems to sort the News Feed. It also has a randomization element and a keyword aggregator.
Several things influence EdgeRank but I'm not going into specifics in this post. Like I mentioned earlier, your boring News Feed is actually your own fault and here is why.
You don't interact with your friends
Before you complain that you only see posts from Pages and not from your friends, you need to ask yourself when was the last time you interacted with a friend's status update or commented on a friend's photo. If you choose to be the silent observer on Facebook, it's going to be difficult for Facebook to serve you stories that interest you.
 You're interacting with the wrong people
Before commenting on a status update or liking a picture, I often ask myself if I want to continue seeing posts from that particular friend or page. Instead liking pictures of people you don't care about or commenting on photos of random strangers on your friends list, it's best to ignore and just move on.
When you interact with a post from one particular person or Page, you're simply telling Facebook that you're interested in what that person has to say and you want to continue seeing similar stories.
How to train your News Feed
It's as simple as interacting only with things that matter to you. Like and comment only on posts from people you want to keep seeing on your News Feed. Stop liking and commenting on what you don't care about.
Personally, I have a News Feed that serves me majorly stories from pages talking about technology news, just the way I want it.