There is an abundance of reasons why appliance insurance is imperative to protecting your hoover, washer/dryer, cooker and so on. Appliances embody our modern lifestyle and our ever increasing hunt for efficient, time-saving devices in and amongst our busy lives. No longer is it necessary for us to wash our clothes by hand as our ancestors once did, or sought ice from the mountains to keep food cold. Thanks to technology we now have the luxury of washing machines and refrigerators to take care of these domestic needs with little to no effort on our part.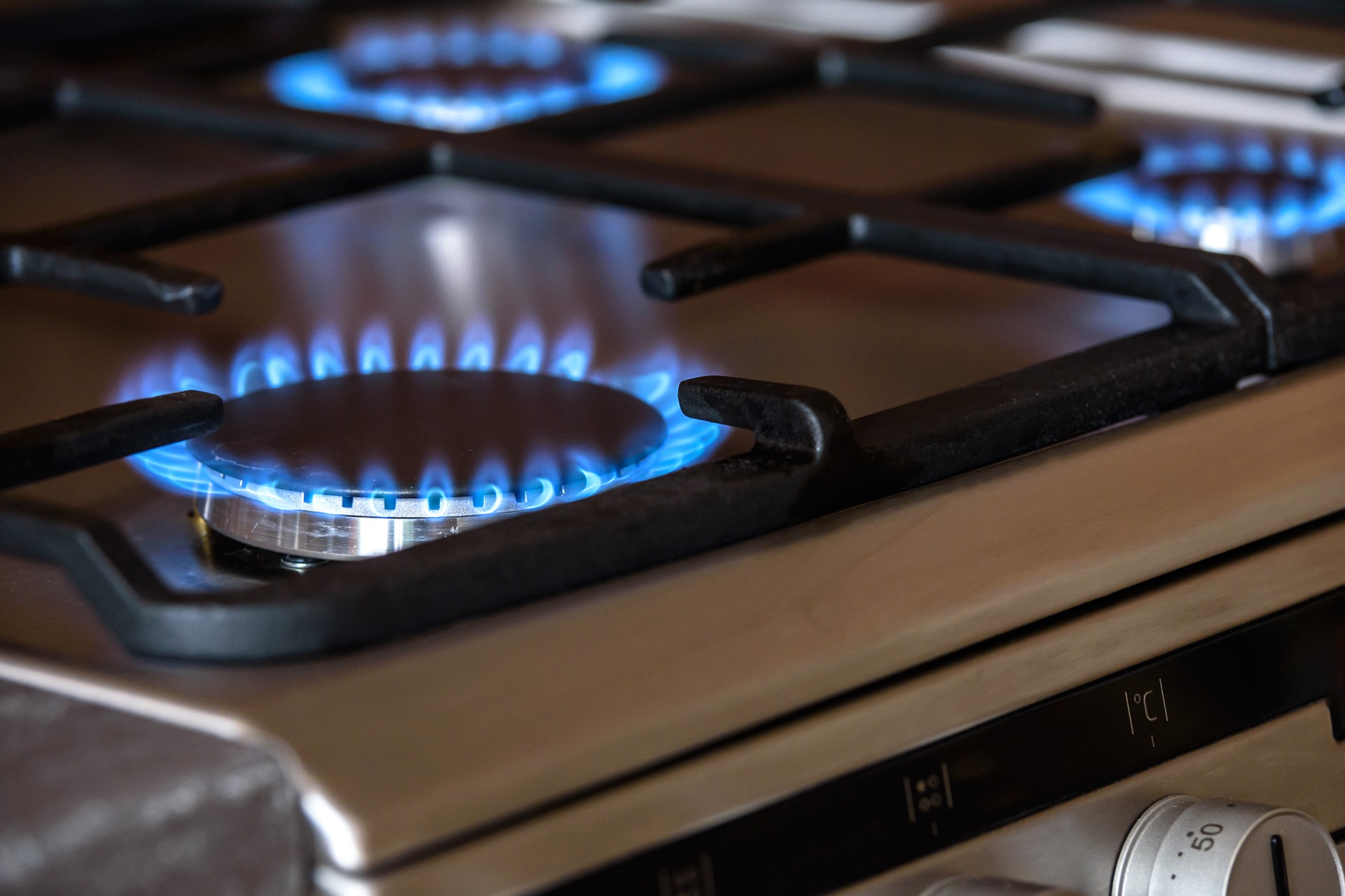 From our cooker to the microwave to our hot plates, their daily workings are often taken for granted. It's an everyday expectation that the dishwasher will present us with clean dishes just in time for breakfast, the toaster will quickly and evenly warm up our crumpets to our desired crunchiness, and the coffee machine shall single-handedly dispense a delicious caramel latte leaving our hands free to tend to other morning duties. Although you can get broken appliances fixed using services like https://www.redoakappliancefix.com/, it's best to have some sort of security plan in place. Until the appliance(s) cease that is, and within that moment you wonder how you will ever function without them. Insurance is what gives us security and peace of mind, whether life insurance, business insurance, car insurance, or home insurance, appliances require a safety net too. To confirm the feeling that tells you to buy some back-up for your devices, here are a few reasons why you should trust your gut and get some cover.
Save Time
Time is a limited resource and we only have so much to spare as our busy lives wear us thin. In light of this, do you reasonably foresee canceling urgent appointments, visits and perhaps even work to get your much-needed appliance back to good health? The answer is more than likely, no. Luckily quick call out cover with appliance insurance means no need to push back your important schedule because you're unable to dry your interview suit in time for the afternoon, or canceling your evening dinner party because the oven ceased cooking your casserole halfway through. If you value your time, and the valuable functions appliances bring to your everyday life to keep things going, opt for appliance insurance with the security of quick callouts to get your device back up and running in the shortest time possible.
Save The Piggy Bank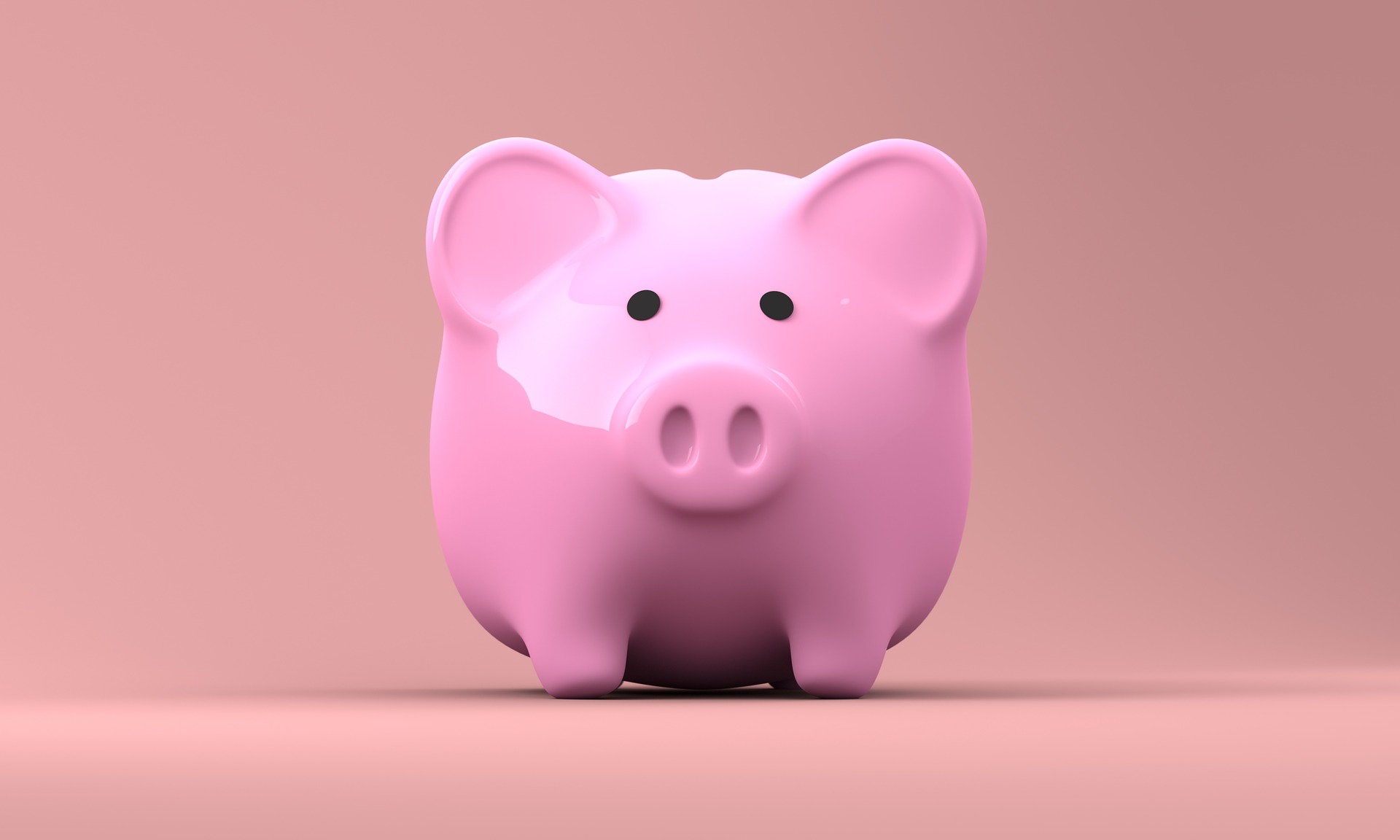 Time is not the only resource we have that's usually worn thin, for some of us our money is to. With everyone economizing in most aspects of their lives, a lot of us will try for the most part to get together a reasonable emergency fund for those days encompassing torrential rain. However, sometimes the fund isn't always as fruitful as we would've hoped when an emergency repair (such as an appliance breaking) requires immediate action and money. However, by paying monthly insurance payments for your appliances, your savings pot remains untouched.
Cover Of All Kinds
The small print matters when purchasing any kind of insurance, and this should be scrutinized when taking out your cover. It should fit your needs and give you the security to secure the life of your trusty oven, washing machine, or your brand new fridge. Here are some of the reasons and options you need to get your appliance(s) insured so that you can benefit from the below;
Free Replacement parts and fitting
Quick and Free call outs
Labor costs covered
Replacement of your appliance
Relieve Stress
Whether a new family member is on the way, you're moving house or fighting for a new promotion at work, our time and energy is consistently limited. As a new appliance breaks, you not only lose a valuable function in your home, you also need to concern yourself with the time and money it will take to fix. From callout charges to new parts to replacing the device entirely, the costs can easily mount to a few hundred dollars. What all of this means for you is the apprehension of unnecessary stress from a situation which could have been prevented had you applied for some appliance insurance. So, If you like your sanity and stress levels to stay intact and would prefer to preserve them for other more demanding areas of your life, by insuring the appliances you needn't worry about the inconvenience of an appliance failing as your insurance will relieve the burden of stress from you.
It's difficult attempting to predict if and when an appliance might break. It's easy, however, to protect your devices in unpredictable events by paying bitesize monthly payments for adequate cover. Insurance buys you confidence and reassurance that your appliances in your home will be protected should they stop working, so begin searching for the best protection available to you today!