IBM is known as a web-based computer management system (CMMS). It can be considered an Enterprise Asset Management solution (such as buildings, installations, equipment, and many others) and services that include inventory, purchasing, and work planning.
This software was built based on the best practices worldwide and it keeps evolving based on the experience and feedback obtained from clients. Special support systems are also put in place to allow clients to get better experiences and easy solutions to their issues.
Although it can be said that IBM support puts in a lot of effort to help its clients, there are necessary steps put in place to help you get consistent help. In this article, we would discuss more about the IBM Maximo support and its Case and APAR process. Keep reading to learn more.
The Maximo Support APAR and Case process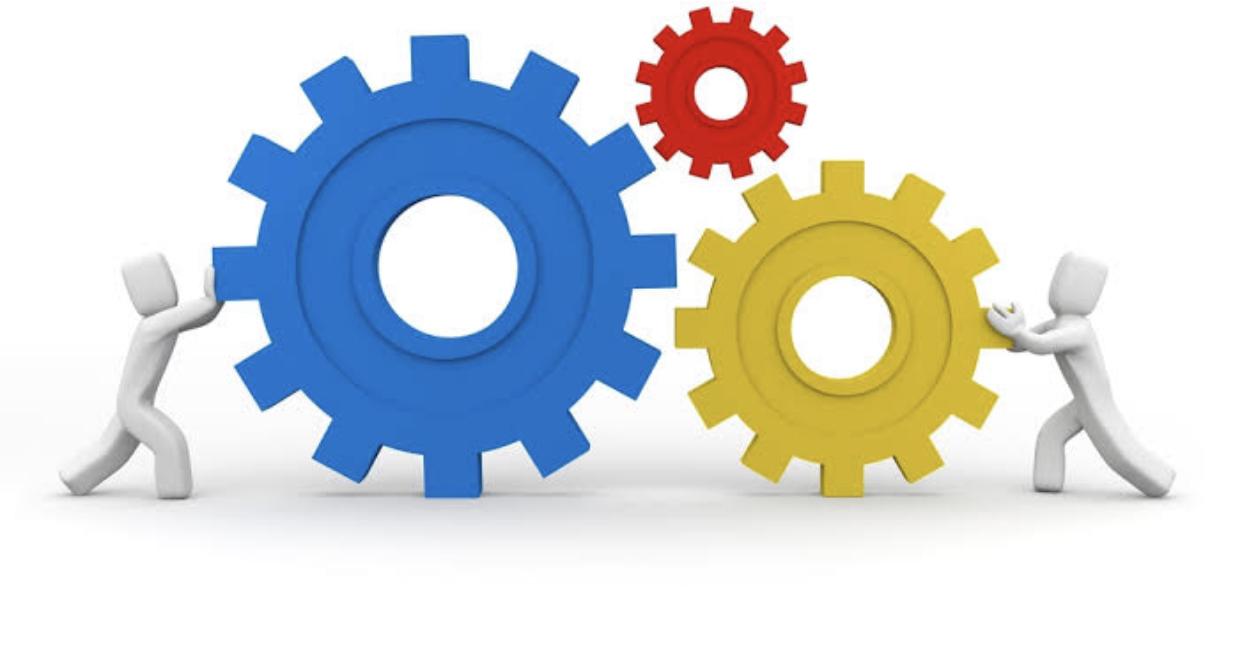 You as a client can create a Case in order to seek assistance from the IBM support team. This team will help you with the investigation of the problem you have or your request to answer your questions related to Maximo.
As a result of the complexity of the environment supported as well as the type of work required in the investigation process with the enterprise software, it can take a bit of time to conclude the investigation and also result in some outcomes like the case resolutions shown below.
Case 1: Problem resolved as an answered question
Case 2: Problem resolved as a product that works as designed
Case 3: Problem resolved as the request is beyond the support's scope
Case 4: Problem resolved as a defect (this resulted in APARs being created)
Every one of these resolutions shows that the Maximo Support has concluded their investigations and the problem has been fixed. The question is, when this is done, what comes next?
For the first case where the problem has been resolved as an answered question: this means that the case has been concluded and requires no extra action.
For the second case where the problem is resolved as a product that works as designed: sometimes the result of this investigation is not always what the client expects. Therefore, the client will be given the necessary information required to maximize the IBM's Request for Enhancement (RFE) Community. Having an RFE allows you the chance to directly communicate with the community peers and product management.
Your request will then be reviewed properly and also given to the clients to vote, it is important to note that your report will be prioritized based on your response. Clients are allowed to lobby for enhancement through engagement with more clients to vote and also can consider creating a forum or blog post in order to get visibility.
You can also check here https://www.ibm.com/support/pages/node/740855 for their support limitations and guidelines to know more about what can and cannot be expected.
For the third case where the problem is being resolved as the request is beyond the support's scope: what this means is that the requested assistance has no support from the agreement and therefore requires the support or service engagement from any other vendor. An example of this kind of request is the request for assistance with regard to customizing business logic or reports.
Another example is the support for third-party software and hardware products such as load balancers, network devices, web servers, and majorly anything that has not been developed/shipped by IBM Maximo products team.
When given the opportunity, the Support team is sure to put in their best efforts into assisting, however, they do not have the ability to support issues with complex configurations that are not within their support scope.
For the fourth case where the problem is fixed as a defect: in order to track down the fixing of defects, a new record was created in the system. It is used mainly to track the defect's resolution and it is called an Authorized Program Analysis Report (APAR) and you can learn more about it here. As soon as it is being created, the reported problem's investigation phase will be concluded and its Case record will be closed.
At this point, it depends on the IBM Maximo team to verify the cause and provide a solution to the problem reported. The support is then tracked and considered an APAR as soon as the investigation has been concluded.
Conclusion
Some of the companies that use the IBM Maximo Enterprise Asset management system lack access to the needed expertise required to solve technical issues. This can be detrimental especially when they lack the in-depth knowledge or training need to respond accurately to every problem.
Having a team that can manage service support for this software is very important. It gives you access to a supportive help desk that can provide high-level support when you have issues. It is also important to ensure that this team can provide effective Maximo support whenever you need to troubleshoot a problem no matter how small or get your production up and running.