People today use the internet for a variety of reasons. It's a way for people to connect with the world through their computers and portable devices. However, when you're online, you're also exposing your computer to malicious viruses that are more than just annoying.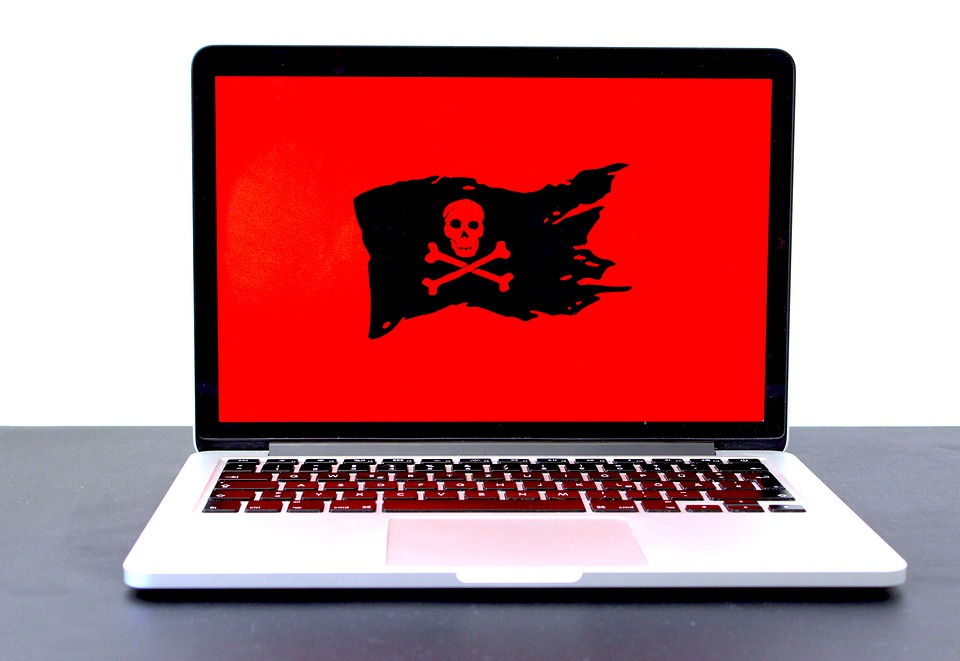 Many of these viruses are used by hackers to steal your personal and financial data. Thus, it's crucial to protect your computer from these viruses and also learn how to get rid of them. It's possible to prevent threats from viruses by being vigilant and changing your online habits.
However, if you're not careful, these viruses can disrupt your life and slow down your productivity. Here are some of the best ways you can avoid computer viruses from infecting your computer in the first place:
Browse the Internet Securely and Smartly
Most of the worst virus attacks happen through browsers. Hackers infect your computer through ads on different websites, and when you click on them, they can gain access to your computer.
To prevent it, you need to install a chrome ad blocker to block any web pages from opening up automatically. They should be enabled unless they interfere with your normal browsing experience. It's best not to enter your personal, financial, or sensitive information on pages that you have not arrived on manually.
Never Download Programs from Untrusted Websites
You should avoid downloading any programs from untrusted websites as they might be infected with viruses. Always download programs or apps from developer's websites only. You will not only ensure that there are no viruses, but also get the most up-to-date version of the program.
If a website asks to download something before you can use their website, there are chances that it's a virus. It's best to leave that website instantly and not download anything that pops up without your consent.
Open Email Attachments Cautiously
Even though people have already heard it millions of times, most people fail to follow the rule. People are fooled into thinking that the email attachment is from a friend or a colleague just to trick you into downloading it on your computer. Clicking or downloading any email attachments can corrupt or infect your computer within a matter of few seconds.
It's essential to scan the attachments for viruses with a reputed anti-malware application. Daily scans help in detecting and removing viruses that can harm your computer.
Keep Your Computer's Anti-virus Applications Up to Date
Anti-virus programs are updated on a regular basis to keep up with the latest threats and prevent them from entering your computer. It's essential that you check your anti-virus regularly for updates and not let them expire.
Since viruses and malware can spread at an alarming rate, protection is absolutely necessary at all times. Most hackers look for a short window of opportunity to enter your computer, but with an updated anti-virus program, you can prevent them from hacking your computer.
Backup Your Computer Files and Programs
It's vital to back up your data on the computer regularly. You can use an external storage device to save all your data every week so that you do not lose them in case your computer is infected with a virus. It will ensure that you're not affected in case a virus corrupts your computer.
Many times, the anti-virus will cause problems to the operating system when removing the virus and can cause some of your data to be deleted. Thus, when you have a backup of all your important data, you can easily re-install the operating system quickly without any hassles.
You also need to educate your family members, who also use the computer, about ways to prevent malicious viruses that can affect your computer. No matter how much you try, there can be instances when the viruses will find a way into your computer.
It's sometimes impossible to know if your computer is affected by a virus, but some of the symptoms of a computer virus infection include your computer getting slower, disabling of firewall protection, frequent crashes, numerous popups, and more. Once you have identified viruses, you can easily eliminate them from your computer by using the best antivirus programs and software.