Whether you are thinking of replacing some obsolete equipment or machines, or starting from scratch, you want office machinery to be an asset to your business and streamline the work. Buying the wrong machines will prove burdensome, not to mention a waste of money, that's why it's important to choose the right office equipment for the right working environment.
You can use this brief article to know what to look for when picking, choosing and purchasing a new piece of machinery for your office that provides solutions for your work.
Quality: Before buying any equipment related to your industry, the quality must be the very first factor which you should consider. The quality of the product matters, and there are some points about quality, such as the material used which will determine the durability of the equipment. Too often, we wind up purchasing items made out of cheap materials that are easily prone to breakage or cop out. Typically, better quality branded machines are more durable.
Design: The design of machines should facilitate office work. Design is related to size, height and functions. You might want machinery that is compact and easy to move around the office and easily transported if you have to move to a new office.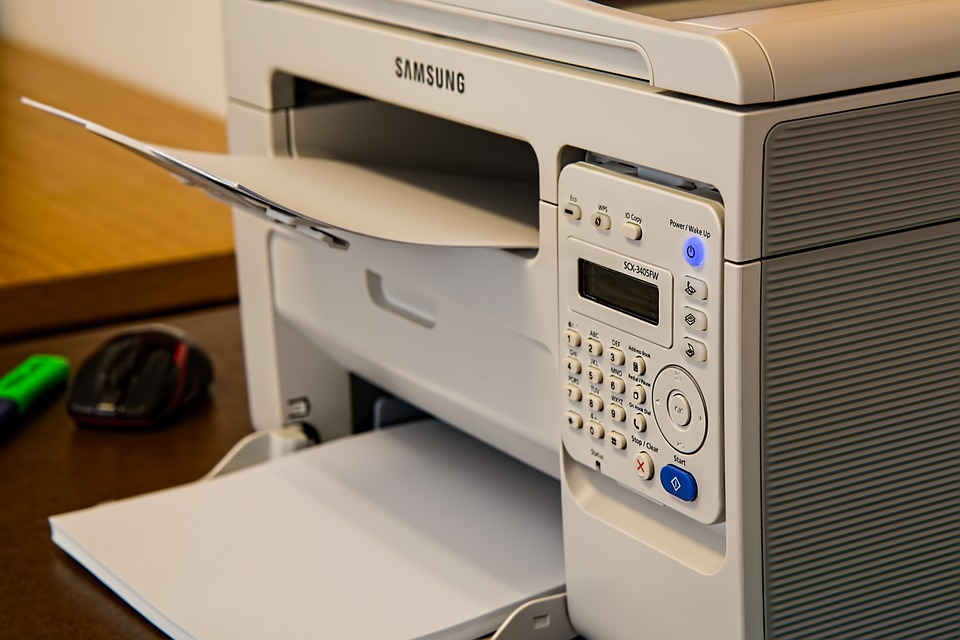 Needs: Clearly, you must determine what your work needs are. No matter what features a machine has, if they're not required for the tasks, there's no point in purchasing it. Every equipment has its own features and functions. Your company should choose equipment that is suitable for the tasks at hand. For example, printers come with different features. If you need a printer to print your receipts, say, you might be better off to buy a black and white printer rather than a colored printer. Or you might be interested in a multifunction printer which will print, copy, scan, and fax all from one printer, simplifying many office needs.
Price and costs: The price is the price of the item and will depend on such things as the features of a piece of machinery or its expected lifespan, among other factors. The cost includes the price plus other factors, such as delivery costs, installation, maintenance, etc. Paying less upfront isn't always the best decision as that can cost you more in the long run, especially when it comes to maintenance.
Simple operation: Mostly likely, neither you nor your employees will appreciate a machine that is too complicated to operate. This could mean spending more money to train employees working on it. Employees need to understand the major components and how to troubleshoot minor problems, so you don't have to call in a team of experts every time something goes wrong.
Warranty: Each manufacturer will have a different warranty on the machine. Alongside of the warranty, make sure that spare parts are always available at prices that fall within your budget. Machinery is expensive and the price of spare parts can go sky high, so this is something else to check on.
Benefits: Compare your costs to the benefits of the machinery. If the machine is going to save you time, energy and operational costs, then it could be a well-thought out purchase. If your benefits are less than the costs, then rethink if you really need that equipment or not.
Ease of purchase
In today's world, the easiest thing to do is to purchase. With a credit card and a few clicks, anything you need can be at your door in a few days. This makes it tempting to spend on things we might not actually need or use. Consumers do this all the time, but as a business owner, you want your purchasing decisions to be based on certain factors that will improve your business and productivity and not complicate it more.