Sport is a force for good. It creates a sense of unity that brings everybody together. As early as the Ancient Olympic Games in Ancient Greece, spectators and athletes came from all across the Empire to attend the events. Sports itself may not be able to prevent wars, but it makes no doubt that team games boost our respect for each other. Without sports, would we respect our neighbors as much as we do today? Sports can have enormous benefits for people. It keeps us centered and tolerant.
But have you ever considered the monetary profits that sports can bring? Indeed, sports is a huge source of money for businesses, enthusiasts, and athletes. Understanding how to make the most of your sports experience to boost your earnings is a challenging process. However, it is a process that you can greatly improve with the use of technology. Here's a brief overview of the sports tech that makes us better in the sports industry.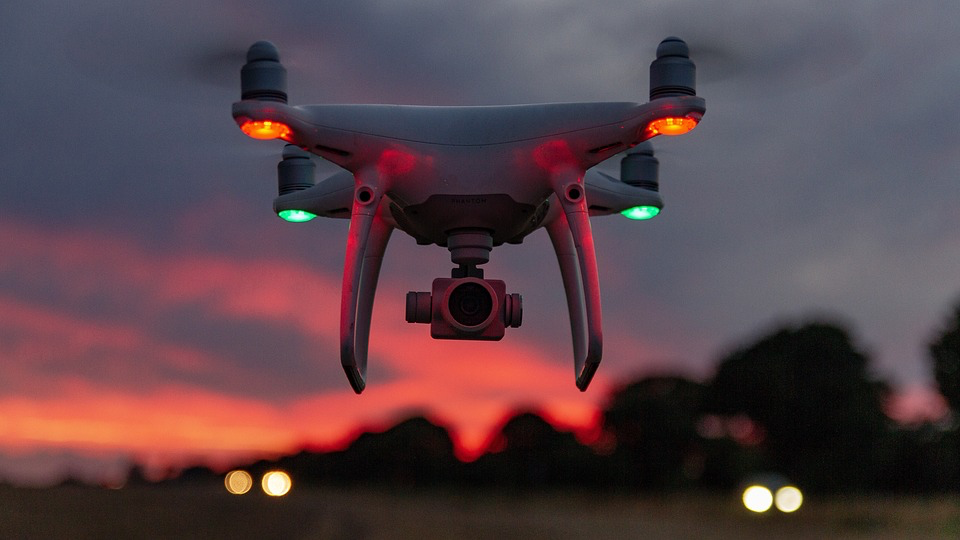 Good old research and data access
Anybody who loves watching sports games has wondered at least once how to turn their knowledge and passion into a side income. While there is no denying that you can't replace your main income through betting, you can turn your encyclopedic knowledge about the NHL games and players into a profitable side hustle. Ideally, you should check tools such as Trello, for instance, to capture information and create comparison boards. Indeed, turning random sports facts into actionable data that can drive successful bets demands organization and research. It's not the kind of hobby that is suitable for everyone if you want to make profits. But if you're an enthusiastic sports follower, you can monetize your passion!
Machine learning applications
If you're relatively new to the betting industry, you can rely on AI technology to connect the dots and compensate for missing knowledge. Becoming a sports expert takes years of dedication! For anybody who doesn't have the time to follow all the sports news, machine learning can boost your earning by determining the odds and predicting outcomes. Ultimately, artificial intelligence offers a suitable knowledge alternative using algorithms and data analysis.
Where sports enthusiasts rely on their extensive understanding of players and games to define the most likely outcome, AI provides less knowledgeable enthusiasts with an opportunity to make money too. Additionally, it's fair to say that as AI technology becomes more and more advanced and effective, bets will operate more and more through automated algorithms and rapid data access and interpretation.
Video analysis makes you better
What if your interest in sports is a lot more personal? For athletes, betting is an option. Maximizing their gains from any sports event begins by analyzing their performance. You can't get better if you don't know where you stand. Unfortunately, when you're working hard on maintaining your fitness levels, it's hard to track errors or improvement areas in your performance. Fitness trackers don't provide sufficient information. However, recording your performance on video can be the solution to your problems as an athlete. Indeed, video analysis offers a unique insight into the sports world and can bring professional sportspeople at the top of their games. Video can help coaches measure times, angles, body positions throughout an exercise, which can provide clues for improvement. There's no denying that becoming better boosts your earning potential!
Marketing funnel building tools
You don't need to be a professional sportsperson to build a profitable sport-related business. If you run a gym club, for instance, you can maximize funnel strategies to attract more members and increase your business earnings. Sales funnels, when it comes to the sports industry, are surprisingly easy to build when you know what you're doing. Business owners need to establish a clear offer, such as a gym trial offer, for example. The offer will act as an attention-grabber for your audience. The next step in the funnel is your advertising, which is the content that will influence users from the start. It needs to be on a meaningful platform for your target, such as Facebook –, short and sweet – nobody has got time to read long texts – and presents a clear call-to-action. The ad then directs people to your landing page, where you can work with additional marketing funnels to increase cart value.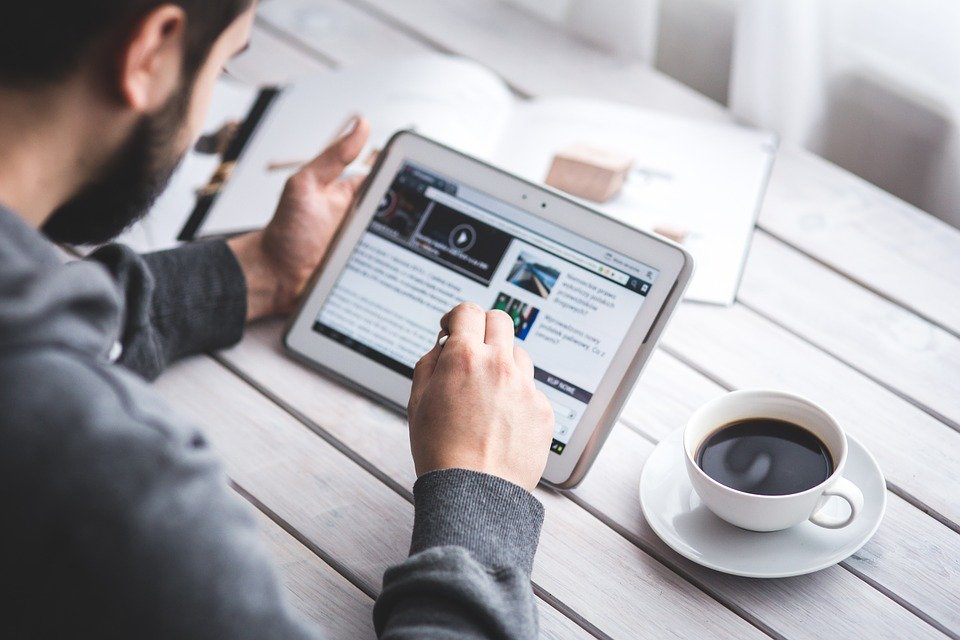 Monetizing your sports activities
Last but not least, sports hobbyists can use modern recording technologies such as drones with cameras to create engaging video content. In an era where YouTube channels are exploding, filming your everyday sports adventure can attract views and help you monetize your digital presence.
Innovative technology is building a profitable path for people who like sports. Whether you enjoy betting, or you're considering a professional career, there is more than one way in which technology could support your income-generating strategy. Sport is not only a force for good for people., but it is also an excellent way of making money for all!