Most phone contracts come with a limit on the amount of data that you're allowed to use every month. Even though we're nearly in 2020, many of these contracts are still quite restrictive, meaning that the average user has to be careful not to exceed the limit before the month is up.
It's not just your addiction to YouTube, however, that is draining your allowance. Some apps are notorious for continually requiring bits and bytes to operate, cutting the data you have leftover for the stuff that you actually want to do. Email accounts, social networking apps, maps apps, and even simple text messaging services can all eat into your data and wreck your budget.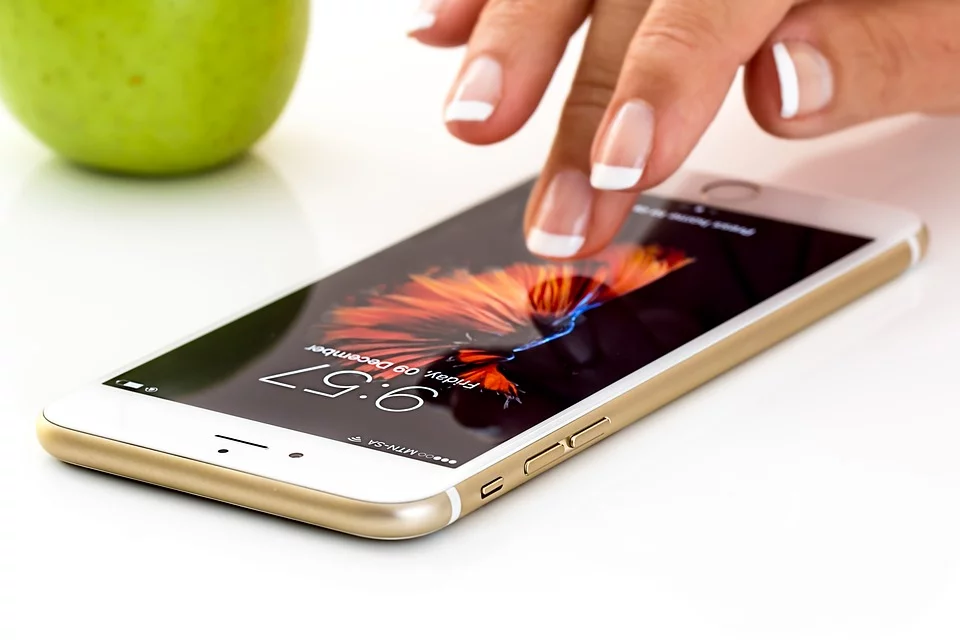 Part of the problem is the need for app developers to continually update their apps to respond to threats from hackers. Cybercriminals are continuously looking for ways to circumvent security on apps and take advantage of vulnerabilities. Thus, the creators of the app have to rush out fixes that prevent them from gaining access to sensitive information about millions of people.
But it's not just developers fearing that criminals will find out credit card details and passwords of their users. It's also the fact that they program their apps to be data-heavy. Apps like maps are hungry for the latest traffic information, and instead of waiting until the user needs the data on local conditions, they go ahead and download it anyway, so it's ready.
There's also the problem of apps sleuthing on what users are doing. At the moment, you have a lot of control over the information that any particular app can collect. So, for instance, you can stop your maps app from acquiring data on where you've been. It's pretty straightforward. What is less easy to do is stop apps from talking to each other in the background and sharing information. An app developer that runs a messaging app and a maps service, for instance, could still acquire location information from the text app, even if you turn it off in the maps app.
So which apps are the worst offenders when it comes to secretly eating your data allowance? Let's take a look.
Spotify
Spotify is one of the most popular apps in the world, now garnering more than 100 million paid subscriptions worldwide. People, it seems, want to be able to listen to unlimited music on their phones without ads or sponsorship.
Spotify, however, does discriminate between using data from a cellular network and WiFi. This feature means that you get to listen to music uninterrupted, even if you move out of WiFi range, but it also means that you're eating into your data plan. Remember, Spotify streams music to your phone at high quality, so you can potentially get through an enormous amount of data in a short time.
Fortunately, the app allows you to download music to your handset first and then listen to it later. So if you know what you want to play while you're away from WiFi signal, you can store it all on your phone and preserve your data allowance.
If you forget to do that, you've still got options. If you go into "Your Library" you'll see an option for streaming quality. Click "normal" as this provides the lowest quality playback and, therefore, uses the least data. Don't rely on automatic: this is related to network connection speed, not the type of network you're using.
YouTube
YouTube is perhaps the most data-heavy app on most users' devices, thanks to the fact that the platform is predominantly video.
YouTube doesn't autoplay videos like many social networking sites, meaning that it is much easier to control how much data you're using. It does, however, play HD videos to a level that your device will support unless you tell it not to.
HD 1080p videos are extremely data-intensive. You can annihilate your budget in just a couple of hours by using this setting, so it's worth strenuously avoiding.
Fortunately, YouTube makes it easy. Go to settings in the corner of the app and then select the option to play HD on WiFi ONLY. By clicking this option, you ensure that your videos play on standard definition or less when you connect to the WiFi network.
YouTube will also automatically upload the videos that you create on the platform using your mobile network. If you don't want it to do this, you can tell it to upload using WiFi only.
Instagram
Sorry to all you Instagrammers out there, but your favorite social media app is demolishing your data budget.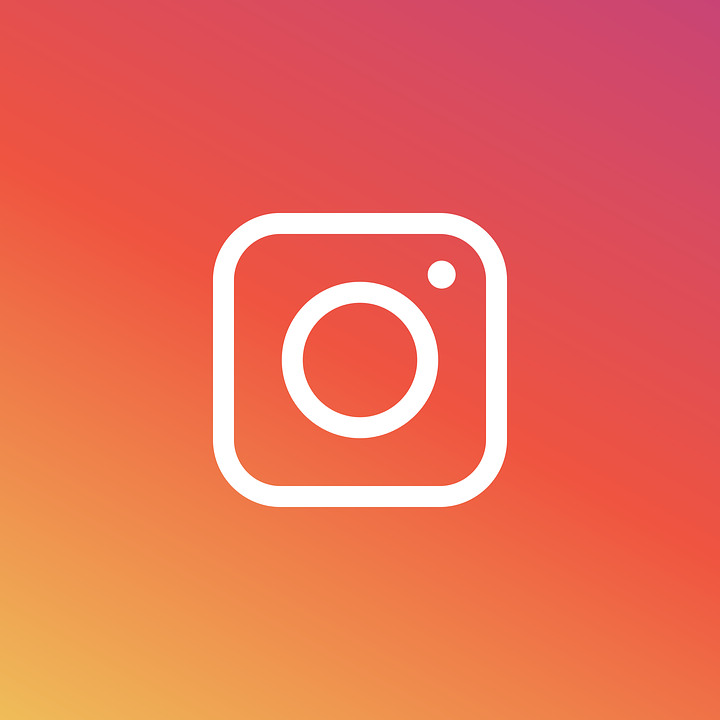 You might think that's a little strange. After all, the picture-based network is all about uploading and downloading photos, and not much else.
The problem, however, is that Instagram isn't just photos anymore: it's also videos. The app preloads videos on your feed so that they start playing immediately, instead of waiting until you actually get to them.
Worse still, Instagram isn't upfront with users about preloading at all and doesn't have a setting that calls it by name.
If you want to cut the amount of data that the apps use for preloading, you first have to go to cellular data use option and then click "use less data." Doing this will cut the amount of preloading that the app does, even though it doesn't tell you exactly what the setting does. You will use less data overall while you use your mobile provider, but the setting still won't prevent videos from loading, so you'll have to keep one eye on your data usage.
People who select "use less data," usually experience very little difference in performance levels. Ceasing to use preloading seems to make very little difference to how long it takes videos to start once you reach them. You're not forever waiting for things to load.
Facebook
One of the reasons people choose unlimited plans, according to the SMARTY network, is that they're always going over their data budget, no matter how high they set it. Often, it's not their fault: it's a function of the apps that they have on their phone.
When it comes to eating your data, Facebook is one of the worst offenders. Two things make the world's premier social networking app so deleterious. First, people can't help themselves when it comes to Facebook. They need to check their apps every few minutes to see who has messaged them.
And, second, the app has an annoying habit of auto-playing videos as you scroll through, including those from advertisers.
The good news is that you can prevent the app from running videos while connected to a cellular network altogether.
First, go to the settings tab, which is the three lines at the bottom of the app in the lower right corner. Then go to account settings and click the "videos and photos" option. In here, you'll find an option for autoplay. You can select "never autoplay videos" or only play them automatically if you're in range of a WiFi connection.
Twitter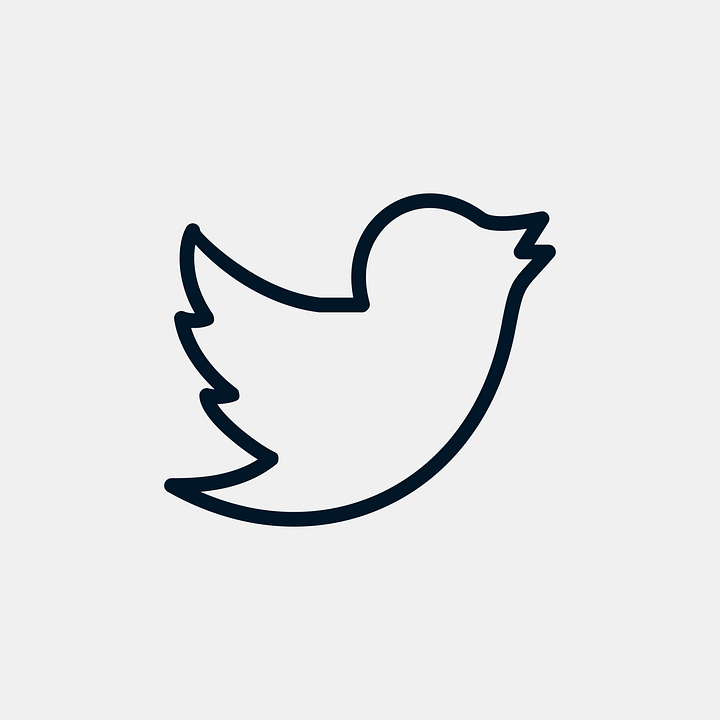 Twitter is similarly mischievous when it comes to gobbling up your data with video. It too automatically plays videos and expects you to tell it that you don't want to instantly play data-heavy media the moment you open the app.
If you go to the "me" tab in the lower right-hand corner of the app and click the settings tab, you'll see an option for data usage. Tap that, and then you'll find several options for video. You can set "video autoplay" to WiFi-only, and you can set "high-quality video" to WiFi-only too.
Snapchat
Snapchat would like you to believe that it makes frugal use of your data. After all, it's just an innocent messaging app.
Unfortunately, that's not the case at all. Snapchat is in the business of gobbling up your data, just like practically every other social network application.
The biggest problem with Snapchat is the preloading of data. The app has an annoying habit of prepping your entire feed all day long, every day, regardless of whether you look at it or not. Thus, you're always using data, even if you use the app just a couple of times per day.
Fortunately, Snapchat developers are aware of the extreme amount of data that the app uses and provide you with options to cut down.
It turns out that Snapchat has a semi-hidden feature labeled "travel mode." This option stops preloading of stories and snaps and, therefore, helps to reduce data usage.
Finding the travel mode option can be a bit of a challenge.
First, fire up the Snapchat app on your device and then click the gear option icon. Go to the "manage" option and then click the travel mode tab from off to on.
The vast majority of mobile phone users depend on data-intensive apps. Without them, there wouldn't be much reason to own a smartphone. Unfortunately, many of these apps use more data than they should, which is why it's vital to find ways of cutting down where possible.