The mobile market in 2015 has been great and very exciting. We've seen the rise of more Chinese OEMs and it's the same year Samsung is reported to be losing its global market share. The entrance of Xiaomi in Africa was pretty much anticipated but we haven't seen much impact, perhaps it's too early to judge and we have to wait a little bit more. It was even said it was going to be a direct assault on Tecno, Infinix and other Chinese brands.
One company that have consistently dominated the African market is Tecno and a recent report shows that the company is the third largest smartphone vendor in Q3 2015 in the Middle East and Africa region.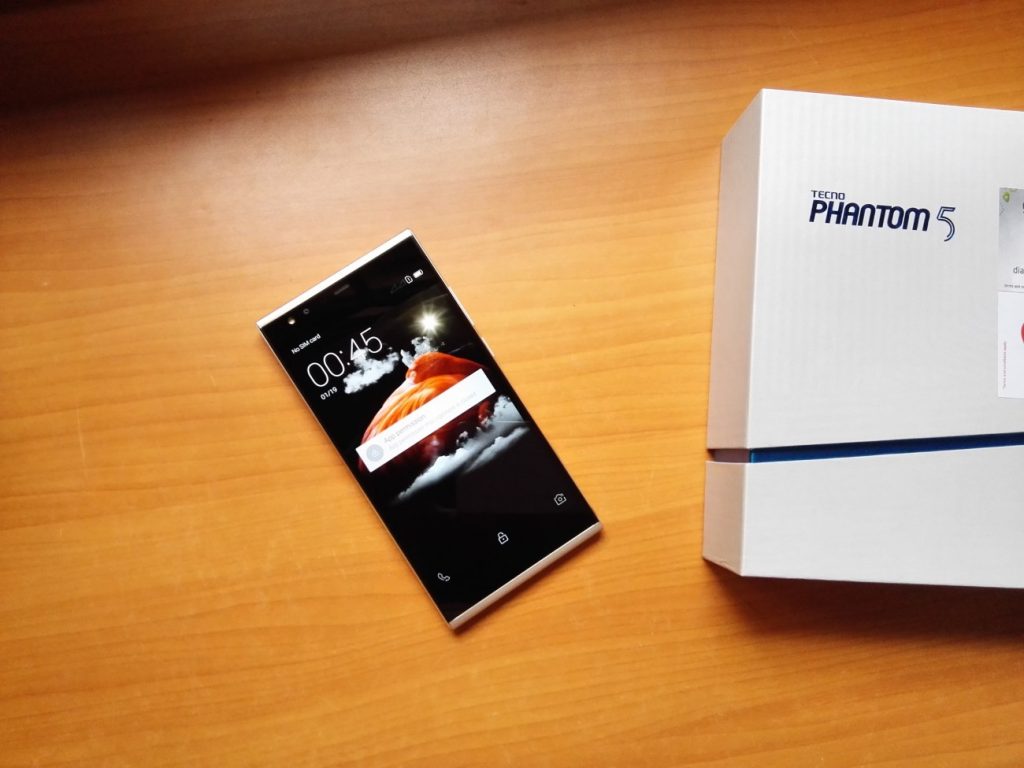 The research was carried out by Counterpoint, a technology market research company.

It can be seen from this report that Tecno has almost doubled its market share from 4.8% in Q3 2014 to 8.2% in Q3 2015. Although the company still trails behind Samsung which has a 41.1% share in the Middle East and Africa region, it still strongly dominates the African market though its foothold in the Middle East may not be as strong. Huawei has always been strong in the region increasing from 7.0% in Q3 2014 to 9.3% in Q3 2015.
A similar report was published earlier this year by IDC with Samsung, Tecno and Apple having the largest market share in Africa, accounting for 55% of all phones shipped in the region in Q1 2015.
Surprisingly though, Infinix isn't on the top 5 list. The company had a pretty good year as the release of it's 2015 bestselling device, Infinix Hot Note, broke records. Some analysts even have the opinion that Tecno's place is being threatened by it's major rival, Infinix Mobility, a company that also happens to be a sister company under Transsion Holdings.
As seen in the report, other brands have 33% market share but it won't come as a surprise if one these unnamed brands change the game totally in 2016.  For now, Tecno has a major market share in the Middle East and Africa region, but for how long?