How to Access

- You must never access the account with your country's IP address or it'll be limited. If this happens, you wont be able to use your money and your account becomes useless. I won't be held responsible for this, please take note.

- Download your freedom software - https://www.your-freedom.net/index.php?id=downloads

- Run the software

- Cancel the welcome message and select your language

- Click on Configure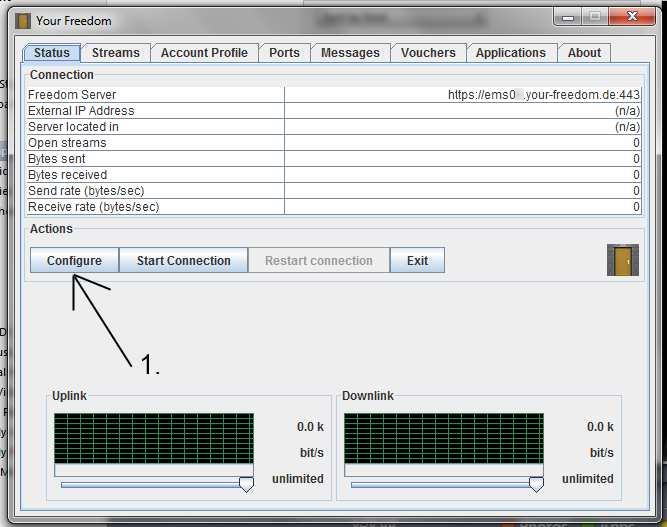 - Set Your Freedom as shown in that attached screenshots.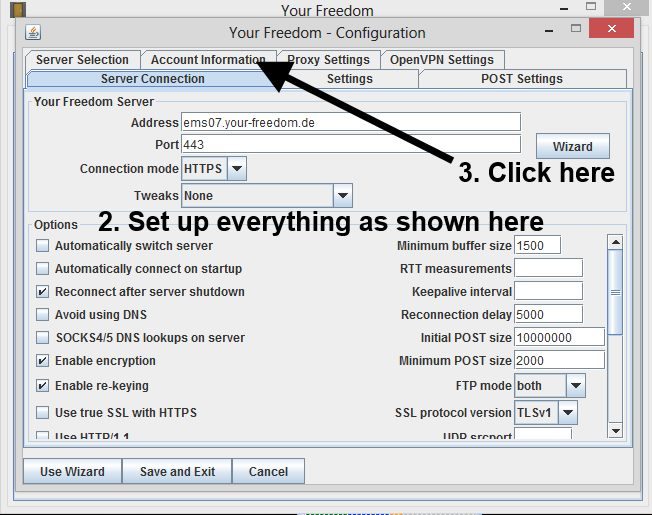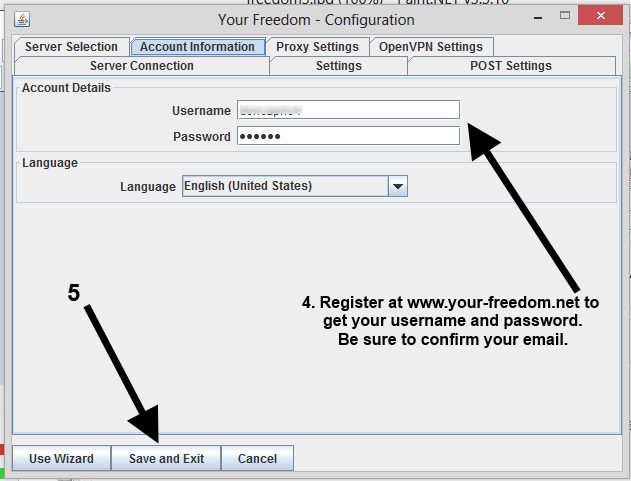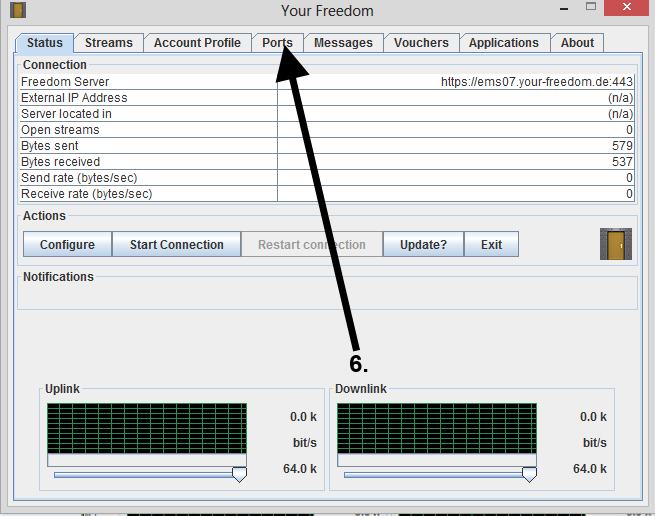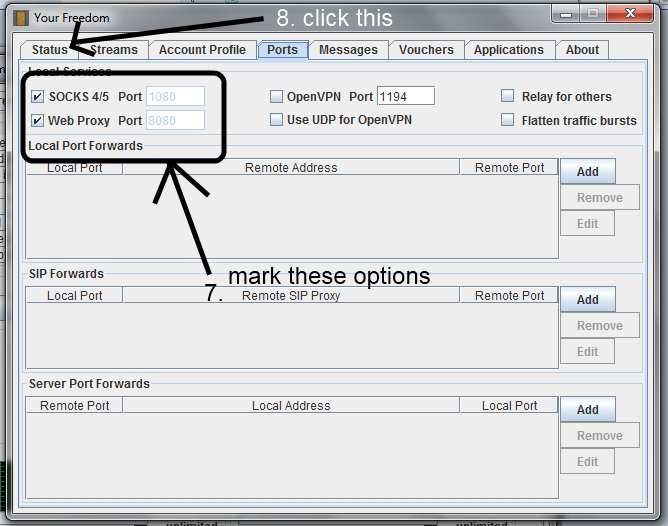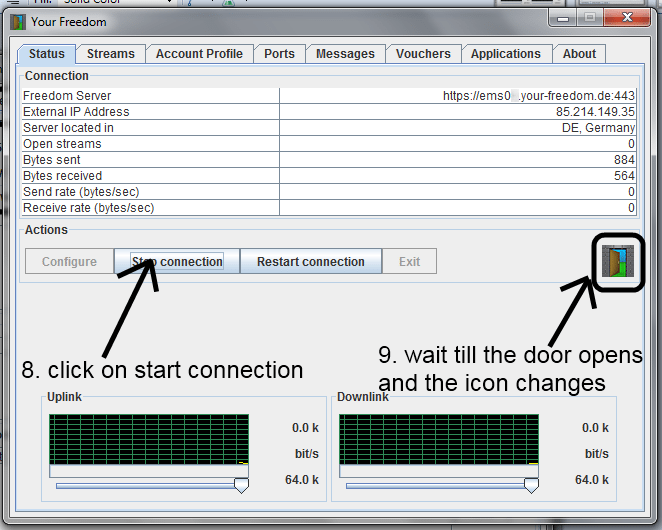 - Make sure it's set exactly as shown, a change in the configuration might limit your account.

- After Your Freedom is connected, go to Mozilla Firefox

- Click on Tools > Options > Advanced > Network > Settings.

- Use 127.0.0.1:8080 as your proxy or set up as shown in the screenshot below:




- To verify if your ip has changed, go to www.whatismyip.com , you should see Germany there. Then, you can log in to your paypal account.

I've been operating my paypal account this way for almost three years and my account is still intact. Be sure you access it the same way always and only access it when you need something to do there. Don't make the mistake of changing your ip or using another software other than this.