In our modern period, one of the most prominent evidence of our advancement is the smart home technology. This gives us the capability to automate many home features with the use of modern electrical equipment like tubular High Speed Linear Actuator which can be installed with other appliances for motion automation. Other technology includes smart devices like television sets and lighting set-ups, to high tech cooking wares and bedroom gadgets, all of which can be controlled via a smart hub.
Smart home automation hubs are the best solution for acquiring a unified control system for your entire home automated gadgets and gizmos from one simple application, rather than many different ones. However, not all smart hubs are created equally for some might function in a different way due to the difference in connectivity protocols. This emphasizes the importance that you choose the right hub for your home which will directly coincide with your home automation set up. Keep your eye out for the smart hub which will support many of the smart home standards as possible.
One important thing to consider is choosing the right app to accommodate your home automation system and your smart hub. If you want to gain the upper hand of controlling all of your connected devices from a single source, then you should surely choose the right application for your convenience. Take into account the products' design, quality and usability when choosing the right one. Take into account the products' design, quality and usability when choosing the right one. See more news here about condos with smart home technology if you're based in Canada.
SmartThings Hub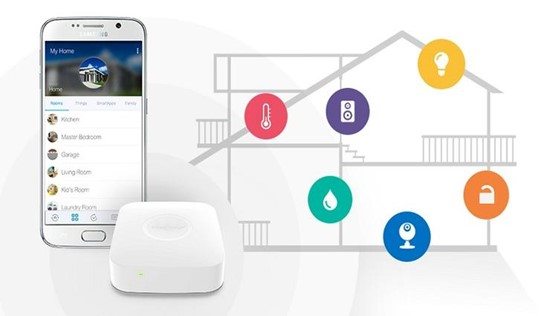 One of the most famous smart hubs in the market is the SmartThings hub which can serve as a central controller for your home automation system. It can easily be configured and programmed through an Android or iOS app on your smartphone to operate many smart devices in the market. It requires an Ethernet connection and can also be installed and connected to Z-wave, ZigBee or WiFi.
Insteon Hub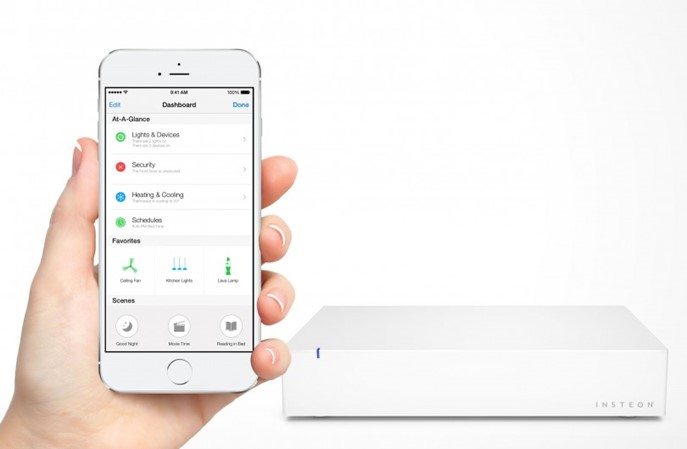 A great smart hub for the beginning smart home enthusiast would be the Insteon Hub. Insteon hub offers basic control for home automation and includes support for all Insteon products. It can easily be installed in your smarthome or your computer and can be configured to automate lighting settings, thermostats, wall outlets and switches, door locks, energy monitors, motion sensors, leak sensors, wireless cameras, and many other Insteon gadgets. Through their presence in the market, Insteon's products have greatly improved.
VeraLite
VeraLite is a unique smart hub for smart home enthusiasts as it offers simple home automation system that is built using Z-wave compatibility. It can control up to 70 devices and plugs into your home network. It automatically configures and accommodates your preferences. The VeraLite can also function as an Internet router or it can be directly plugged into your router to function as the smart hub it is.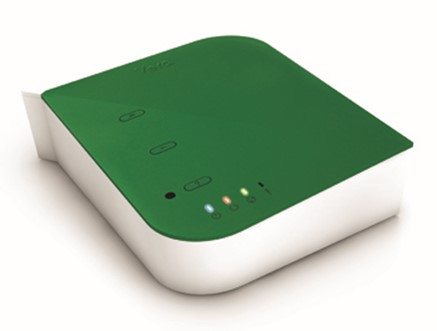 VeraLite will connect to the Z-Wave devices in your home and you will be able to control them through your smartphone.