As the release of the iPhone 7 draws nearer, the rumors are gradually coming in. We saw an alleged video of the device that showed no bezel but this was quickly discarded as fake even though it appeared to be shot in a Foxconn plant. Another report came in claiming the iPhone 7 could be water proof and self-healing. Of course, this sounded a lot more believable since it was based on a patent Apple filed with the United States Patent and Trademark Office. Also, the next iteration of the iPhone may totally do away with the 3.55mm jack and this sounds rather sensible as well.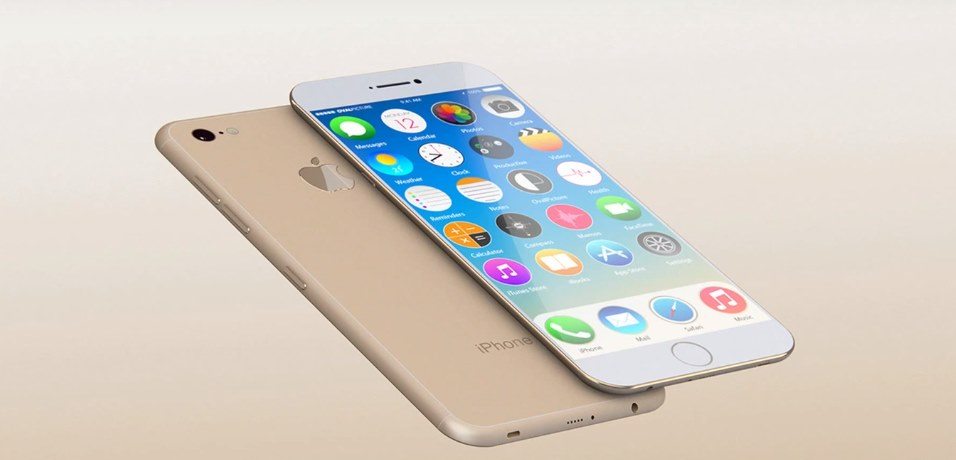 Now, according to a Taiwanese website MyDrivers, it has been said that the upcoming iPhone 7 is going to have a 256GB storage. This doubles what is available on the present version of the iPhone considered the most expensive. However, it should be noted that this news is coming from a leakster with a mixed records of several leaks on Apple Products.
Even if this is actually true, we're not really wowed. Asus Zenfone 2 has a deluxe version launched in Brazil late last year with 256GB storage.
At the moment, the iPhone 6s Plus has a battery capacity of 2,750mAh its successor may have a much larger battery with an increase of about 12.7%. According to the report, the next iPhone 7 will have a battery capacity of 3,100mAh.
It should be recalled that Apple reduced the battery capacity on the iPhone 6s Plus. iPhone 6 Plus came with a battery capacity  of 2915 mAh and the 6s Plus was reduced to 2750 mAh. This is why it looks doubtful if Apple is going to step up the battery capacity at a time when they're trying to reduce device thickness and overall weight.
The report states that the next generation iPhone will retain the 4.7″ of the iPhone 6 and the 5.5″ screen size of the iPhone 6 Plus. As usual, we cannot guarantee the accuracy of this report since it's only a rumor. We may have to wait till around September to actually see the iPhone 7 and iPhone 7 Plus.