Almost all business owners look for different software solutions to improve their ROI (Return On Investment), or to boost the productivity of their employees. As far as startups go, developing a custom software solution really jump-starts the business.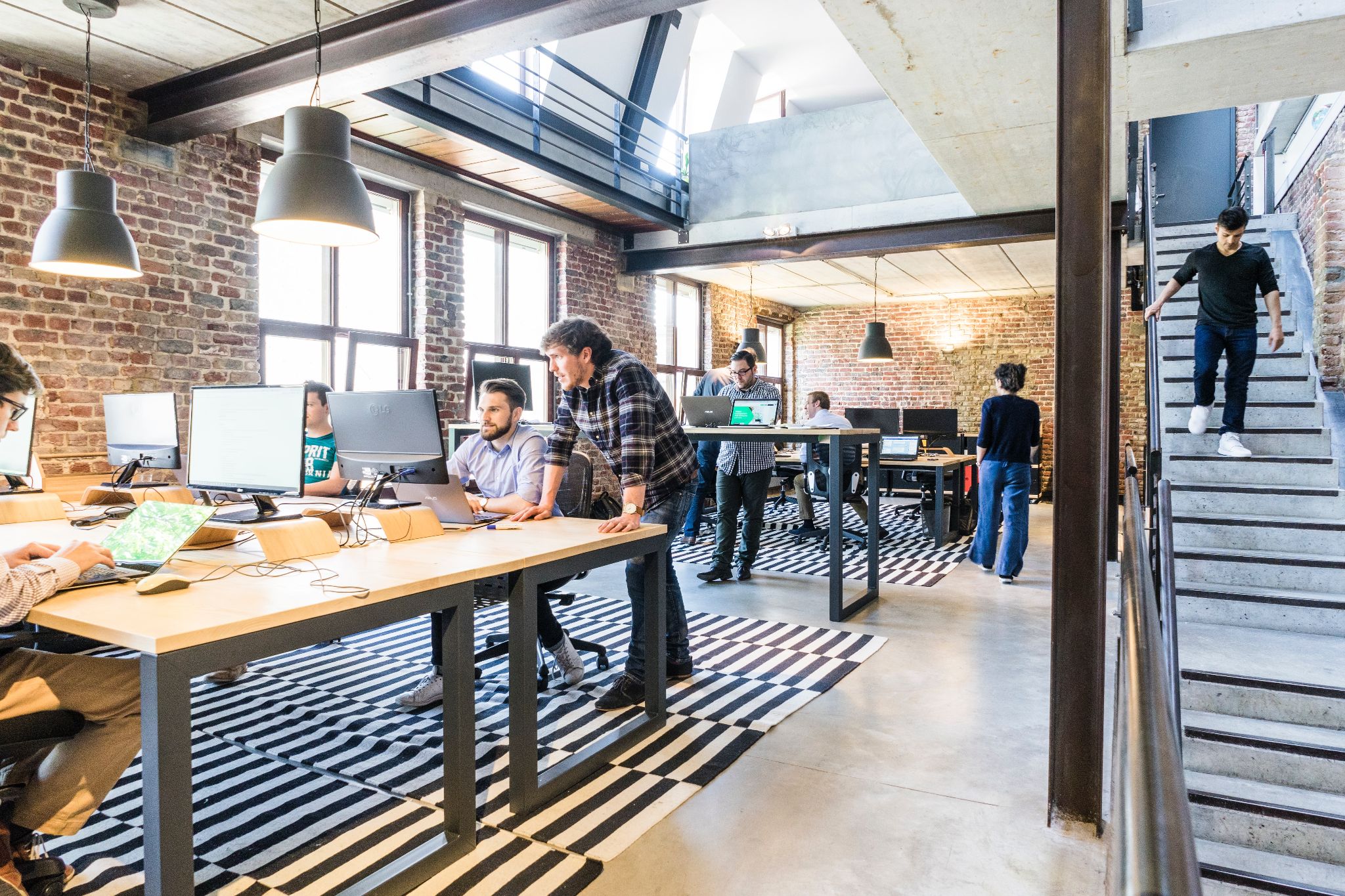 There's a lot of reasons for using a custom software development company for your startup. It's all about using software tailored to your business, making it an all-in-one solution, getting complete support, knowing that it's an excellent investment, and thinking about job positions in your startup.
Software Tailored to Your Business
With a unique solution just for your startup, you have a software solution that solves your business's specific issues. Once you invest in developing a custom software solution for your business, everything should run smoother.
There are also advantages to using a universal solution for your startup, but when you have a unique one, your business processes are faster, more accurate, and more efficient. After all, it is a software built to solve any issues you may have in running your business.
All-In-One Solution
There are many reasons your startup might need a custom software developed, but the all-in-one solution reason might be the most important. It means that your employees and your business run smoothly without mix-ups and unnecessary issues.
It's all about compatibility, security, data formation, and accessibility. Having an all-in-one solution tailored to your startup's needs takes your startup to the next level in terms of how easier it is for the business to function. So, the benefits of having an all-in-one solution developed for your startup are:
Compatible solution: It's compatible with multiple systems and platforms, meaning that it's compatible with multiple processes. Also, if the business requires new services, there's a possibility to easily introduce them because it's an all-in-one solution, so an update or upgrade doesn't cause damage to the entire solution.
Secure solution: An all-in-one solution means that you'll get a security solution for your startup as well. A security solution will run seamlessly with all the other aspects of your all-in-one software solution. Now, it's more than ever important to have security for your data and all the other aspects of your startup.
Database formation: With solutions that already exist, we can't gather all the data because most of the data goes to the developers. With an all-in-one custom-made solution for your startup, you'll be able to gather all the data to improve your business processes and to improve the functionality of your solution as well.
Accessibility: There's no need to provide extensive training for your employees on multiple platforms. You need to provide training for the employees on one platform and in one software system. This is a significant benefit for any startup.
Complete Support
When you order a unique business-tailored software for your startup, you get the full-blown support you wouldn't get if you had one of the universal solutions out there. The company developing your software probably provides support through all the phases.
With startup software solutions that already exist on the market, the customer support is the same everyone gets. It's like the difference between private and public education. You get different support for both education types.
Good Investment
Custom-made software for your startup, whether it's a financial service software (https://www.qulix.com/industries/banking-and-financial-software-development/) or it's something related to making your business run smoother, it is an excellent investment because it's built for your startup.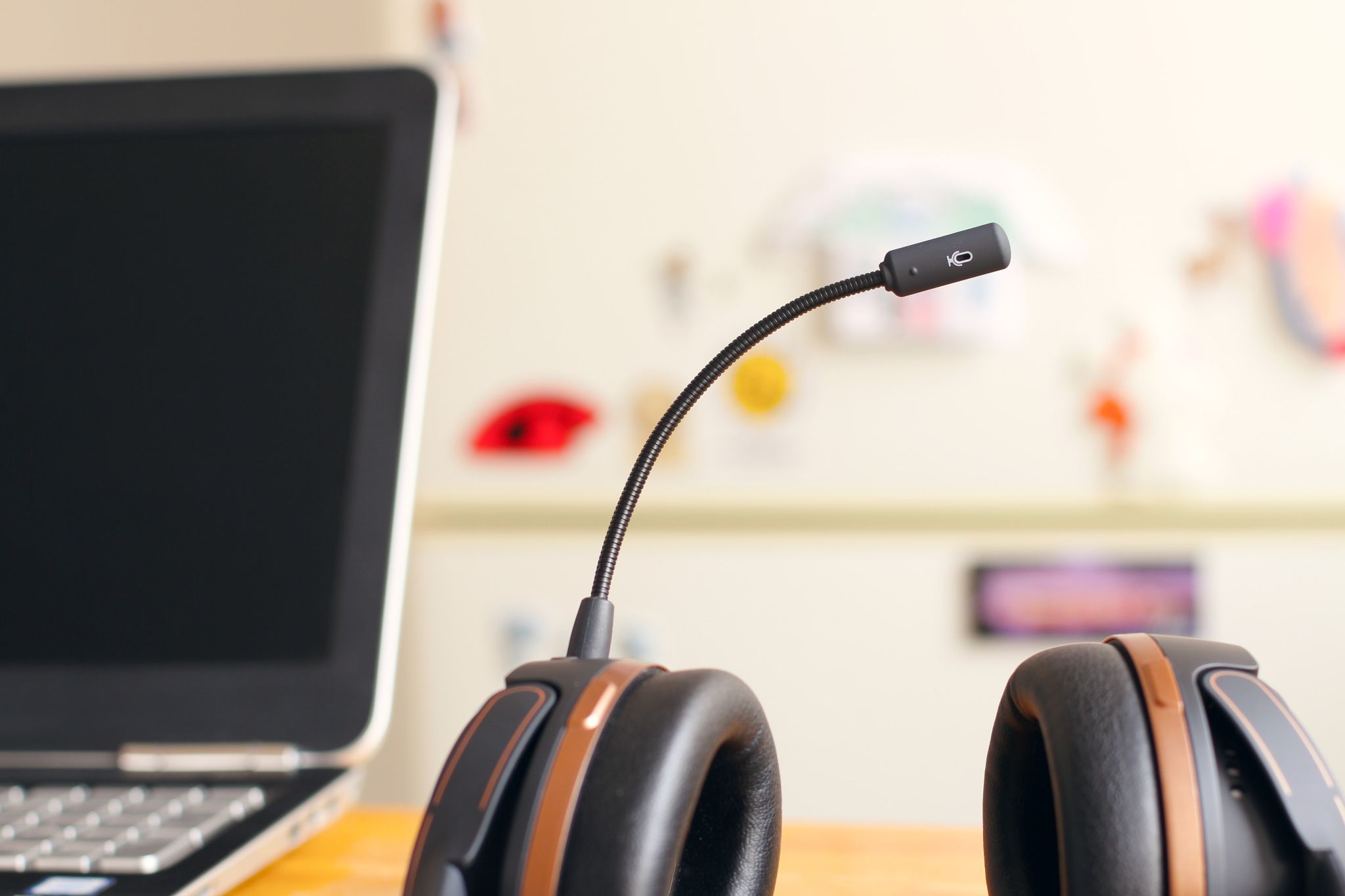 It might take time to develop the software for your startup, but it's a better option than getting a license for just any software out there. It's something that's going to be unique to your startup when it gets developed, and that's what adds value to it, and it's certainly going to boost your ROI.
Job Position Integrity
Probably one of the most important reasons to get custom-made software for your startup is that it maintains the job position integrity in your startup. This means that your employees and colleagues receive specific training and support for your startup's software.
No similar software is going to be produced by the same company, so only your employees get training for this software, and only your company can continue training the employees. Every additional feature needs introduction, training, and support.