Subscribe on YouTube I got the iPhone X late last year, that's about 5 months ago. While I won't deny the fact that it's a flawed phone that I still love anyway, there's no excuse for Apple not getting the basics right. Some bugs just can't be pardoned. Apart from the annoying accidental screenshots I've been dealing with since I took this phone out of the box, there has been a bug right from the start I was expecting Apple to fix. From iOS 11 down to iOS 11.3, Apple is yet to fix this problem.
I use USSD codes for a lot of things: buying call credits, buying data, carrying out bank transactions, paying bills, and so on. But when you run a USSD code on the iPhone X, the keyboard covers the input area. Whatever reply you need to type, you just can't see it.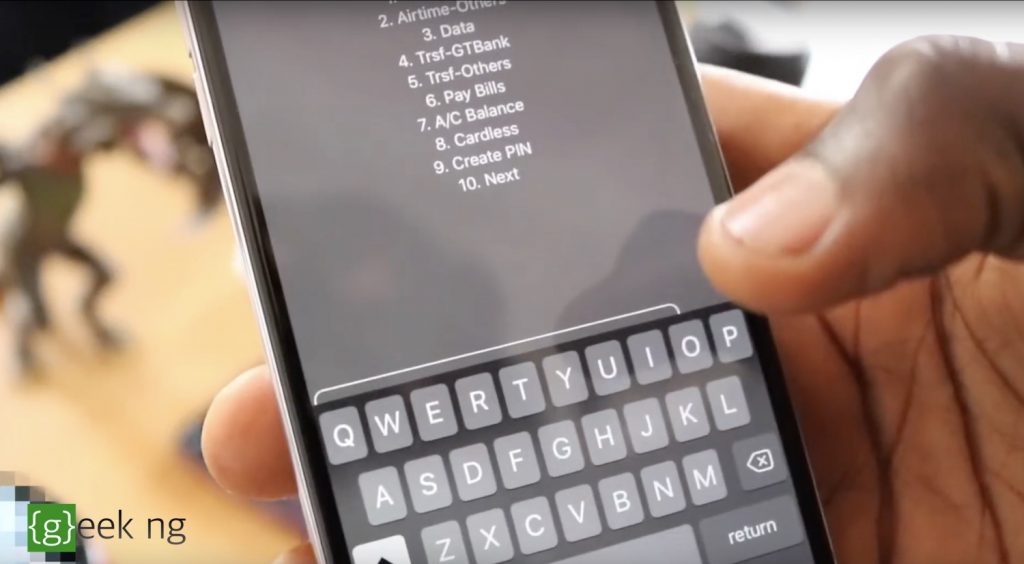 Running this same code on the Galaxy S9+, it displays as it should. Even my $200 Xiaomi Mi A1 doesn't have this kind of bug. Unfortunately, there's no fix for this at the moment. There's absolutely no workaround. You just have to blindly type the reply to your USSD request and hope you're not typing gibberish.
No one knows how long it's going to take before Apple decides it's time to fix it.