Chances are that you have already heard about the new Nintendo mobile game called Pokemon Go. However, it has only been officially launched in just three countries, and this is why a search for the application in the App Store or Play Store won't yield a sensible result. For now, supported countries only include the US, Australia and New Zealand.
The game is probably one of the most successful games of the year as its popularity has gone over the roof in the last few days. It's a location-based augmented reality game in which you have to catch Pokemons and dominate territories.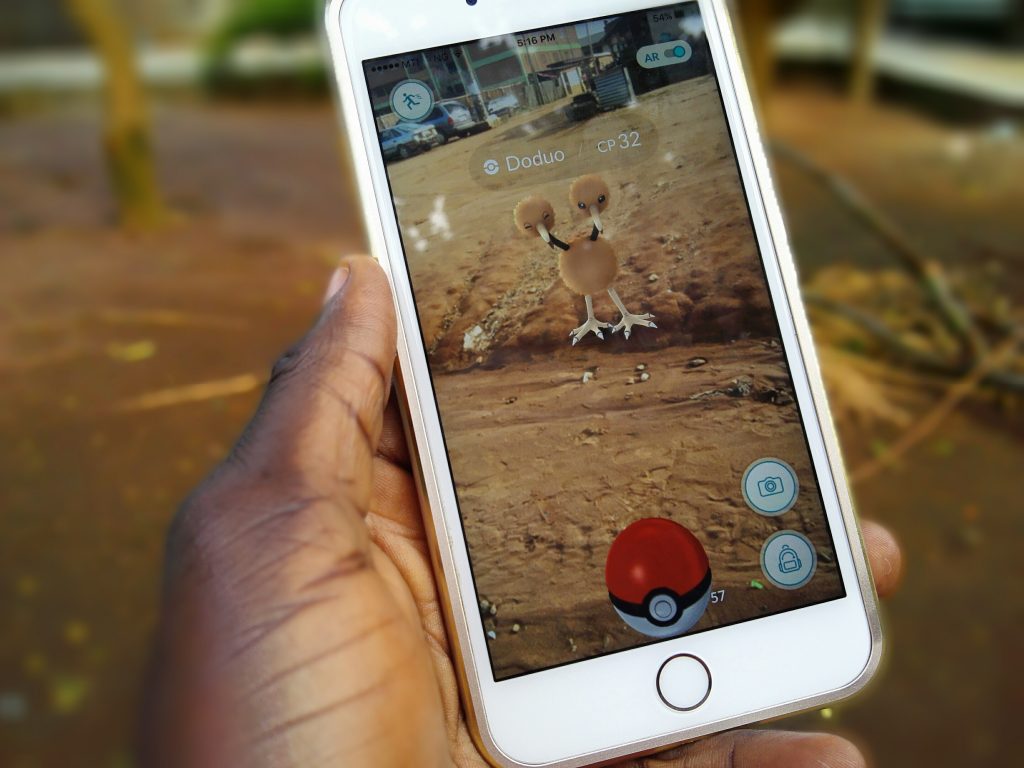 As interesting as this game is, it is not available in Nigeria and many other countries at the moment.
Delayed global launch due to server overload
According to the publishers, the global launch of game has been delayed due to server overload. The number of players the game gathered in the last few days exceeded what the developers envisaged.
Players in supported countries are currently experiencing glitches, and launch in other regions has been postponed until this is fixed.
Workarounds exist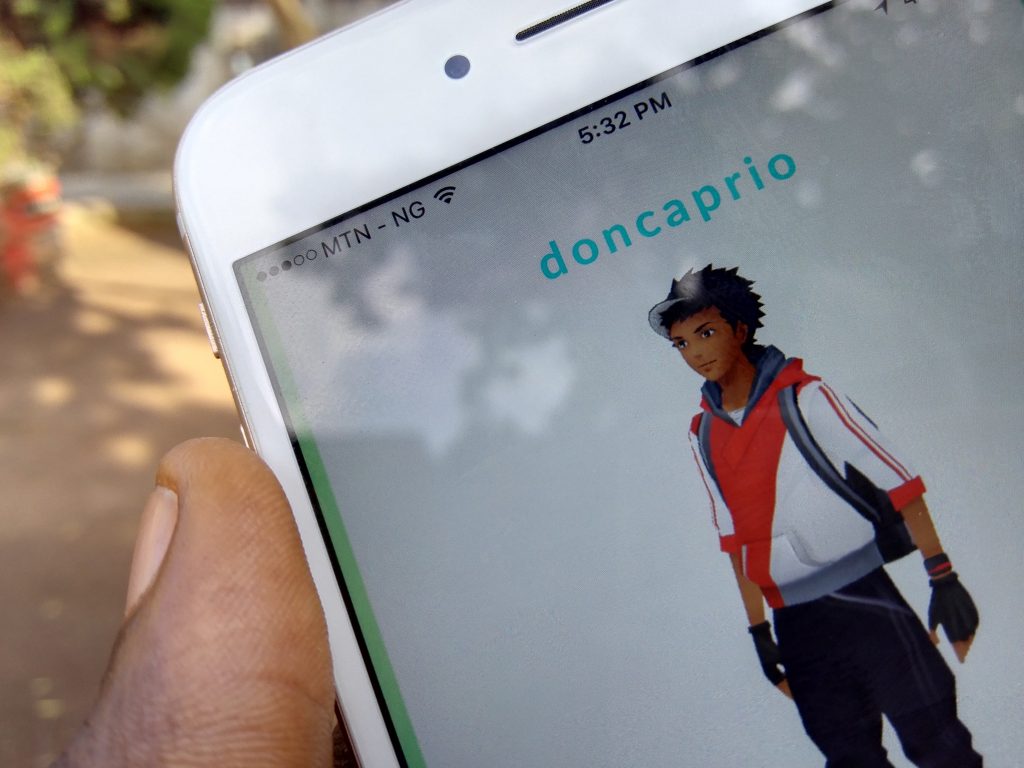 If you're in a hurry to experience what the game is all about,  it's as easy as creating a US App Store account. By default, I've always used a US App Store account since too many apps and games are restricted to US residents.
If you also have a US Play Store account, you should be able to install the game easily. Again, several sites already have the APK file uploaded to their servers, a simple Google search should reveal this.
A word of caution
There are several clones of this game right now, and one of them has been detected to contain malicious codes. Be sure you're not too desperate, you just might install a nasty backdoor on your device.