Things are no longer the same and the world seems to be changing fast. With the economic situation across the world today, to be thrifty now is more essential than ever. The world is changing its attitude towards animals — vegetarianism, towards nature — electric cars or bicycles. After all, it is preferable to wear a down parka, not a fur coat. We recognize our weaknesses and fight them, so we have prepared life hacks that will teach you how to save.
Set up Automatic Crediting of Small Amounts to Your Savings Account
You may already be using automatic functions to pay receipts and transfer some money to a savings account. But, if you start automatically saving a little money, over time, it will turn out to be an impressive amount. For example, after you stop buying lunch in the cafeteria and visiting Starbucks every day, you can start saving $20 a day, which is an extra $100 a week that you will be able to add to your savings. Make weekly automatic deposits of small amounts — $10 or $20, which will not affect your budget. A good amount will quickly accumulate from these deductions, and you will learn to live without spending too much.
Pay for Delivery/Shipping With Your Friends
Your friends are likely shopping on the same sites as you, so coordinate your actions. When shopping online, contact your friends who use the same site. This will allow you to make a larger order, possibly free of charge. In the worst case, you can share the shipping costs with someone else.
Test Products
Services like Buzzaar send you a product to test. You need to try it, distribute it to your friends, and then post a photo report with a review. The parcels are quite weighty. According to the feedback from the participants, from testing tea/coffee, you can not buy them at all for a month or even two.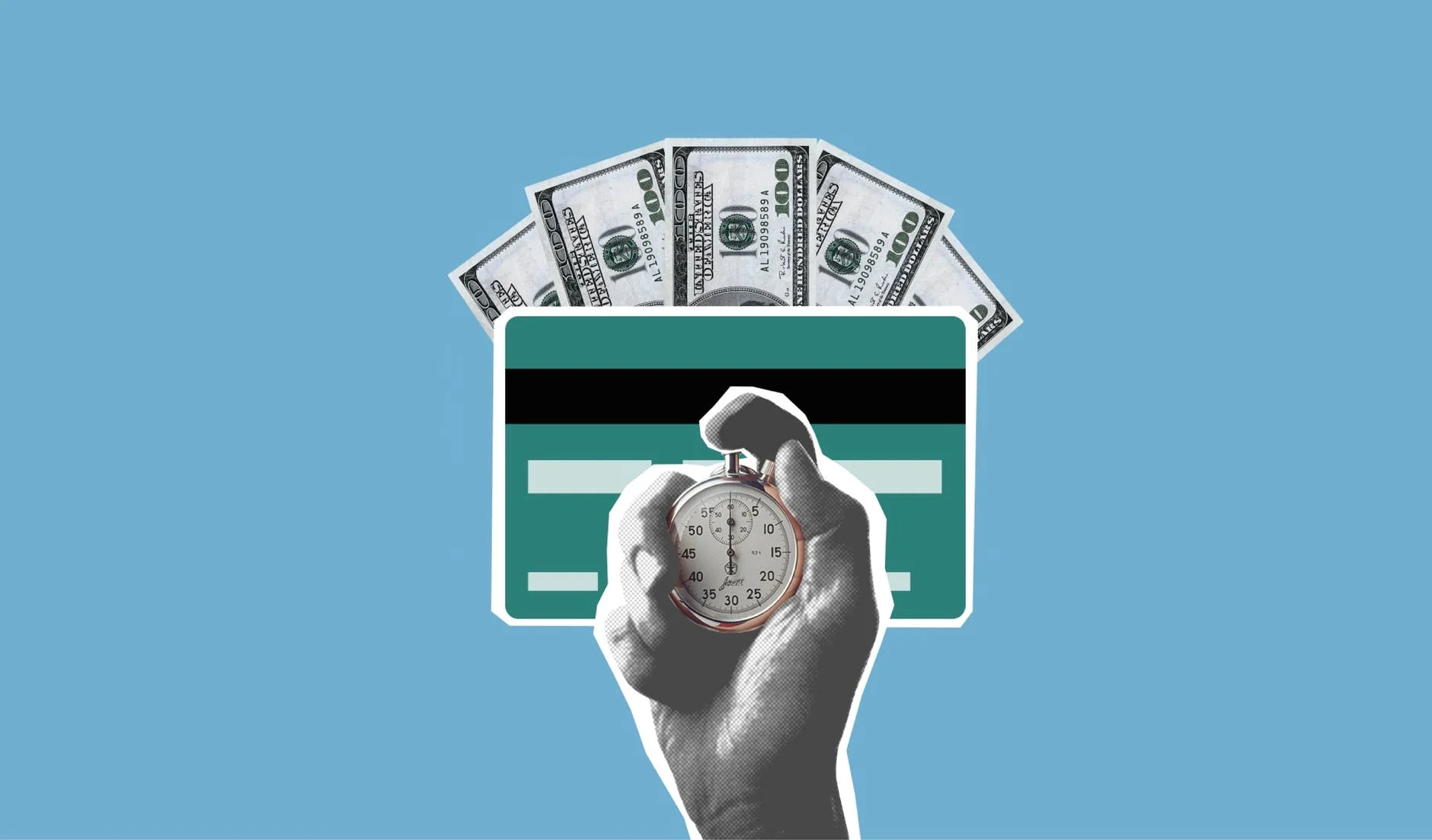 Stop Competing
People spend a lot of money just to be better than others. Consider if you have this bad habit. And if you notice it, try to get rid of it. In 90% of cases, this is just how extra money is spent. Instead of being distinguished by an expensive smartphone or car, it is better to save up for a flat or house.
Be Polite
Obvious but effective advice. Polite, smiling customers are much more likely to be reminded of available discounts and "suddenly" find necessary goods. They can find a place more often "outside the schedule" and generally, they are treated very positively.
Financial Awareness
Basic financial education is available online. There are podcasts, useful pages on social networks, YouTube channels where you can find information on how to save money and how to manage finances properly for the average person. It will also be useful to read financial news, financial analytics, and bank news, Forextime blog. From these sources, you can even learn about CFD and start Forex trading. For instance, in Nigeria, this can be an avenue to another source of income. With this knowledge, it will be easier to benefit from purchases and plan your spending.
Follow the 48-hour Rule and Delete Credit Card Numbers From Your Electronic Devices
Online shopping has turned out to be so fast and easy that you can easily become addicted to spontaneous purchases of clothes and other goods. SO as not to make rash purchases, wait 48 hours after you come across something that you want to purchase. This will teach you how to separate necessary expenses from spending on a whim. By the same logic, storing credit card numbers in the memory of electronic devices is convenient, but at the same time — dangerous, as it can provoke you to unnecessary spending. By removing this information, you will save yourself from making spontaneous purchases and save more money.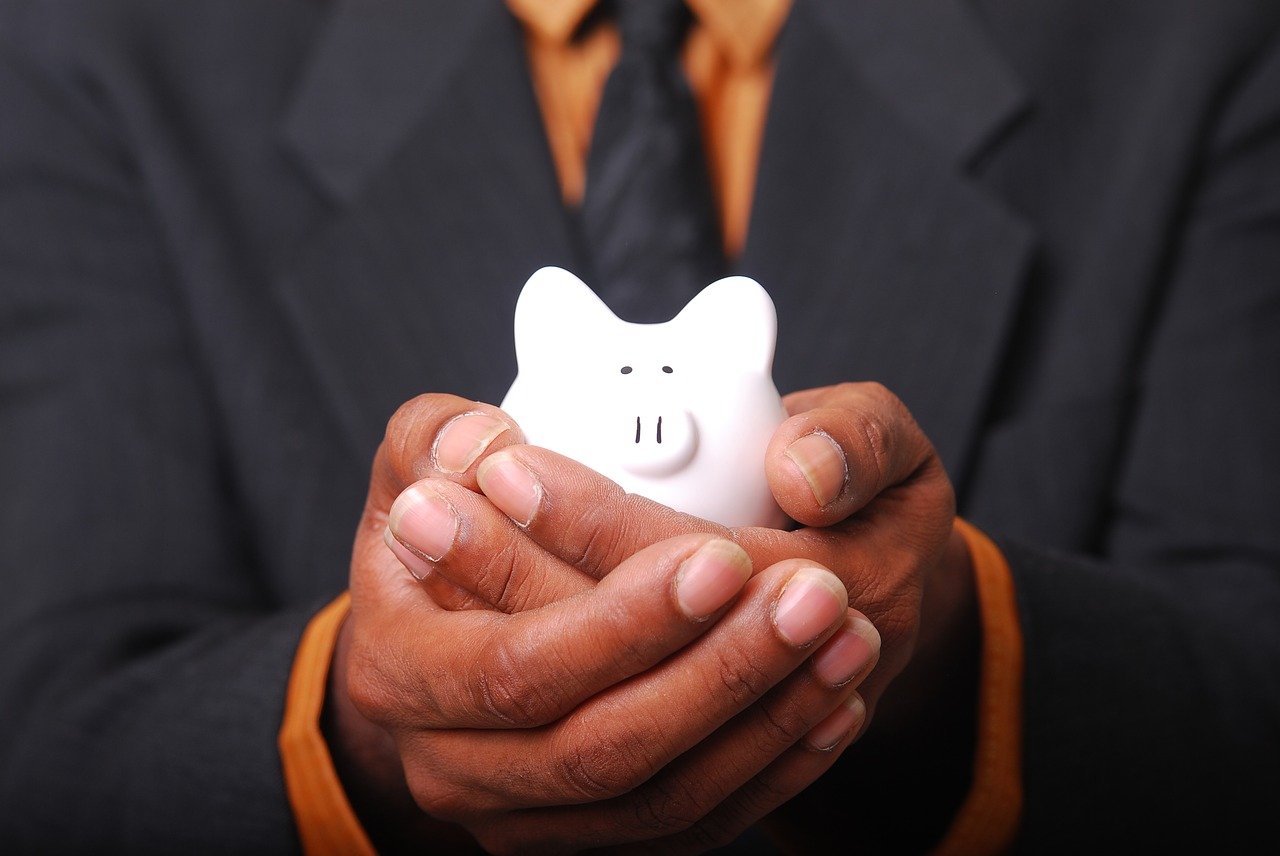 Keep Track of All Expenses
If you keep count all your purchases every day, you can understand which of these expenses are unnecessary. By rejecting those unnecessary daily expenses, you can save more money for the future. For example, you might order water or a soft drink at a restaurant instead of alcohol. Finder.com recently conducted a study and found out that 64% of adult men drink at least once a week, compared to 52% of women. Replace that portion of alcohol with a glass of soft drink, and you will save more money.
Analogs
Many goods and household items are overpriced and often simply very advertised. Almost all analogs are cheaper, but they are not so popular. Therefore, look for similar products, ask specialists about analogs in a particular niche. It will definitely save money.
Promotions and Discounts
Sales are not always about money savings, because many stores and sellers simply overcharge and indicate the real value of the goods "at discounts." Although, of course, there are real sales, and they need to be monitored more carefully. But it is much easier to save on seasonal and off-season discounts. Also, do not forget about birthday discounts, many stores and restaurants offer discounts on your birthday, the week before and the week after.