The jailbreak community has been silent for quite a long time and it appears a jailbreak would never surface for iOS devices. Apple seems to be winning the cat-and-mouse game with jailbreakers as the last few iOS versions have proven to be tough to jailbreak.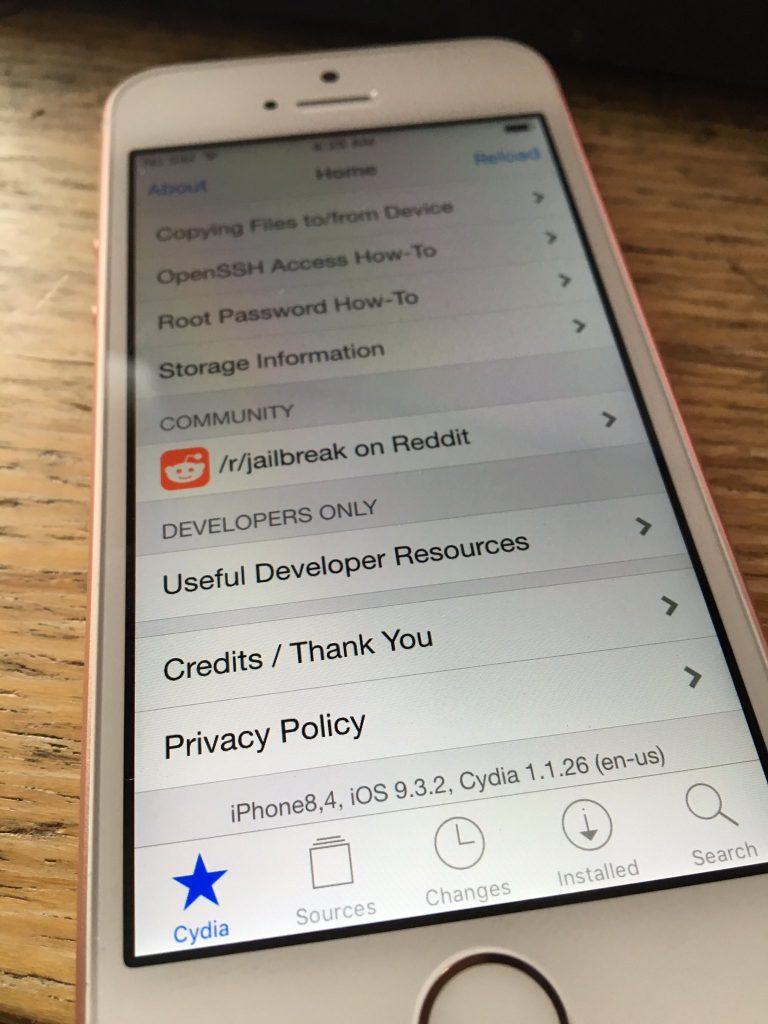 Even though several hackers have shown off successful jailbreaks on these iOS 9 and later versions, popular jailbreak teams like Pangu and TaiG haven't been able to release a working jailbreak for quite a long time. Most of these hackers like Luca Todesco often claim that their works are not for public release. This has been going on for a while but may end soon.
An available jailbreak exploit
A few days ago, Luca Todesco, better known as @qwertyoruiopz, on Twitter, said in a tweet that his browser-based jailbreak for iOS 9.3.2 and 9.3.3 beta has been patched in iOS 10.
He went ahead to publicly expose the exploit even though he had said earlier in March that he would not release it to the public.
The possibility of a jailbreak tool
There's a huge chance now that someone would make use of the 'GasGauge' 0day exploit to create a working jailbreak for iOS 9.3.3. However, it should be noted that this isn't guaranteed.
iOS 10 already has a beta version available to developers and this may be a harder nut to crack. Apple is blocking all loopholes and if you're already on iOS 9.3, it's better to stay away from iOS 10 (if you value jailbreak a lot more than security patches and important updates).
There's a chance a jailbreak team will make use of Luca's exploit to create a working jailbreak for iOS 9.3 before iOS 10 is released.