If you are a regular user of energy-demanding, complex apps such as Photoshop or Adobe, you've probably heard about the scratch disk. Pop-up messages saying that the scratch disk is full are annoying and frustrating, especially if you don't know what the problem is. This article defines scratch disk, explains why it is needed and shows how to manage it effectively. It will help you run sophisticated apps without the fear of being interrupted.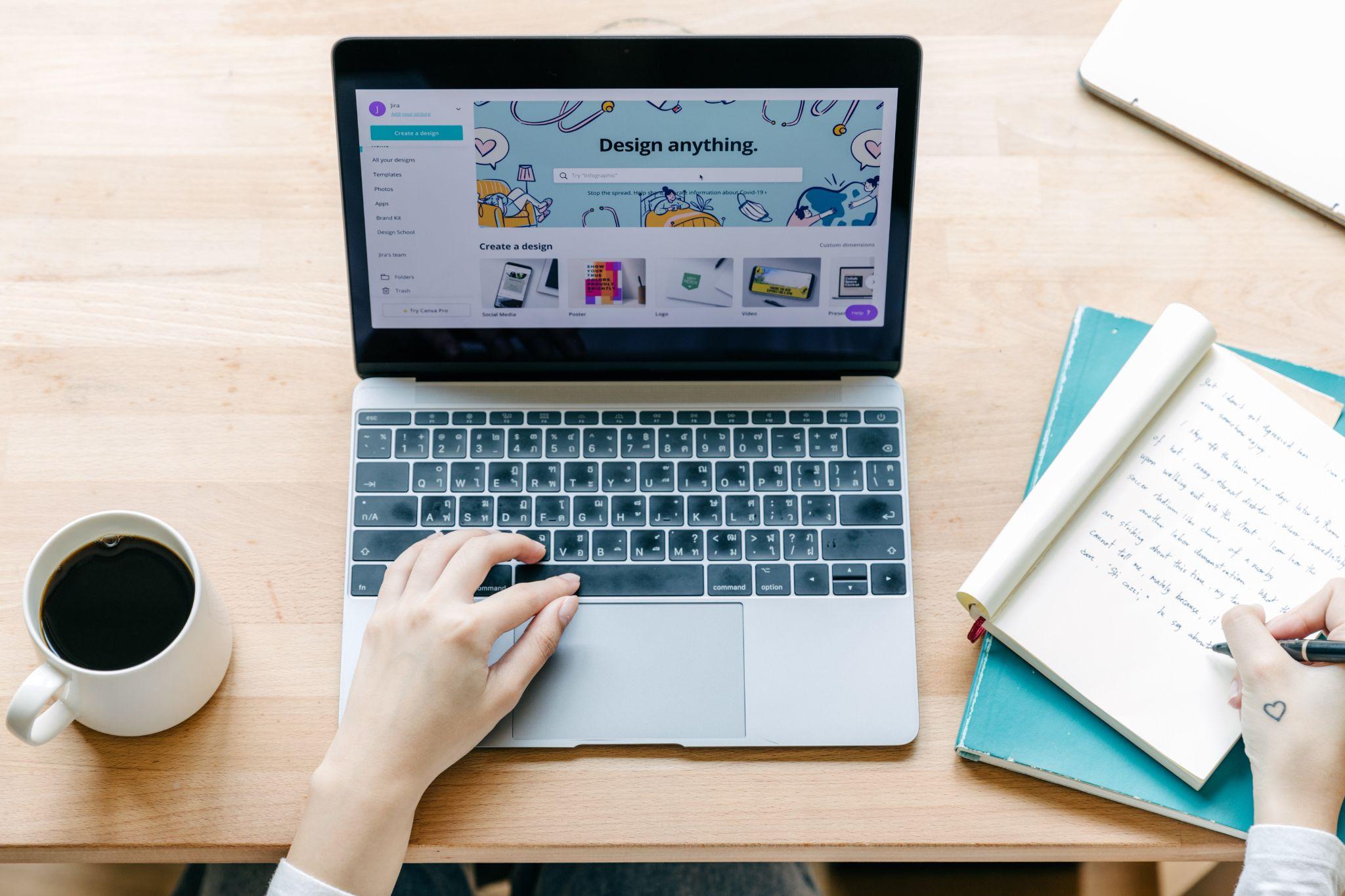 Scratch Disk: Basic Things to Know
Let's begin by defining scratch disk. When you use apps on your computer, they require free random access memory (RAM). The primary function of RAM is to give apps a place to store and access temporary data. However, RAM space is often not enough to run intensive apps. In such cases, apps use hard drive space (scratch disk) as a temporary memory for their operation. This function is extremely handy. For example, if your computer switches off for some reason, the app will store large temporary files on the disk. It allows you to access your work and continue it instead of starting all over again.
We can compare a scratch disk with a sketch pad. You use the pad to jot down some ideas or create sketches for future art pieces. Similarly, a scratch disk contains some temporary information about the final product (e.g., the video you are editing).
Scratch Disk Issues
When temporary files pile up on the disk, error messages pop up saying that you should empty the space. Why does it happen? If your device has too little RAM to operate the intensive apps, they have to use scratch disk space. The latter can become cluttered very fast, preventing you from performing complex operations in the opened apps.
Another problem occurs when you force-quit apps. In such cases, the app saves the data because it thinks you need the temporary files for future work. You may not be aware that the scratch disk stores the data, which may cause confusion.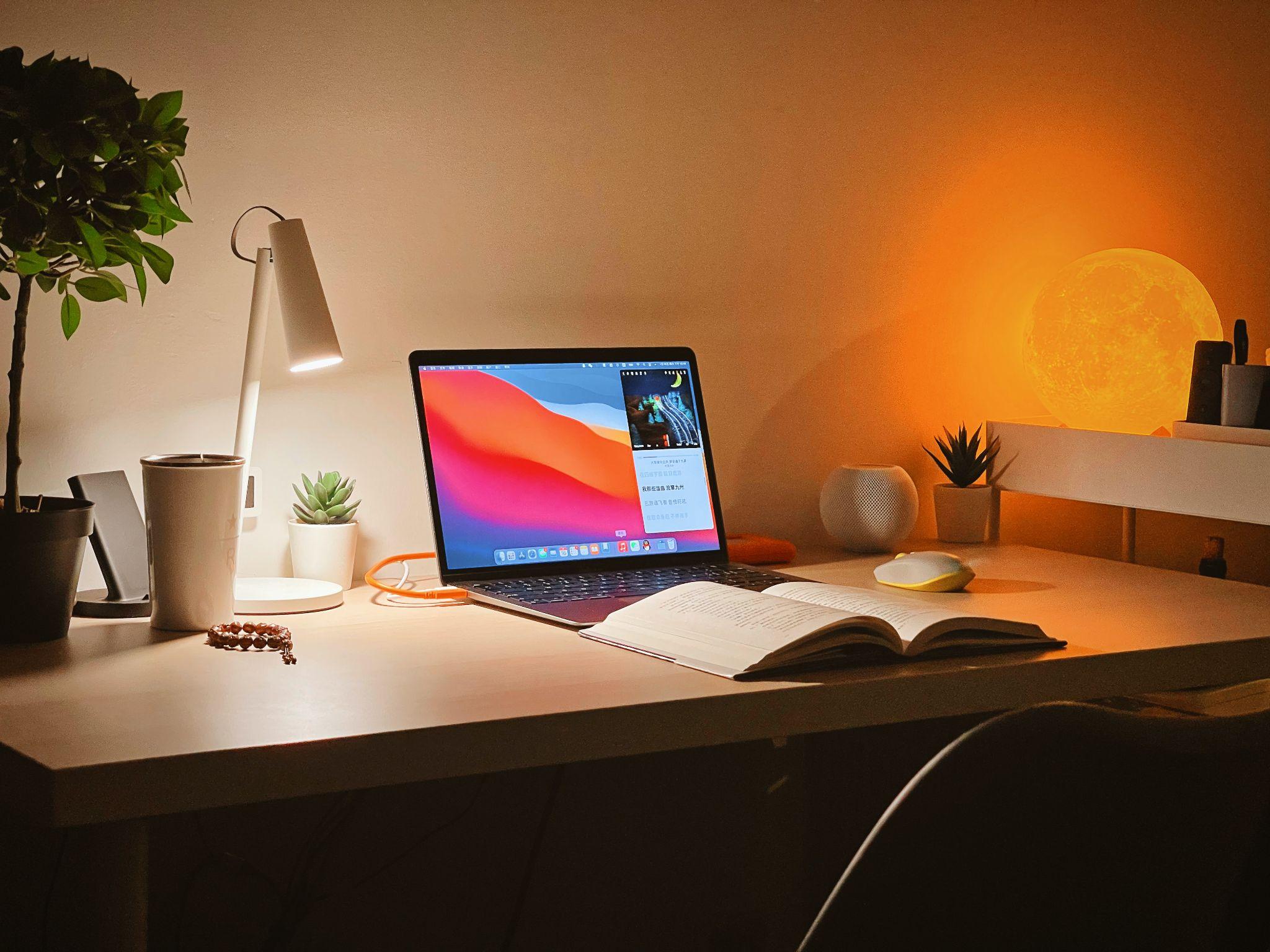 Managing Scratch Disk Operation
An informed computer user can address almost any problem, and scratch disk issues are not an exception. Here are some tips on managing this temporary data storage efficiently and maintaining the high performance of your intensive apps.
Assign Scratch Disks Manually
There are several features of a scratch disk that you should pay attention to:
It is located on a local drive
It should be conventional media
It should not be used via a network
An external hard drive cannot be used as a scratch disk
The primary disk should be the fastest one
It should have much free defragmented space
You can easily manipulate the listed characteristics manually. Make sure you assign the largest scratch disk in your app.
Clear the Scratch Disk
Another critical step is to free some space on the drive selected as the scratch disk in your app's preferences. Remove all duplicates and unnecessary files, such as downloads, unused apps, multimedia content, etc. If you don't know how to assess free disk space, use paid services. Such programs have many additional benefits and can help you remove other types of unused data.
Next, delete temporary files created by the app. Perform this action only when you know that you no longer need the data. In addition, you need to conduct disk defragmentation. This action is crucial because errors may emerge even when the disk has enough free space. If defragmenting the hard disk is a challenge for you, select a free or paid service that offers this option.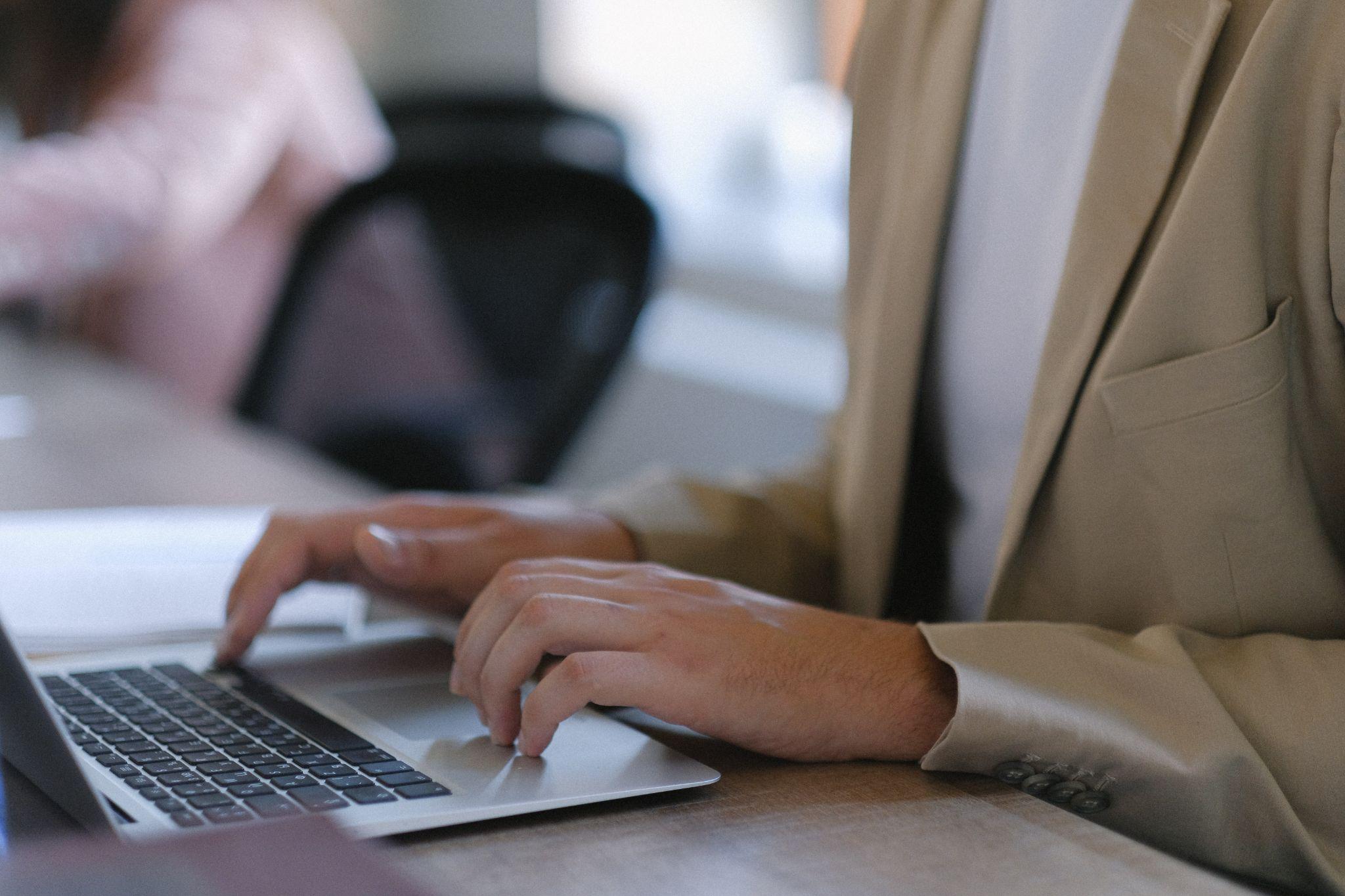 Additional Steps
You can also increase the amount of RAM your apps are allowed to use manually. Change the app settings by clarifying how the memory should be utilized. If nothing helps, reset the app to its original settings. Although this action will remove all your preferences and settings, it may also help eliminate the recurring scratch disk error.
No matter what action you perform, reliable paid apps can complete it faster and more efficiently. Therefore, do not hesitate to use such services to manage your disk and overall computer memory operation. You need to be aware of security issues, though. Some paid apps and many free ones contain malware and viruses, which may compromise your personal data and affect your device. So, whenever you install a new app, make sure it's reliable and has positive ratings.
Conclusion
If you face scratch disk issues, don't be upset. It does not mean that your computer is no longer capable of running intensive apps. All you need to do is perform a set of simple actions, and your device is ready to go. It's always better to manage the scratch disk regularly when you have free time. In this way, you won't be interrupted by annoying pop-up messages.