Calling foreign numbers and doing business abroad is rather difficult without proper means of communication. In case you need to have a reliable phone number in Sweden, you should try out HotTelecom virtual numbers (https://hottelecom.biz/virtual-number-of-sweden.html). This service helps with creating digital phone numbers for fast and high-quality phone calls all around the globe.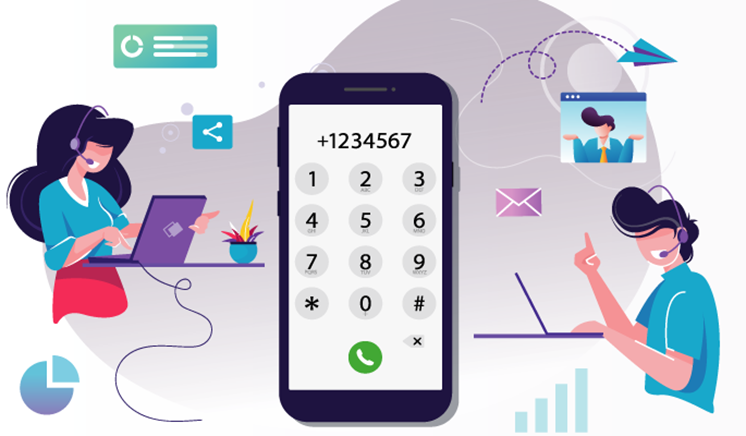 Using Virtual Phone Numbers for Business
Modern companies usually switch to virtual phone lines instead of landlines. Services like https://hottelecom.biz/ allow registering numerous phone numbers in different countries, such as Sweden. You can be anywhere in the world and still create a digital phone number in this country.
Virtual telecom services come with a number of features, such as using the number for making calls, sending SMS, utilizing it as a toll-free line, and more. To activate any number for your company, it is only necessary to log in to the HotTelecom website and choose the required services. There are different plans available so you can choose the most suitable option. The managers will help with picking a fitting plan if necessary. Each company has specific needs, which means you can easily choose only the required services without overpaying for unnecessary ones.
The Advantages of Having a Virtual Number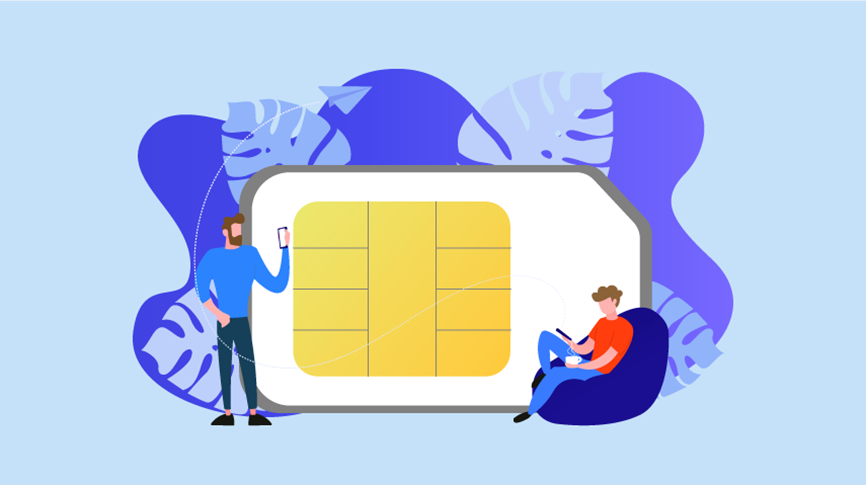 Why is it so important to offer a digital telephone number for your clients? Here are some of the key benefits:
Reputation – having a convenient way of contacting, your company will definitely improve your relationship with clients.
Efficiency – you can have as many digital numbers as you want without compromising quality or paying fortunes.
Saving money – it is much cheaper to maintain a few virtual numbers instead of one landline.
Thanks to digital numbers, it is possible to stay connected even if you are in a different city or country.