The improvement we've witnessed in technology over the years is taking everything to a whole new level. There is no doubt that technology is securing our homes like never before. Technology has changed the way we secure and monitor our homes when we're not at home. Securing our homes no longer depends on the type of lock or door we're using, it is now about the latest technology and the newest security features. With your smartphone, you can now connect all your home security devices on it and know everything that's happening in your home.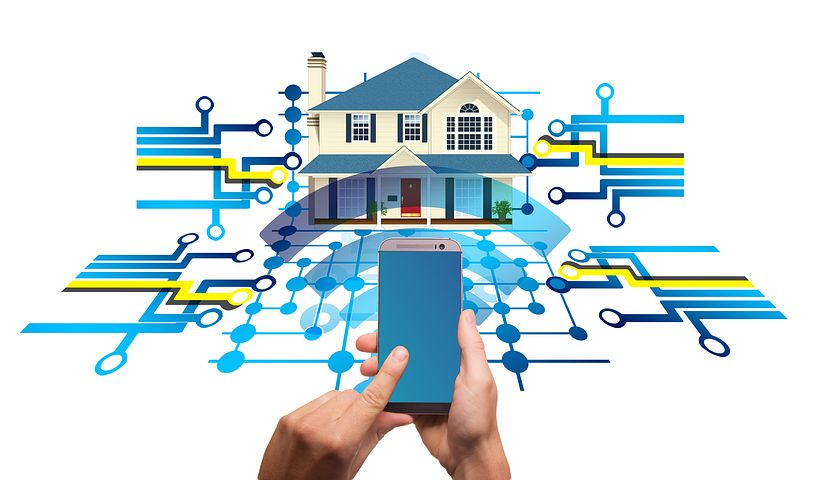 Door locks
Before smart door locks and fingerprint scanners, we used to check for good door locks that secured our homes from being robbed. Smart door locks now enable you to enter your home when it connects to your smartphone. The smart door lock connects to your phone's Bluetooth to detect your presence and then unlocks the door. Fingerprint scanners were more like a fantasy thing that we only see in movies. However, today's technology enables everyone to easily install a fingerprint scanner with the door lock as an extra security step in securing your home. Whatever the type of smart door lock you're using it is definitely safer than the regular lock.
Motion Sensors
Motion sensors were invented to detect any movement in a specific area. It was usually used in banks and highly secured buildings, however, most homes use it nowadays. Now, if you're traveling or leaving your home for a long time, you can activate the motion sensors from your smartphone to notify you and contact the police if there's any motion detected in your home. You can easily turn it off from your phone whenever you're entering your home.
Security Cameras
Security cameras now have a massive role in securing our homes. Security cameras were only for stores and few premises, but now with the improvement of technology and security camera any home can easily install one and connect it to the Wi-Fi. Before, security cameras were to record a specific place, but now you can connect the camera to the Wi-Fi and have live streaming. That way your home is secured and you're able to see what's happening in front of your doorstep wherever you are.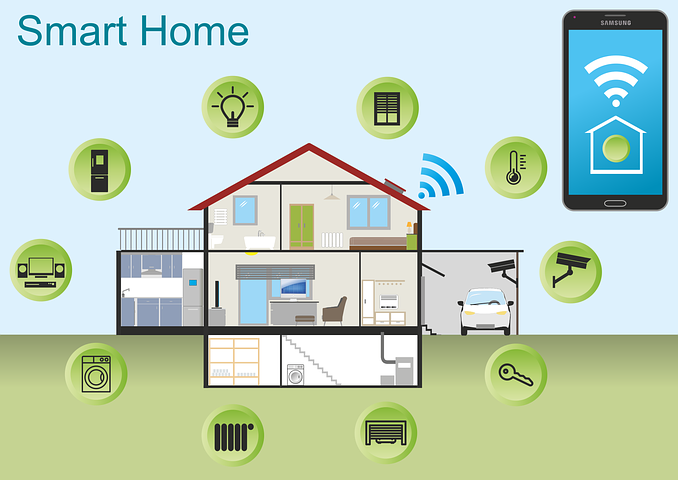 Technology Changed The Way We Secure Our Homes
Being safe and securing your home is what everyone is looking for, and with modern technology, you will no longer feel unsafe. As technology improved, it improved a lot of things and mainly home security. There are a lot of ways that you can secure your home with. Whether you're out of town or you want to feel extra safe while you're at home, you will find a lot of technological devices that will help you. You no longer need to install several locks and seal the window, with a few smart devices connected to your home you can secure your home. However, when installing any equipment you would need to make sure that it is useful and purchase an anti-theft product to ensure absolute safety.