Attention all aspiring coders and tech enthusiasts! It's time to delve into the exciting realm of coding salaries in 2023. As technology continues to shape our world at an unprecedented pace, coding skills have become increasingly valuable, fetching lucrative paychecks for those with the know-how.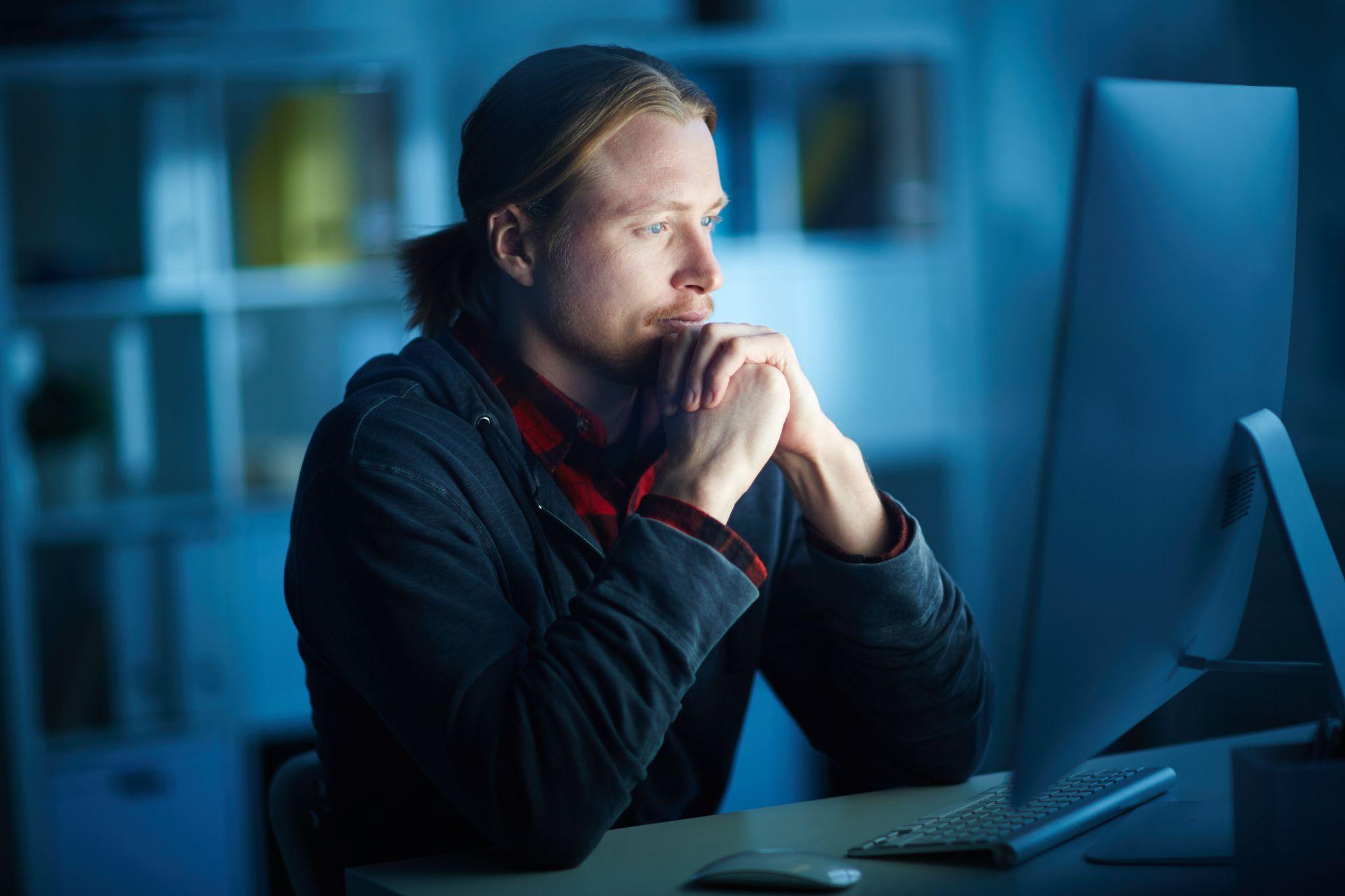 Whether you're curious about how much moolah you can rake in as a developer or simply seeking inspiration to embark on this exhilarating career path, join us as we unravel the thrilling mysteries behind coders' earnings in this futuristic year. Brace yourselves for eye-opening insights and jaw-dropping figures that will leave you eagerly anticipating what awaits in your coding future!
What is Coding?
Coding is transforming computer instructions into a form a machine can understand. Programs are written in a particular language which provides a structure for the programmer and uses specific instructions to control the sequence of operations that the machine carries out. The programming code is written in and read from a text editor, which in turn is used to produce a software program, application, script, or system.
In simple terms, coding is used to create new features or fix issues with existing ones on websites or apps. Quite literally, coding is the key that unlocks new functionality or removes errors from software programs. Everything we interact with on a daily basis has likely been touched by a coder at some point – whether it's the devices we use, the websites we visit, or even the games we play. If you want to find a coder online you can visit the website talmatic.com.
What Is It Used For?
There are a number of different things that coders can be used for. Some programmers work on creating websites, while others may develop software or applications. Coders may also work in system administration or network engineering. The field of coding is vast and varied, and there are many different specialties within the profession.
Most developers make an average salary of $40-60k per year. However, experienced coders can make upwards of $100k per year. Salaries vary depending on experience, location, and industry.
Types of Coding Jobs
There are many different types of coding jobs available. Some coders work in medical coding, while others may work in web development or software engineering. Developers can also specialize in a specific programming language, such as Java or Python.
Medical coding is a process of assigning codes to diagnoses and procedures related to patient care. Medical coders typically work in hospitals or clinics, and they must be able to understand medical terminology.
Web development is the process of creating websites. Web developers use programming languages to create web pages and applications. They must also be familiar with HTML, CSS, and JavaScript.
Software engineering is designing, developing, and testing software applications. Software engineers typically work in businesses or government organizations that use computers heavily.
Top Paying Computer Coding Jobs in 2023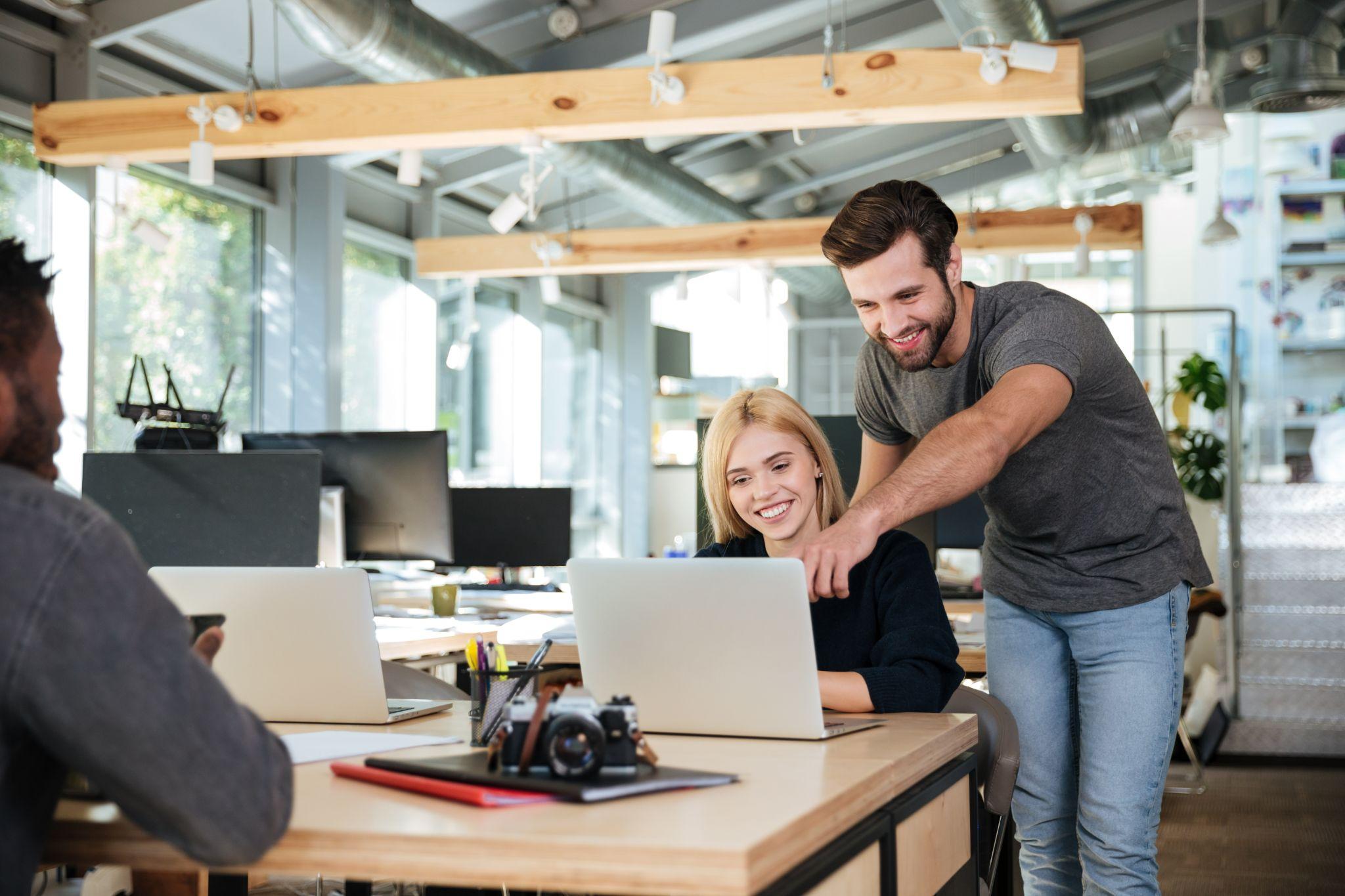 With the growth of the tech industry, there is an increasing demand for computer coders. As a result, we can expect to see an increase in computer coding jobs in the coming years. Here are some of the top-paying computer coding jobs that you can expect to see in 2023:
Software Developer. You will be responsible for developing and maintaining software applications as a software developer. You can expect to earn an annual salary of $85,000-$95,000.
Database Administrator. A database administrator is responsible for designing, implementing, and managing databases. You can expect to earn an annual salary of $90,000-$100,000.
Network Engineer. As a network engineer, you will be responsible for designing and maintaining computer networks. You can expect to earn an annual salary of $95,000-$105,000.
Systems Administrator. A systems administrator is responsible for administering and maintaining computer systems. You can expect to earn an annual salary of $100,000-$110,000.
Factors That Affect Your Salary as a Coder
There are many factors that affect how much money you can earn as a developer. Your experience, skills, location, and the type of company you work for all play a role in setting your salary.
Here are some specific factors to keep in mind:
Experience: Generally speaking, the more experience you have as a coder, the higher your salary will be. Companies are willing to pay more for developers with a proven track record of success.
Skills: The specific skills you have can also affect your salary. If you have rare or in-demand skills, you can command a higher rate.
Location: Where you live also plays a role in how much you can earn as a coder. In general, coders in large metropolitan areas tend to make more than those in smaller towns or rural areas.
The type of company you work for. The size and type of company you work for can also affect your salary. Startups and small companies may not be able to pay as much as large corporations or established firms. But they may offer other perks, such as equity options or flexible working arrangements.
The Skills Every Coder Needs to Know
There's more to coding than just learning a few languages. In order to be a great coder, you need to have a well-rounded skill set that includes problem-solving, creative thinking, and attention to detail. Here are some of the skills every coder needs to know:
Problem-solving: Coders need to be able to identify problems and find solutions. This requires critical thinking and analytical skills.
Creative thinking: Developers need to be able to think outside the box to come up with innovative solutions.
Attention to detail: Coders need to be able to pay close attention to detail in order to catch errors and bugs.
Coding languages: Of course, coders need to know how to code! There are dozens of coding languages out there, so it's important for developers to stay up-to-date on the latest trends and technologies.
Soft skills: Besides technical skills, coders also need good communication and collaboration skills. This is important for working with clients and teammates.
Interview Questions for Computer Coders
What led you to pursue a career in computer programming?
What are your favorite programming languages?
What are your favorite programming challenges?
What motivates you to keep learning new programming languages and technologies?
What are your favorite programming tools?
How Much Do Coders Make in 2023?
As the industry of coding and programming continues to grow, so does the demand for developers. The average salary for a coder in 2023 is estimated to be $85,000 per year. This is a significant increase from the average salary of $40,000 in 2018. With the industry continuing to grow at such a rapid pace, it is predicted that the average salary of a coder will continue to increase in the years to come.
Conclusion
In conclusion, the salary of coders is dependent on a multitude of factors such as location and experience. It is safe to say that programmers will continue to earn more than ever in 2023 due to the increasing demand for software development professionals arising from new technologies.
Additionally, experienced developers with specialized skill sets can expect even higher salaries than their junior counterparts. Therefore, if you're interested in coding and looking for ways to increase your income opportunities by 2023, brushing up your knowledge and learning new programming languages are two great places to start!