As an entrepreneur, you understand the importance of business growth. A business that fails to build expansion is likely to struggle for survival in the long term. Therefore, helping your small business grow and expand is your number one priority as an entrepreneur. Digitizing the company can help save costs and reach out to a broad audience, which you can nurture by optimizing your current market. Additionally, you can find valuable insights in analytics and through competition monitoring, which you can repurpose in your strategy.
However, growth and brand reputation go hand-in-hand. In other words, if your growth strategy fails to drive the expected results, it's time to focus on brand positioning to drive positive attention.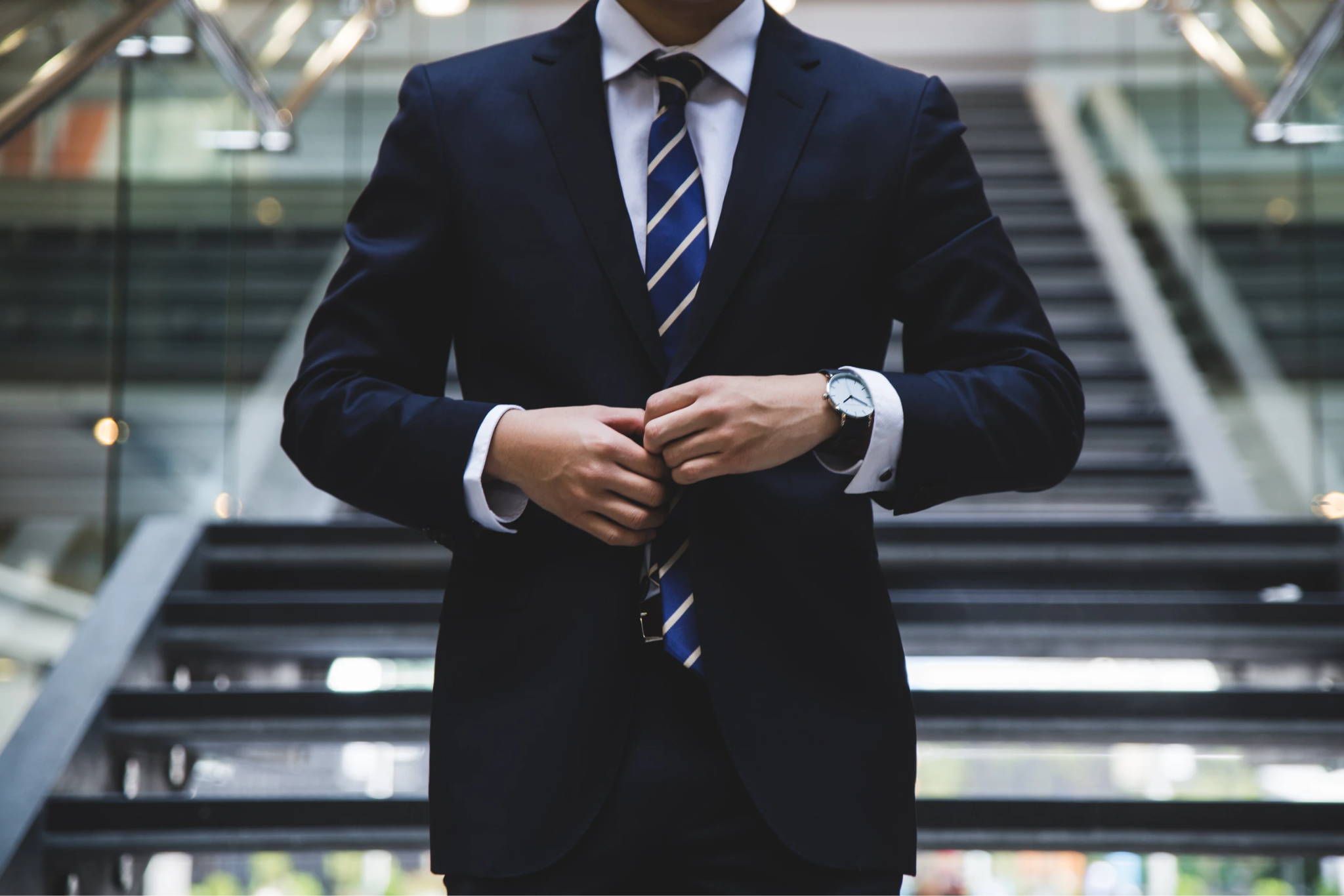 Make a positive impression in face-to-face interactions
As a small business owner, you are the face of the company. Therefore, it is your responsibility to make a good first impression whether you meet investors or potential suppliers. This could mean investing in a quality wristwatch from the JLC watch collection or creating a stylish office outfit for a polished professional image. Simple outfit choices can help your interlocutors trust you.
Additionally, it can be helpful to practice tone of voice, facial expressions, and behaviors. People form an impression of you and your brand in a matter of seconds. Therefore, it's worth investing time and money into making the first instants memorable.
Position the business as an expert
Informative content is helpful to showcase your expertise. Yet more and more people find blog articles too difficult to digest. Marketers find that their audience group is more likely to engage with video content, which is more entertaining and digestible. You can create a professional video to elevate your brand and demonstrate your business expertise. Video content serves many purposes when it comes to brand awareness:
It increases your chances to get discovered
It helps you stand out from the competition and makes you more memorable
It creates a sense of trust
It conveys the message in a more accessible way than text
Videos can be used to explain how a product works (such as a tutorial), to introduce the business, and to capture customers' testimonials. Additionally, videos are also more shareable, which means that they can reach a broader audience.
Show you are on the customer's side
Who is the ideal customer? The ideal customer is someone who feels represented by your brand. Therefore, it's essential to create values your customers can identify with, values that are meaningful to the majority of customers:
Environmental values
Social responsibilities
Ethical engagement
A safe platform for LGBT, women, immigrants, etc.
Consequently, businesses that are vocal about their values and join initiatives to promote these values further are more likely to grow their brand awareness in the market.
How can you best support your customers' causes? As a brand, you can implement a strategy to:
Sponsor in your local community
Communicate your values and missions on social media
Share your efforts on your website
Join charity organizations
A positive brand reputation is half the battle when it comes to growing your business presence. Building a brand people can respect and trust is all about your values, expertise, and first impression. As a small business, it's important to focus on building a solid foundation for your brand before you can consider expansion strategies.