Since players from physical casinos moved to online platforms, cybercriminals have been looking for opportunities to compromise data. But the development of technology has not only benefited hackers. Online casino sites have started using various methods to protect the user's private information. Several indicators can show you that you gamble at a reliable casinos website.
To use gambling services, it is inevitable to enter personal and financial information. That is why it is significant to use only platforms that have several walls of data protection. After all, it doesn't matter what is the offer of bonuses or jackpot games if someone will compromise your data. So, pay attention to the following that we singled out when you register on real money casino sites.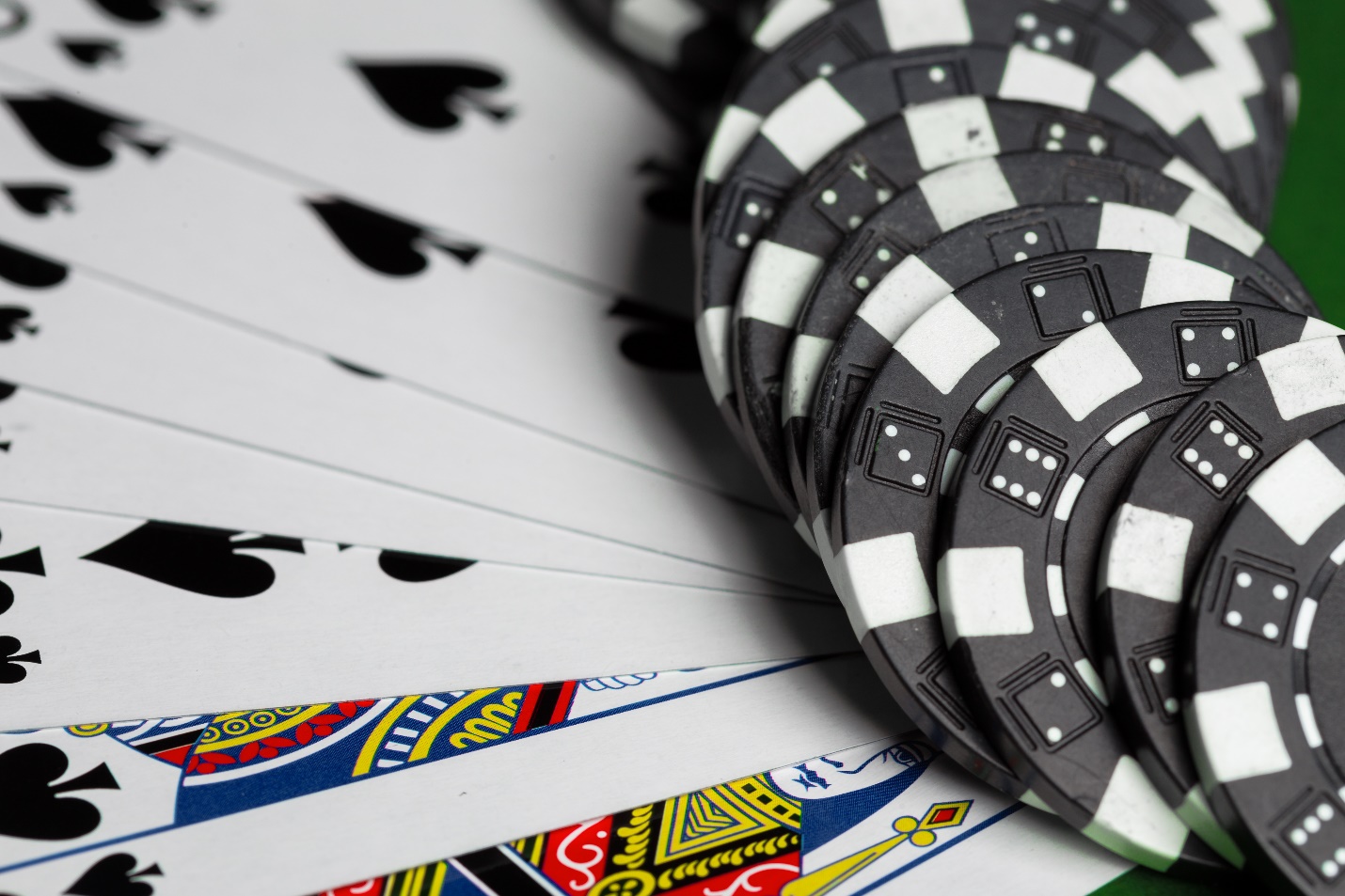 Image Source: Freepik.com
In our text, we covered five casino security indicators:
Licenses issued by reputable regulatory bodies
SSL technology for user data encryption
Code of conduct for data protection
Applications that are proven to keep data secure
Protection measures that the user can take with the help of the operator
Licenses issued by reputable regulatory bodies (gambling commissions)
The first indicator of a reliable gambling site is definitely a valid license. Regulator bodies worldwide issue casino licenses to make sure you invest real money in a proven secure site. Some of these bodies are rigorous and obtaining their licenses is not an easy task. On the other hand, there are regulatory commissions that do not require a high level of security as a condition for issuing a license. You can check the license of the operator by scrolling to the bottom of the casino page. This information can also be found in the "About us" section. When you find information on whether an operator has a license you should know if it is reliable. Some of the currently most prestigious licenses in the gambling industry are issued by:
Malta Gambling Authority (MGA)
Nevada Gambling Authority (NGA)
Alderley Gambling Control Commission (AGCC)
United Kingdom Gambling Commission (UKGC)
We have already mentioned that there are regulatory bodies that issue licenses and do not require the casino to meet high-security standards. Such licenses are issued by Costa Rica and Curacao regulator bodies. They are quite easy to get. so, you can find their names on many gambling sites if you scroll to the bottom. It is also significant to point out that certain sites may post false information that they have a license. These licenses are not issued to them by the regulatory commissions. But there is a way to check if it is a scam. Since each license has a number, you can compare it on the gambling commission's website. You can also check the list of licensed operators on the official website of the commission. If your operator is not on that list, then it is misinformation. You should stay away from such sites as your data could be compromised.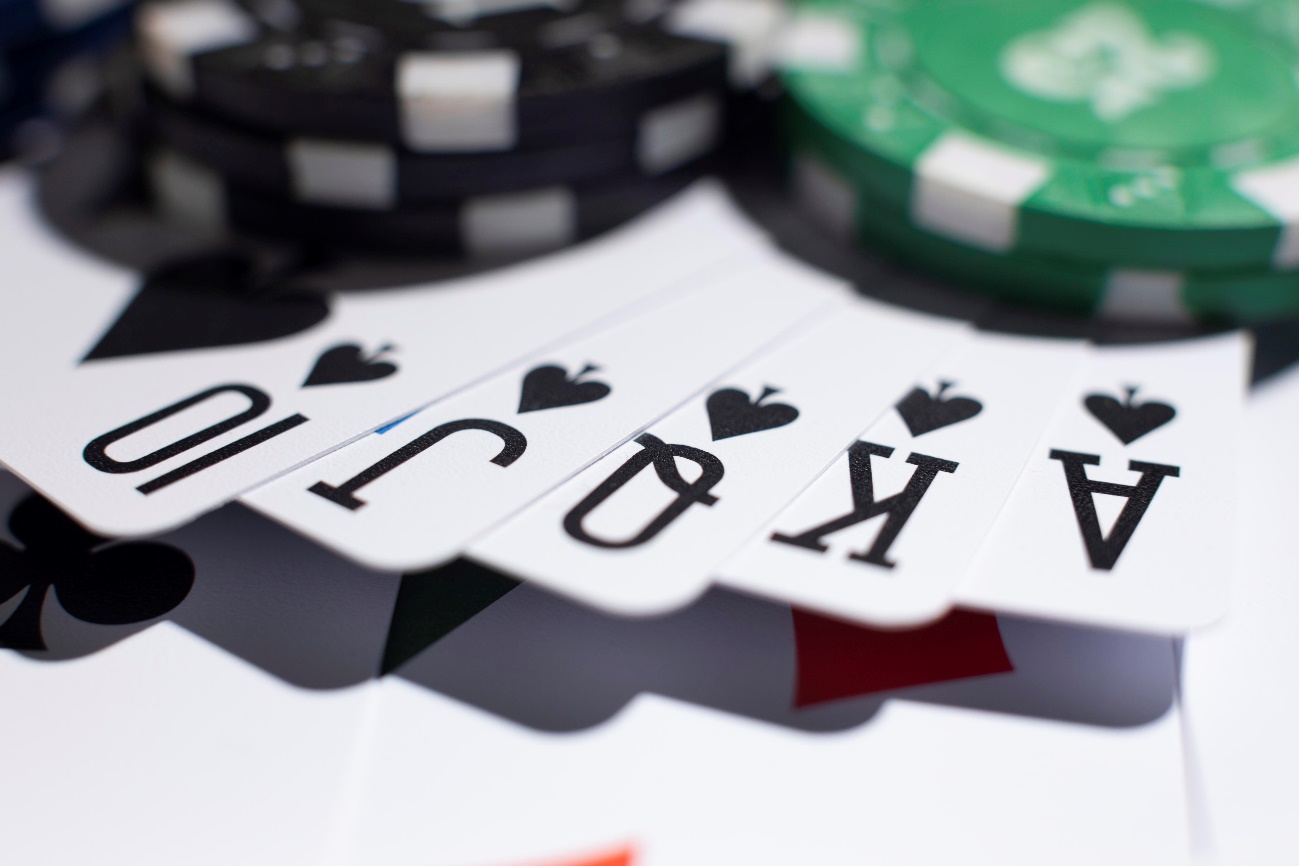 Image Source: Freepik.com
SSL technology for user data encryption
Secure Sockets Layer or SSL for short is a security protocol that ensures the privacy and security of user data. Without SSL technology, hackers would have the opportunity to retrieve data exchanged between you and online casinos. That's why all prominent gambling sites use SSL to encrypt data transmitted over the web. You must be wondering how this encryption works? Let us explain this process to you.
When you enter credit card information at an operator's website, it is transferred to a database. However, SSL technology modifies the entered data into a distorted character mix that is almost impossible to decipher. What SSL does is also authentication of communication between two devices. Authentication proves that both devices should be really involved in communication. SSL also digitally signs data to ensure that it is not unauthorized before it reaches the target recipient.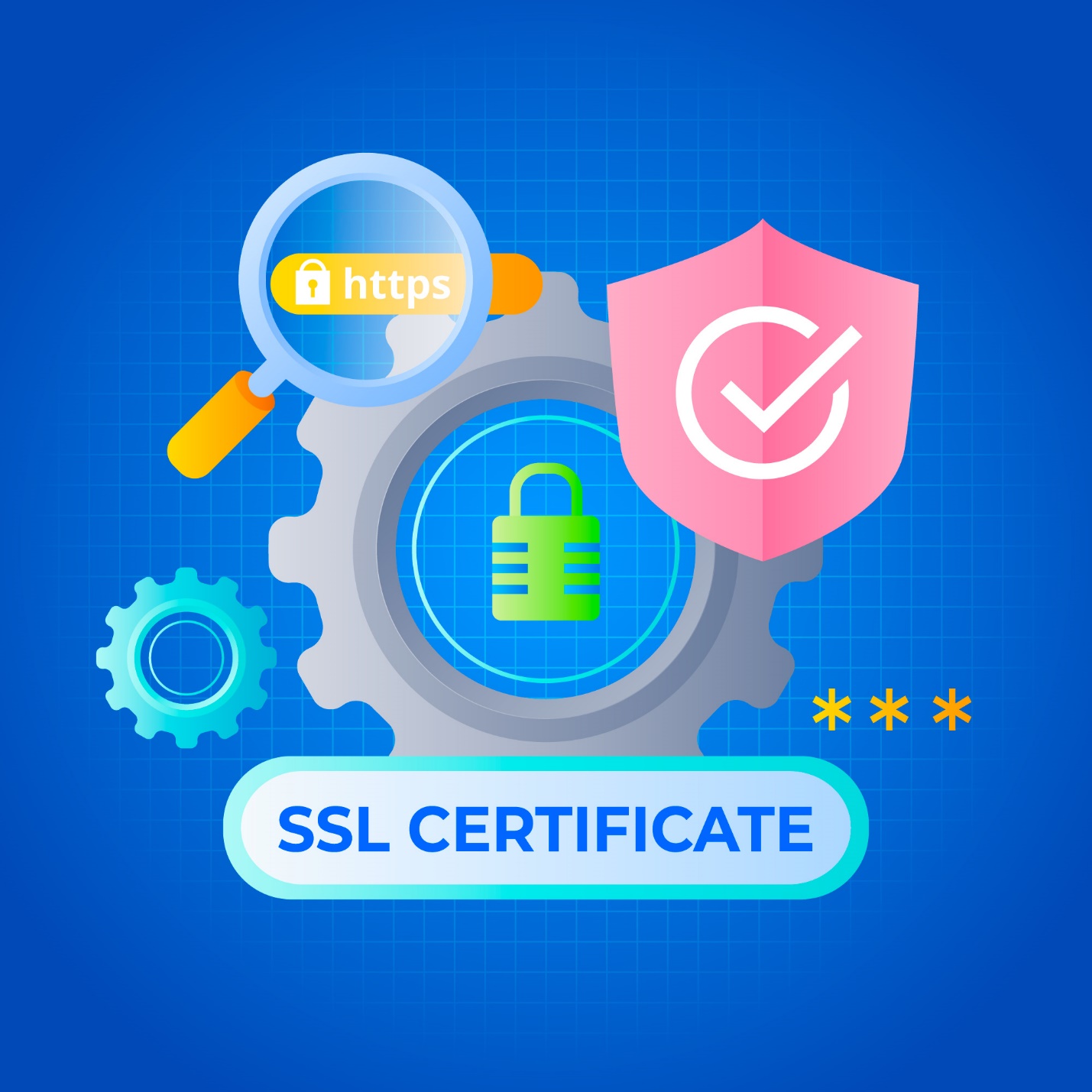 Image Source: Freepik.com
As for the data that is encrypted, it is personal data, passwords, and all financial transactions. The most common secure data encryption protocols are 128-bit. There is an even later version of data encryption marked as 256-bit. This version is a far higher data security indicator than 128-bit. The 256-bit version is as much as 300 billion times safer than the 128-bit. Of course, just as you can check the license, you can make sure that the gambling site uses reliable casino technology. This information should also be located at the bottom of the page as an SSL icon. If you can't find this icon, try researching the "Privacy" section. There you should find information about the SSL security protocol.
Code of conduct for data protection and other regulations
The European Gaming and Betting Association, or EGBA for short, has published a Code of conduct on data protection. EGBA company ensures that all its members act by the applicable code. The main goal of the Code of conduct on data protection is to achieve the highest standards in data protection and compliance with the laws in the online gambling sector. Another goal of this code is to convince users that their data is handled safely.
What EGBA requires from its members is that they do not make the provision of services conditional on the user's consent to the data processing. But they allow operators to take steps to encourage players to consent to this processing. The EGBA lists certain "legitimate interests" of the operator that allow it to process the data of its users. These legitimate interests are:
security system testing
fraud detection into user accounts
to ensure potential dispute resolution by recording calls with customer support
classification of users who gamble and bet for promotion and direct marketing
based on the history of players' activities, establishing VIP status to provide special benefits
There are two principles on which data processing should be based. These are transparency and data minimization. The principle of transparency implies that the user needs to know when his data is being processed. There is a deviation from this principle. Transparency does not apply when the authorities investigate users for illegal activities on the site. The second principle is data minimization. It implies that the operator should not collect user data that are not necessary for its interest.
Finally, gambling operators pursue policies like anti-money laundering and anti-terrorist financing. It involves checking transactions that take place online to ensure that users' funds do not come from illegal sources. Also, policies on the prevention of money laundering and terrorist financing ensure that operators do not keep data longer than necessary. According to the EGBA, data retention should cease as soon as the casino closes the user account.
Use casino applications that are proven to keep data secure
To avoid compromising data security through the app, you should never download software from unreliable sources. So, if the operator offers an application, it will be available on their official website or in the Google/App store. You should not install software from a browser, as it may compromise your private information. You should also check that the operator regularly updates its application to constantly improve software security.
However, you should know that legal casino applications can also be compromised by hackers. That was the case with operator Clubillion. Hackers somehow managed to infiltrate the operator's application and collect 50 GB of records from the database every day. Over 10,000 people disclosed their information to unauthorized persons daily. But online fraud was detected and the operator reacted immediately to minimize the damage.
A study of a free application was conducted to determine how prone they are to attacks by cybercriminals. Of the 23,000 free apps surveyed, 3,200 fell into 'moderate risk' for users. 379 of them had known security vulnerabilities while 52 apps already contained malware. It has also been confirmed that casino applications often lack transparency. That is, it is difficult to find out what programs and measures they use to protect user data.
Take protective measures yourself
Although casino plays a key role when it comes to protecting user data, you can help with that as well. What the casino may remind you when registering is to keep your password secure. You should heed this advice and keep your registration information available only to you. It is also recommended using a password that is easy to remember but not easy to hack. An online casino can suggest a secure password when registering. It will usually be made up of uppercase and lowercase letters, numbers, and special characters. Such passwords are not easy to remember, but they are difficult to crack by cybercriminals.
If you set the PC/smartphone to remember the password, it is necessary to protect the device with an appropriate PIN. Failure to do so may result in loss of privacy and all your personal information will be freely accessible. In addition to registration information, you should keep financial data secure as well. It is best to use those payment systems that do not require card information like cryptocurrencies. For cryptocurrencies, operators use KIC checks to ensure that you are actually initiating transactions on the gambling site.
Conclusion on costumers' data security
Available "protection walls" are key features to look for when registering on your preferred gambling platform. Without an adequate security system, your private and financial data will be exposed to cybercriminals. Hackers can use them to make unauthorized changes or steal funds from your account. You certainly wouldn't want that. That's why casinos use technology that is evolving every day. The development of technology is not only about protecting players. It also leads to increased entertainment, which will be the case with the use of metaverse at online casinos.