No business owner wants to see their operation suffer, but you have to stay current with the times to put up the best fight against the competition today. Getting onboard with the rapid pace of technology is your best bet in a competitive industry.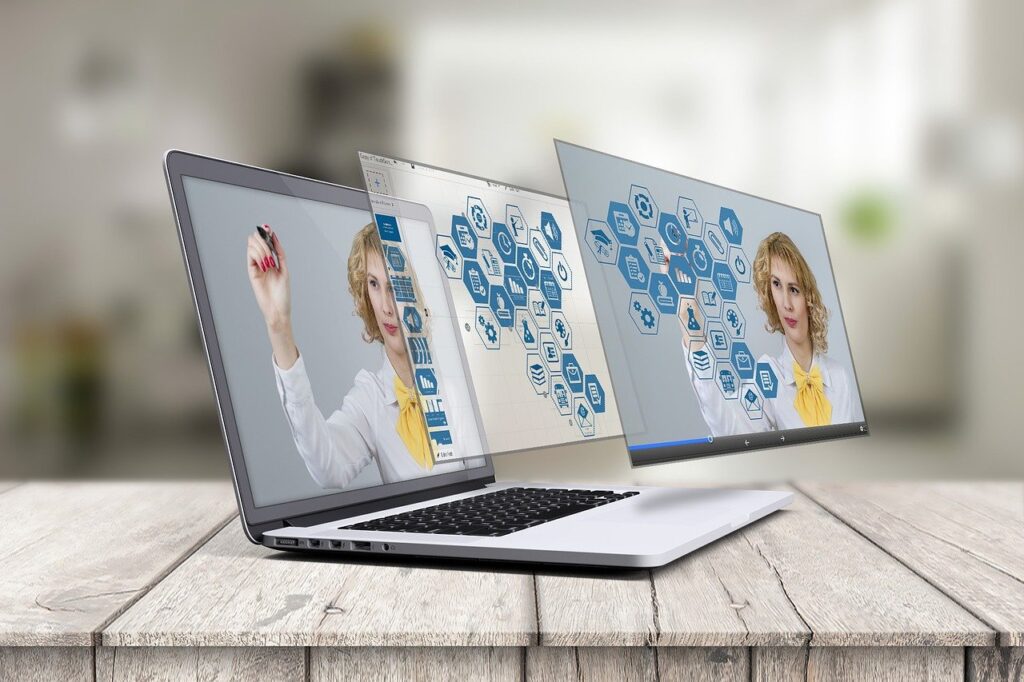 Making a place for your business online is a great way to start. Take a few moments now to read through some crucial design tips for creating a successful business website, and give your business the best shot at success on the web.
The design of your website makes all the difference in accessibility. Make navigation straightforward and easy for users to understand by adding a stationary navigation bar.
For a good visual example, check out this oil and gas website. Their stationary navigation bar is clean, simple, and easily understood, so users can find exactly what they're seeking when they arrive on the site.
A great business website is easy to share with others. When web users find something interesting or useful on your pages, they should have a speedy way to spread the information to their friends or associates.
Upgrade your business website design by making it possible for users to share your content to their social media pages. Add sharing buttons in strategic locations, and add buttons for all of the most popular channels.
Encourage engagement
When people spend more time checking out what your business website has to offer, you are more likely to build a lasting connection. Encourage engagement from visitors through the way you design your content.
Learn the various ways you can add a call to action to your pages, and learn to design content that is quality. Above all, an interesting page design is a good place to start when you're looking to hold the attention of potential customers.
Incorporate the concepts of SEO
Search engine optimization will help to support the visibility of your business website. You might have a cool site, but it won't matter unless people see it. SEO is the method behind crafting digital content that ranks high in the SERPs (search engine results pages).
Ranking at the top of the SERPs means that more people will have the chance to explore your pages. Learn how to incorporate the concepts of SEO, and your digital presence will become more prominent in no time.
Always work with analytics
You can't know what works and what doesn't without taking an honest look at the data. Working with Google Analytics can help you craft a clear picture of the performance of your web pages, so you know where you could use improvement and what's really working.