No matter the platform, there are several options to consider from when it comes to choosing a web browser. Firefox, Chrome, and Opera are some of the major ones available for almost every platform. Even though it has been proved over and over again that the best internet browser for macOS is Apple's own Safari, some of us stubborn folks stick with Google Chrome for a couple of reasons.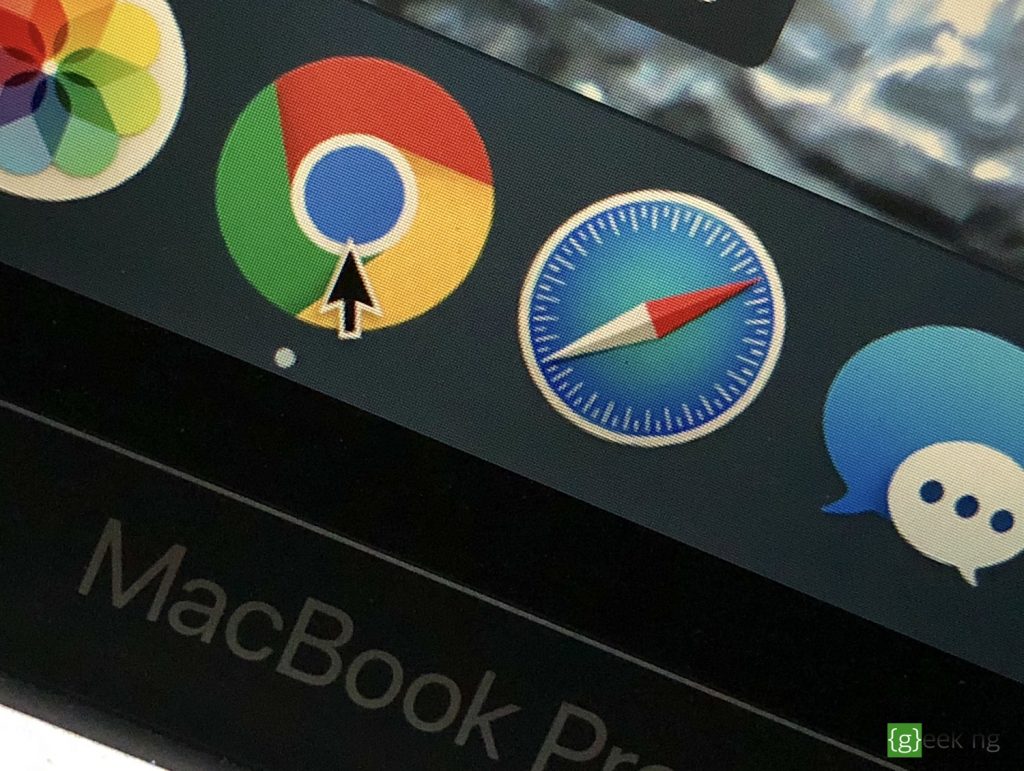 There are several reasons why anyone would pick Safari over chrome though.
Safari is better at energy management
There are several articles on the Internet that says Google Chrome is bad for your battery. This browser is notorious for its poor energy management but it appears it's now a lot better than how it was. It was so bad users were being advised to uninstall it for a better battery life.
Although Google pushed an update last year to address this by throttling background app performance, using Chrome instead of Safari on macOS could cost an hour of battery life still.
Chrome not working with Keychain is a headache
Chrome has its own password manager which, unfortunately, is not integrated with macOS's Keychain. Keychain offers a lot of conveniences; passwords saved in Safari could be used to sign in to apps on iOS, but Google's Smart Lock doesn't work this way on iOS and macOS. Although I've been able to export Google Chrome passwords to Safari, I need to keep doing this at intervals to keep Keychain updated.
This is just another reason to pick Safari over Chrome, especially if you don't use any other platform outside Apple's ecosystem.
Multi-platform support is the real reason I'm sticking with Chrome
The real reason it's so difficult to leave Google Chrome despite all the advantages Safari has over it is the support for almost every platform. Apart from iOS and macOS, I still use Windows and Android OS. Keeping my passwords, browsing history and bookmarks synchronized across all these platforms is a feature I won't be able to do without for now.
Apple killed it's Windows of version of Safari years ago and it's not coming back. Safari is restricted (and will remain restricted) to Apple's ecosystem. But the truth is it probably would've been my favorite browse if I wasn't still using Android and Windows.
…and extension!
It has always been said that extensions and add-ons slow your browser down, but some of us can't do without them. Whether you're trying to download streaming videos from websites or you always need to take full page screenshots, there are countless Chrome extensions for almost anything. Safari sucks when it comes to extensions support. If you need a specialized extension like MetaMask for your business, Safari is not the right browser for you.
But it all comes down to choice
Chrome isn't perfect, the higher energy impact is enough reason to choose Safari over it. If you don't care about extensions and you don't work outside the Apple ecosystem, Safari is probably the only browser you need. For those of us who want our bookmarks, browsing history, and passwords synchronized across macOS, iOS, Windows, Android, and Linux, Googe Chrome is the real deal.