The nuisance of mobile spam calls has significantly increased over the last few years due to the wide availability of data. Technology has made it easy for companies and scammers to bombard us with calls because the websites and service providers we interact with sell our data to third parties. Spam calls are a continuous disturbance in our daily lives. In the best cases, the odd spam call distracts us from working or spending time with our loved ones, but they can have a darker side as well. In more serious cases, unwanted calls affect our daily lives and can even end up in financial fraud or identity theft. Fortunately, there are steps you can take to reduce the likelihood of receiving irritating calls and protect yourself from becoming a victim.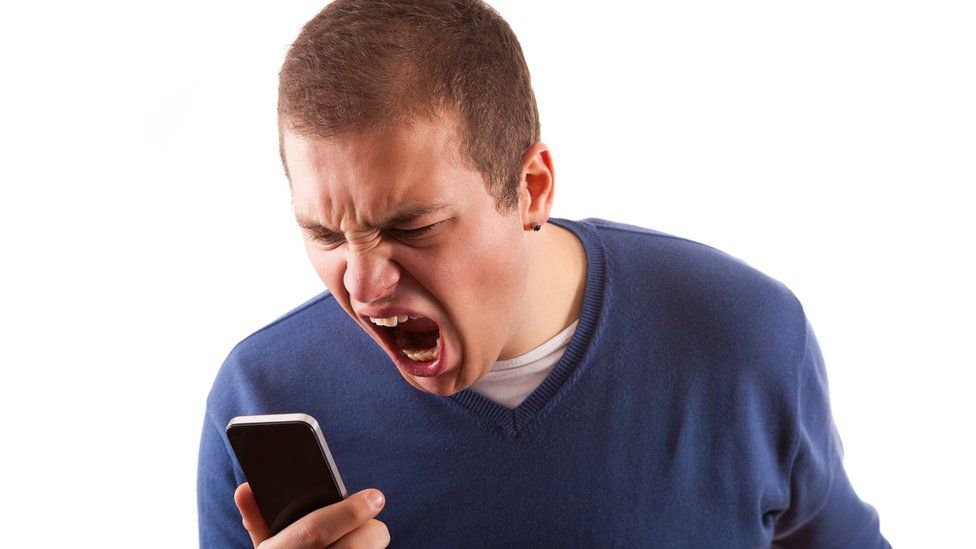 What Are Spam Calls?
Spam calls are unsolicited messages sent over the phone to a large number of recipients. Regardless of the fact that people did not express their interest or consent in receiving the message, companies still do it anyway, and the cost of making spam calls is decreasing. Some companies are legally allowed to make calls for purposes such as telemarketing, market research, booking confirmations, and updates.
However, it's illegal to make calls which present misleading offers or threatening calls can become a threat to your personal identity, precious time, and sense of security. To identify whether you are dealing with a spam or scam call, you should know the difference between those two. Both types of calls are unwanted. However, the most harmful ones are scam calls, because their purpose is to steal something from you, such as your money or your personal information. On the other hand, spam calls are usually harmless and can be managed easier.
These are some effective options that can help you prevent, reduce and handle unwanted calls and get rid of spammers and scammers for good:
Do Not Give Out Your Personal Details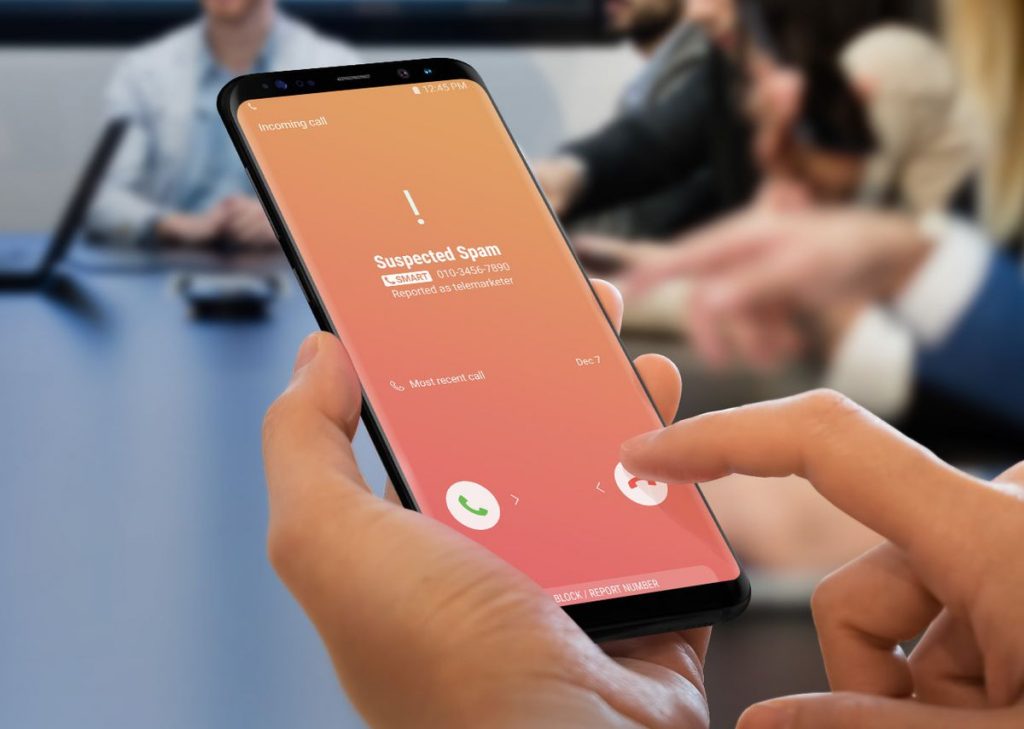 First of all, the best way to protect yourself from becoming the victim of scammers is to not give away any of your personal details. No matter how trustworthy the caller might seem, if the purpose of the call is to make you spend money, under no circumstances should you give any of your personal data. Before continuing the conversation with the caller, make sure you get their details first to ensure they are calling from a credible place. However, be aware of the fact that sometimes the callers might not provide you with their real details and it might be difficult to know if you are speaking with a fraudster or not. So, it's better to avoid providing your personal information altogether.
Block Individual Numbers One by One
If you are constantly bothered by the unwanted calls from a particular number, it is extremely easy to handle the situation by blocking the number from your mobile phone. If you own an iOS mobile phone, enter the Phone app, tap the information icon of the contact which is the encircled lowercase "i" and choose the option "Block this Caller". For Android mobile phones, the process is quite similar, tap on the contact's name, long press the number and choose the "Block" option. However, keep in mind that if you wish to completely end spam calls from telemarketers or scammers, this solution is not be the best one, because they usually call from a different number every time.
Join the National Do Not Call Registry List
Registering your number on the National Do Not Call List is an easy way to manage the legal telemarketing calls. It is a free service which only requires you to provide your phone number and companies have 31 days to delete your number from their database. It is against the law for telemarketers to make unwanted calls to consumers who have registered their numbers on this list. Unfortunately, joining the Do Not Call Registry List is not a guarantee that you won't be bothered anymore. Spammers operate outside the law, but this time you have legal ground to sue them in case they don't respect your privacy.
Trap the Caller
If you are tired of unknown spamming calls, trapping the caller is a great way to unmask them. Performing a reverse phone lookup is the best solution to find out who is calling you. All you have to do is to search the number and get all the relevant information associated with it such as social media accounts, address history, map location, and even more. After removing the anonymity of the caller, you will know whether you need to block the number, file a complaint, or take any other necessary measure to deal with the cheating privacy invader that is disturbing you.
Download and Install A Call-Blocking App
As robocallers are constantly changing their numbers, blocking individual numbers one by one is not enough to help you end nuisance calls from telemarketers and scammers. Fortunately, as technology is evolving, it offers you another amazingly useful solution to handle unwanted calls by using call-blocking technology. Call-blocking apps recognize streams of phone numbers which are spams or scams and screen or block a call before it gets though, depending on the settings you prefer. Call-blocking apps are available both for Android and iOS mobile phones. If you own an iOS mobile, you can choose from apps such as Call Controls, Truecaller, and Mr. Number which identify the calls and block the numbers you wish to avoid. Also, for Android mobile phones, call-blocking apps such as Should I answer?, Blacklist Plus or Safest Call Blocker can be a great solution.
Unwanted phone calls can be a real nuisance, and sometimes you risk your personal security when answering them. Until a set of legislative measures forces spam callers to stop contacting you, changing your phone settings and using the available call blocking apps is the most effective way to get rid of the problem.