I've used quite a number of mice in my lifetime. From old school wired ones to modern wireless mice, they've all been able to get the basics right. When choosing a mouse, one of the things worth considering is how comfortable it feels in hand. Unfortunately, I learned with Apple Magic Mouse 2 that not all Apple products are well designed. As a matter of fact, this Magic Mouse 2 is the most uncomfortable mouse I've held all my life.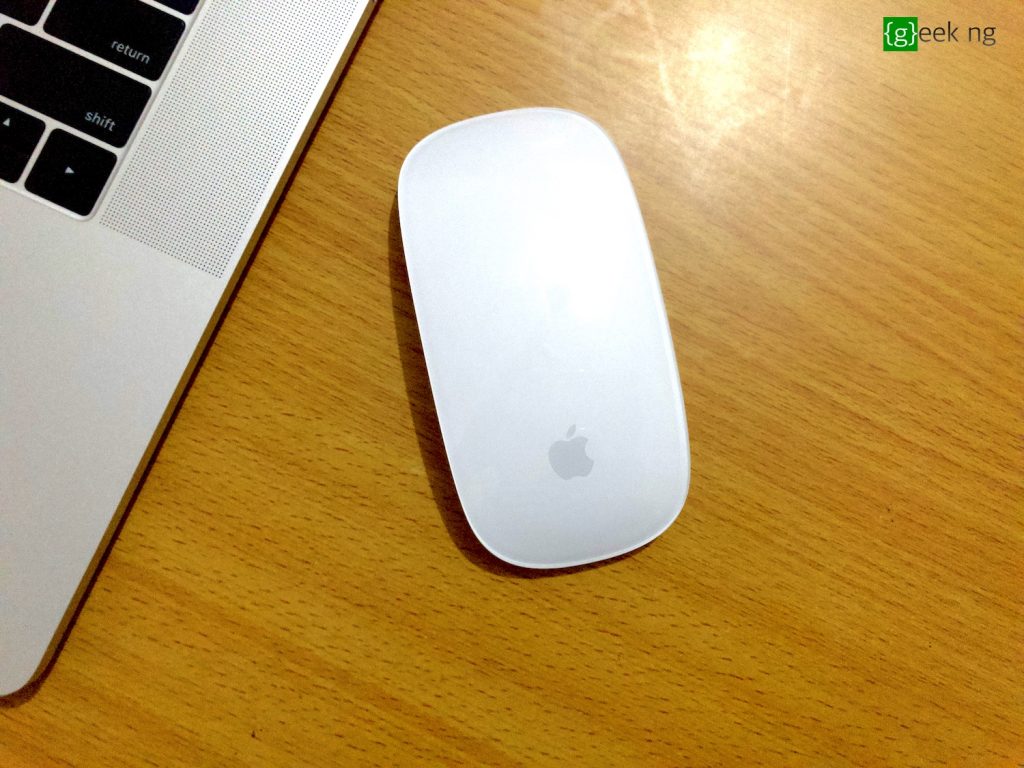 But there are certain things about the mouse that are actually good.
Battery life
The Magic Mouse 2 has a great battery life. A simple two-minute charge should be able to get you through the day. A full charge takes less than two hours, and you can go a full month without charging. The battery life is phenomenal and this is the best thing I love about it.
Most wireless mice require disposable AA batteries which need to be replaced every now and then, but the Magic Mouse 2 comes with an inbuilt rechargeable battery that works great. As for the battery life, there is absolutely no issue.
Apple Magic Mouse 2 ditches the scroll-wheel for a touch-sensitive surface. The mouse is precise and a part of me really loves it.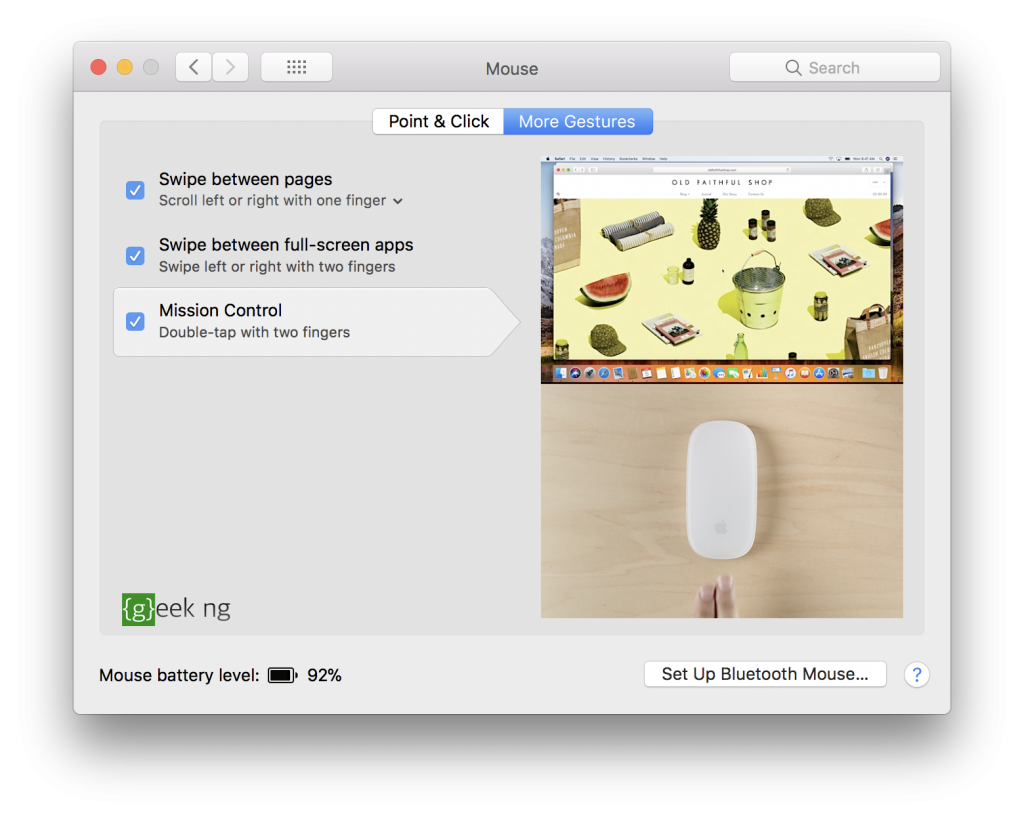 Apple lets you configure multi-touch gestures from the settings letting you trigger Mission Control, navigation between pages and more.
The weird port placement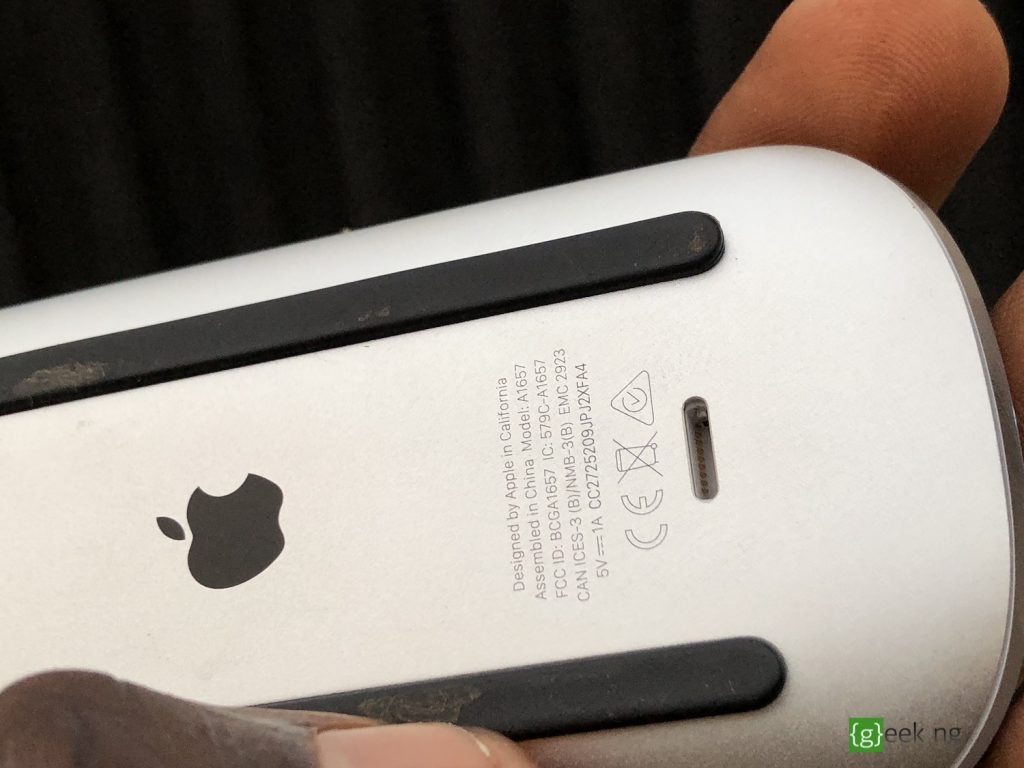 Even though you won't be charging the Magic Mouse 2 every now and then, the charging port placement is super-weird. You might even start wondering what Apple was thinking when they decided to place the charging port underneath the mouse.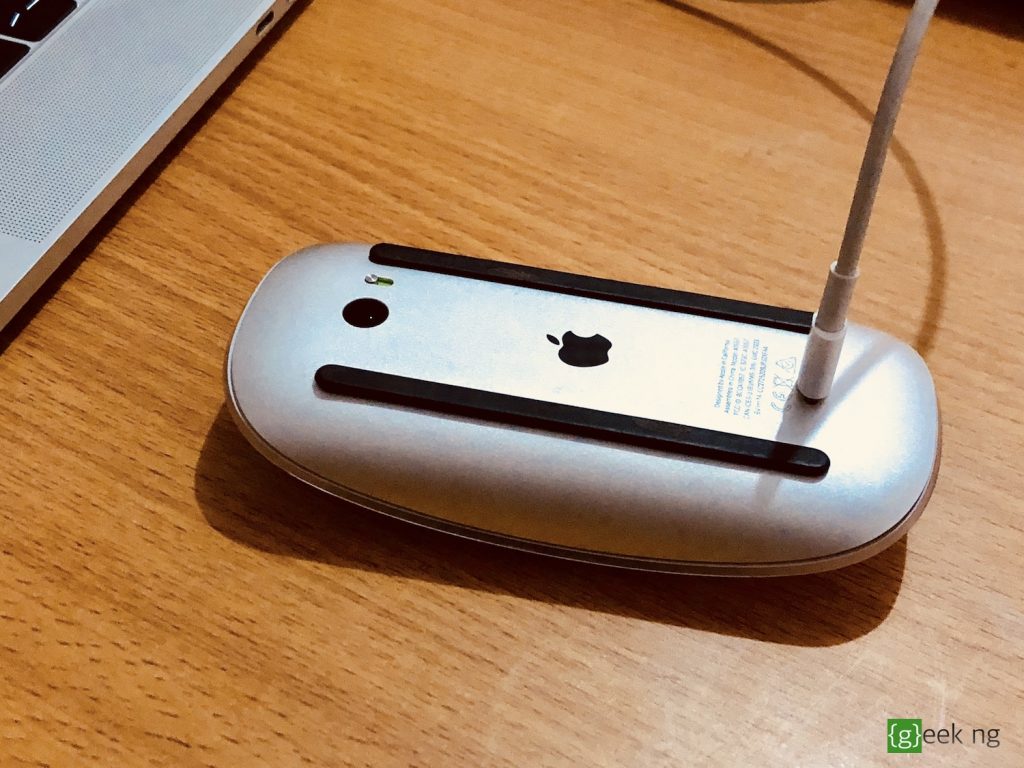 This makes it impossible to use the mouse while it's charging since it's either lying on its side or on the back.
The super sharp edges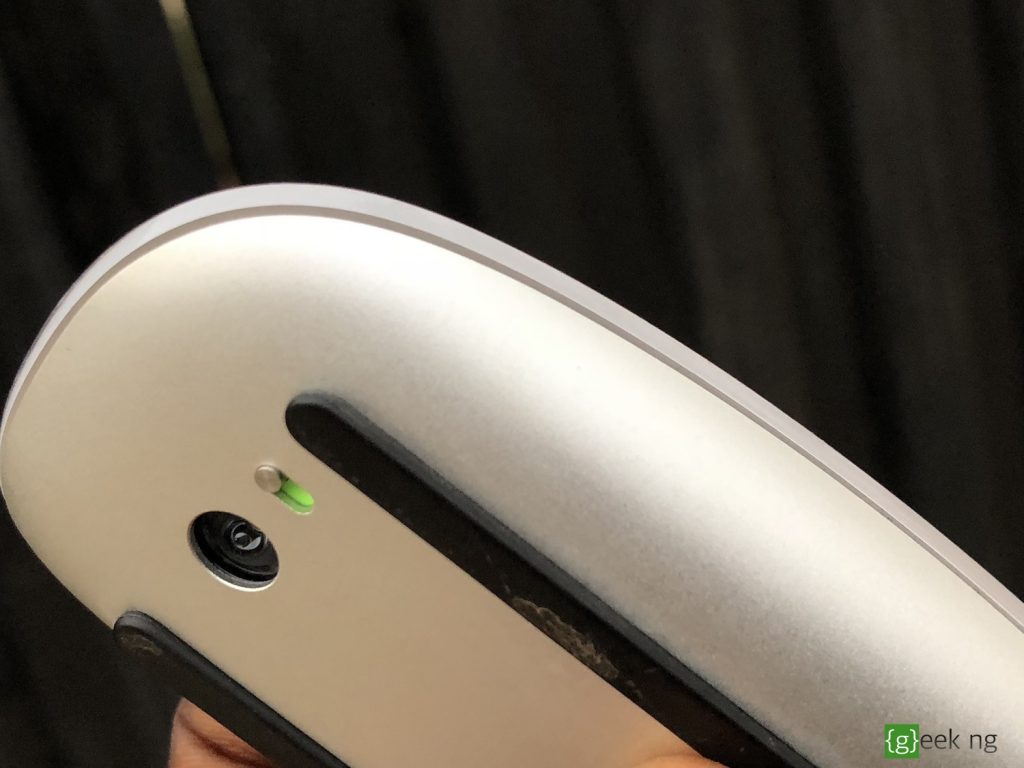 The biggest problem I have with Apple Magic Mouse 2 is the unnecessarily sharp edges that make the mouse very uncomfortable to use for a long time. It's so bad your fingers begin to hurt after using the mouse for a full day. The sharp edges serve no function except making the mouse hard to use. The edges start feeling like they're digging into your hand.
It's even so bad there's a YouTube video that shows how to smoothen the edges with a blade and a piece of sandpaper.
Subscribe on YouTube

There are also Apple Magic Mouse grips being sold on Amazon just to make the mouse a lot more comfortable to hold. This device is the best definition of "form over function". With the Magic Mouse 2, Apple places a pretty design ahead of a great user experience.