Android 4.4 Kitkat has been officially released by Google for quite a while. All Android releases are named after some sort of sweet snack, cupcake, gingerbread etc. and Google's idea of Kitkat is to make an amazing Android experience available for everyone. Here we have a brief history of the various Android releases; this is not an in-depth look into the version and releases but rather just a quick look into the key moments in the various releases.
Android 1.5 Cupcake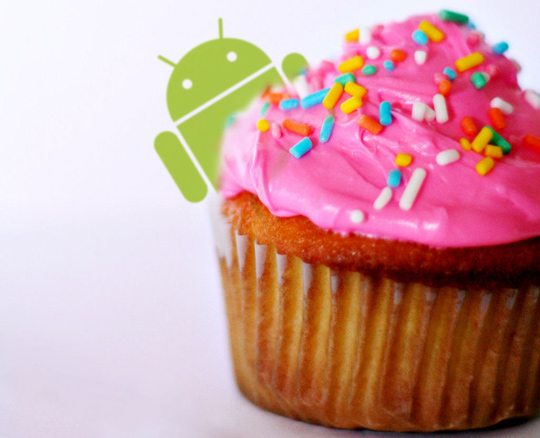 30th April, 2009: This release provided integration of home screen widgets, support for folders on home screen, stereo Bluetooth support, copy paste in web browser, video recording and playback. Of course, this introduced the on-screen keyboard, video upload to Youtube, Picassa photo upload and a few other features.
Samusung Moment and HTC Hero were two of the prominent devices that ran this OS.
Android 1.6 Donut: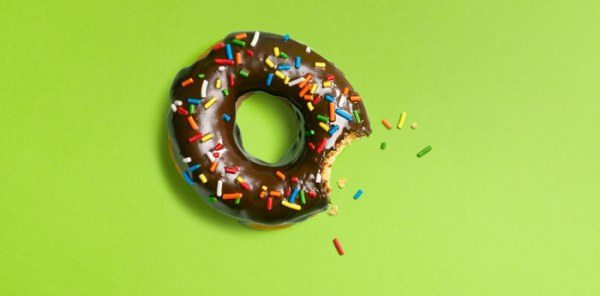 15th September, 2009: This release provided quick search boxes, an updated camera interface, camcorder and gallery, updated Google Play, CDMA/EVDO & VPN support, battery usage indicator, WVGA screen resolution support,  text to speech engine.
Sony Xperia X10 was one of the popular devices then.
Android 2.0-2.1 Éclair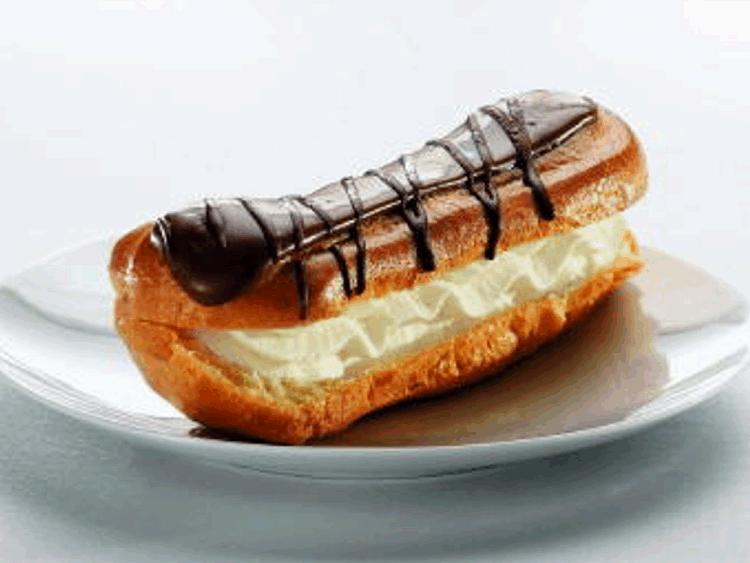 26th October, 2009: This release brought in the email and contact sync, bluetooth 2.1 support, live wallpapers, Google maps navigator, an updated browser, support for multiple accounts, an improved keyboard, SMS search option and Exchange support.
Android 2.2 Froyo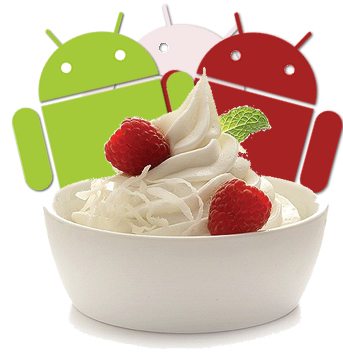 20th May, 2010: This release brought in support for Adobe flash, Android Cloud to Device messaging, car mode and night mode in UI framework, dedicated shortcuts in homescreen, Chrome V8 JS Engine in browser, portable hotspots, multiple keyboard languages, various speed and performance improvements, enhanced Microsoft exchange support.
Some devices released around this time include Nexus One, Droid X and HTC Evo.
Android 2.3-2.3.7 Gingerbread

6th December, 2010: This release brought in user interface refinements, better control over applications, NFC support, video chat in Google Talk, new download manager, native input and sensor events, native support for SIP VOIP, faster/more intuitive text input, enhanced copy and paste options.
Notable devices include Samsung Galaxy SII, Sony Xperia Play and Nexus S.
Android 3.0-3.2 Honeycomb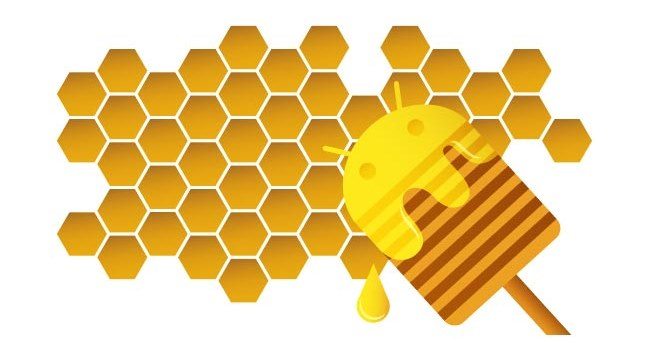 22nd February, 2011: This release brought in a customizable homescreen, quick access to camera features, hardware acceleration, a revamped user interface designed specifically for tablets, an action bar, improved multi-tasking, updated standard Android apps, better copy/paste, redesigned keyboard.
Some devices released around this time include Samsung Galaxy Tab and Motorola X00m.
Android 4.0 Ice Cream Sandwich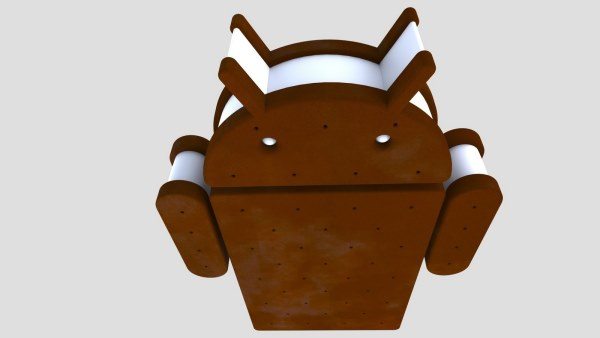 19th October, 2011: This release brought in data usage warning,  built-in photo editor, WiFi direct, resizable widgets, Android beam, enhanced mail options, improved multi-tasking, face unlock,  improved text and voice input, soft buttons can replace hard buttons.
HTC One X, LG Optimus G, Samsung Galaxy Note 10.1 and Galaxy Nexus are some of the prominent devices released.
Android 4.1-4.3 Jelly Bean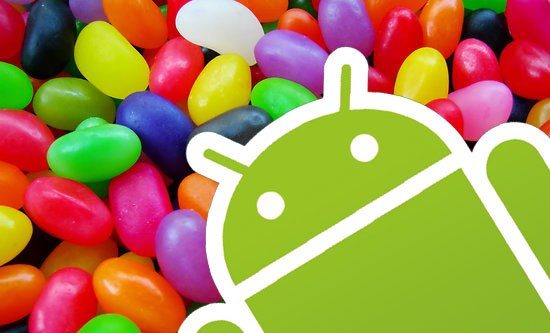 9th July, 2012: This release brought in multi-user profiles for tablets, openGL ES, Bluetooth smart ready, restricted user profiles for tablets, day dream, larger rich and actionable notifications, Google Now, Offline voice dictation, a more streamline user interface, performance improvements, smart widget placement, lock screen widgets.
So that was a brief history on the various Android releases over the past few years. Android has become the operating system which is quite easily the most popular option out there. Yes, this list was not a detailed breakdown of what each and every release provided, rather this was just a run through of what Android has evolved into, from being a relatively unknown operating system to now being the most robust and user friendly option out there.
This actually provides users an idea of how much evolution the android operating system has gone through and aims to show users what features have been included over the years before they make a purchase decision of an android device whatever that may be, a mobile phone or a tablet.
Who knows what the next android version will be called but two things are for sure, one is that it will follow the norm of it being named after something sweet and the other would be that it would be innovative and provide something new to users.