The iPhone has long been the most popular smartphone on the market, and despite the iPhone X and the iPhone 8 being just a few months old, people are already looking to the future and asking – what's next?
Here are five changes you can expect to see for iPhone in 2018.
New sizes, new shapes, new screens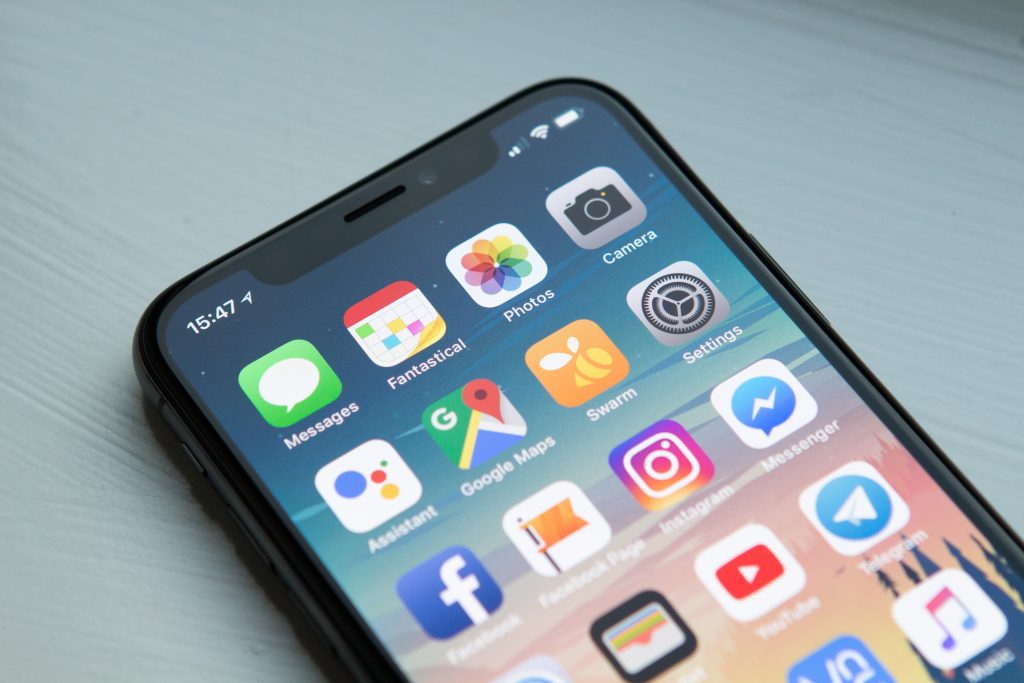 As the iPhone X has been embraced by consumers around the world, you can expect its form and design to be adorned by every iPhone model launched this year. Rumors and leaks have shown 5.8" and 6.5" models being readied for release in September, with a 6.1" model alongside them as a more affordable option, as hinted at by MacRumors.
The names of these phones are yet to be confirmed – iPhone X Plus, iPhone XS and iPhone X2 are all rumoured titles. And, with the main models sporting OLED screens (the more affordable option will have the LCD screen of the iPhone 8 and 8 Plus), you can expect these phones to be brighter and more vivid than ever.
An updated iPhone SE
Keeping options open for everyone, it's expected that Apple will roll out a refreshed, updated SE model of the iPhone this year also. Anticipated for a quiet release this Spring, the SE2 will have similar hardware to 2016's iPhone 7, complete with 32GB and 128GB options, an A10 chip and 2GB of RAM.
This could, however, simply be the LCD phone in the already-rumored line up – nothing is confirmed, and all information is vague at the time of writing – but a new SE model could keep consumers on a lower budget from looking elsewhere. It's important Apple secures as many customers as possible.
A12 chips in every phone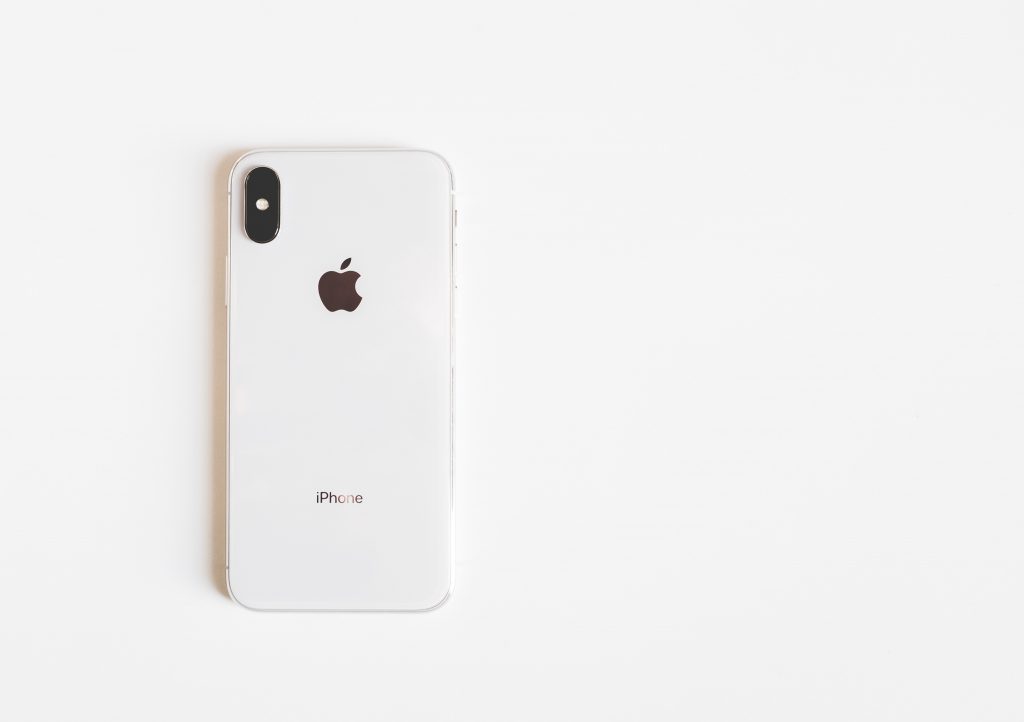 A natural evolution in the Bionic chip, the A12 is expected to bring many advancements to the speed and battery life of the next iPhones. With things such as graphic performance and AI acceleration being determined by the Bionic chip, it's crucial Apple find a way to upgrade.
Rumours are suggesting a 30% boost in CPU performance, as well as doubled graphics performance and an upgrade to Apple's Neural Engine, the dual-core design that can currently perform 600 billion operations per second – crucial for Face ID.
Improved cellular chips – sourced from Intel
A reliable source has provided information that Apple are looking to cease the dual chips from both Intel and Qualcomm in its main two phones this year, instead focusing solely on the vastly-improved Intel chip in order to improve cellular services, including gigabit LTE speeds and more frequencies in more areas. And, as Ding outlines, 39% of people still use phone calls to stay in touch – so this is vital.
There's even rumours of the top-end iPhone this year supporting dual sims, which means you can have two numbers – perhaps for personal and work reasons – and easily alternate between the two, a feature that hasn't been popular in Western markets, but has taken other parts of the world by storm.
New software – iOS 12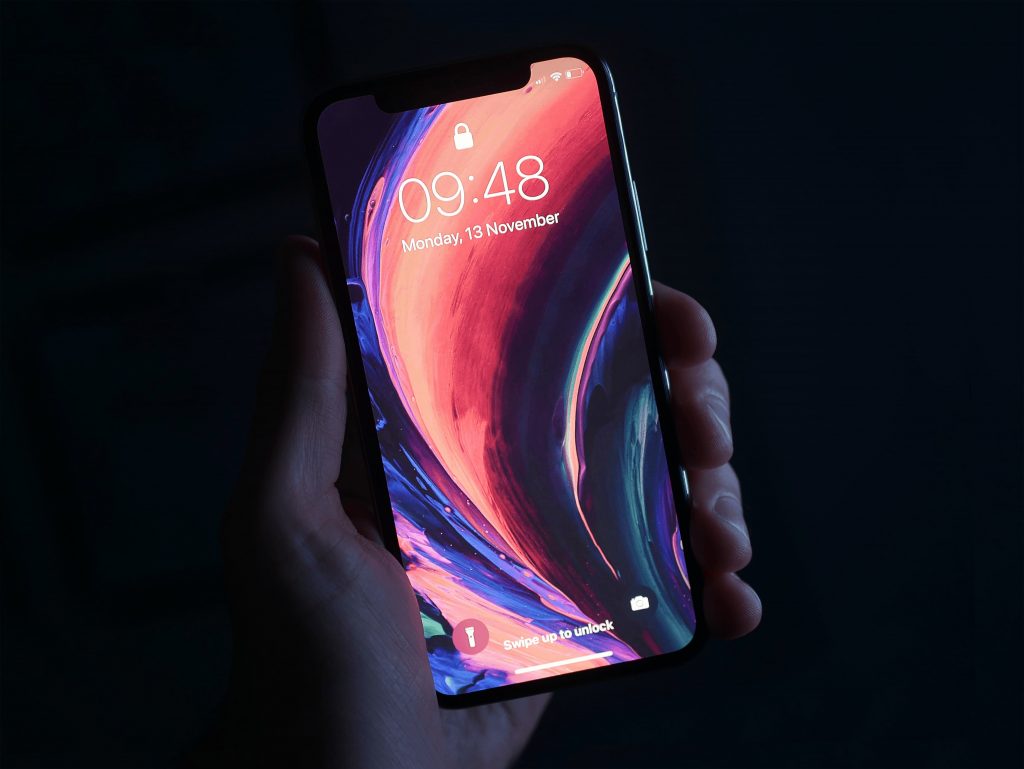 With new iPhones comes new software, and iOS 12 is presumed to hone in on the multiple faults and issues introduced with the slightly underwhelming iOS 11 late last year. Apple will focus on stability and smoothing out bugs that have hindered iPhone users over the past few months, some even calling 11 the worst iOS to date.
New features that are presumed to be introduced are Shazam, with Apple's acquisition of the company hinting at full integration, as well as augmented reality, an improved Health app, and potentially some multi-user Facetime calls, too.
What are you most excited to see from iPhone this year? Be sure to let us know in the comments below.