The world we live in is constantly evolving, and so is technology. With the increased usage of online platforms, the Internet of Things, and integrated information systems, we generate a staggering 2.5 quintillion bytes of data each day!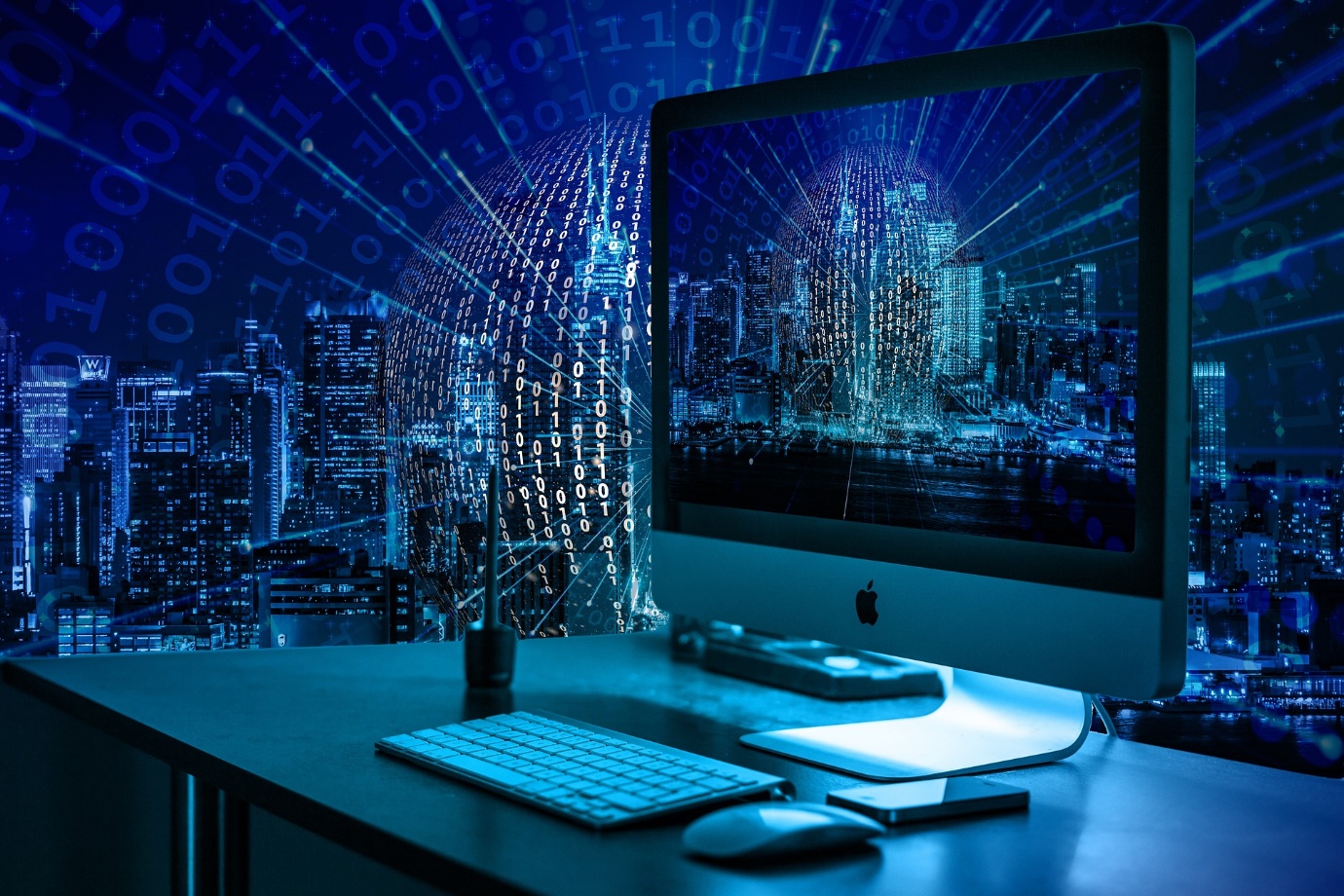 To truly benefit from this data and stay ahead of the curve, businesses and organizations worldwide rely on data science techniques and tools to process and analyze massive and complex datasets. By leveraging the power of data science, businesses can make informed decisions and stay agile in today's fast-paced and highly competitive corporate world.
Like any other field, data science is constantly changing and advancing, transforming how we acquire and use data. To stay ahead of the game in 2023, it's essential to keep up with the latest trends in data science.
So, what can we expect in 2023? In this article, we'll explore some exciting developments and trends in the world of data science that you should keep on your radar this year.
The Scope of Data Scientists in the Modern Corporate World
Data science has become a hot field in recent years due to the enormous potential it offers for businesses. Using a variety of statistical tools and complex algorithms, data scientists can derive meaningful inferences from complex datasets, identify patterns, and develop predictive models that help in making informed decisions.
With over 35% employment growth rate, this interdisciplinary field of the tech industry is expanding at a massive scale, creating thousands of jobs each year. To become a data scientist, you can acquire the required skills through an on-campus or online data science bachelor degree program, specialized courses, or short training courses.
Since data science requires an in-depth knowledge of statistics, mathematics, programming, machine learning, and data visualizations, which can only be acquired through education. A strong foundation in these fundamental skills can help you navigate complex datasets and perform at your best in this demanding field. As businesses continue to collect and generate more data, the demand for skilled data scientists will likely grow.
Data Science Trends in 2023
To stay ahead of the curve in the ever-evolving field of data science in 2023, every data scientist must be aware of the latest trends. Let's dive into four of the most exciting trends that are shaping the future of data science.
AI and Machine Learning
AI and ML have just scratched the surface of their potential impact on data science, and 2023 is set to be another exciting year of advancement in this field. The latest developments in AI and ML have been nothing short of astonishing, and their potential impact on a business's ability to make smart decisions and predict outcomes is enormous.
As we look ahead to 2023, AI and ML are set to continue dominating the data science landscape. With the introduction of AI-as-a-Service (AIaaS), businesses can now implement and scale AI techniques to process vast amounts of data at a considerably lower cost. The future of data science undoubtedly lies in AIaaS, which provides cutting-edge models as a flexible and convenient service.
Additionally, innovative AutoML solutions are expected to see increased use in 2023. Automated machine learning, or AutoML, applies machine learning models by leveraging automation to streamline and simplify the complex task of building models and creating neural networks. As more and more companies adopt AI and ML, the demand for data scientists proficient in these technologies will undoubtedly rise.
TinyML
As we generate and analyze an ever-increasing amount of digital data, it's crucial to have efficient and effective methods of processing it. While ML algorithms are capable of handling massive amounts of data, they are not always practical in situations where bandwidth is limited. This is where the concept of small data and TinyML comes into play.
TinyML enables the deployment of various ML models on virtually any hardware by shriveling deep learning networks. These algorithms are specifically designed to use the minimum possible space and energy, making them an ideal tool for embedding on smaller pieces of hardware. This opens up a whole new set of possibilities for incorporating machine learning capabilities in wearables, home appliances, building automation, autonomous vehicles, drug development, and industrial equipment.
In 2023, we can expect to see TinyML gain traction as a game-changing technology with numerous applications, including audio analytics, object recognition and classification, keyword recognition, remote monitoring, and more. With the widespread adoption of TinyML, these applications will become more accessible, leading to significant advances in various industries.
Augmented Analytics
Augmented Analytics is a powerful tool that has the potential to revolutionize the way we approach data analysis. By combining traditional data science techniques with the latest innovations in AI and machine learning, augmented analytics enables data scientists to quickly and easily analyze large and complex data sets. This approach is particularly useful for businesses looking to streamline their data analysis processes and improve decision-making.
One of the key benefits of augmented analytics is that it leverages natural language processing and generation, allowing novice users to work directly with data and find answers to pressing questions without having to write complex pieces of code. This democratizes data analytics and makes it accessible to a broader range of users within an organization.
As we move into 2023, we can expect to see an increase in the adoption of augmented analytics as companies look for ways to make data analysis more efficient, effective, and accessible to concerned individuals. Augmented analytics has the potential to be a game-changer in the field of data science, and we are excited to see where this trend takes us in the years ahead.
Data Privacy and Security
The increasing volume of data being generated and stored today means that data privacy and security are more crucial than ever before. As cloud migration continues to trend in 2023, businesses must navigate the security concerns surrounding both application and data migration.
In the data science community, we can expect to see a growing focus on data privacy and security in 2023. With data scientists working with increasingly sensitive information in cloud-based environments, they must be well-versed in data privacy and security regulations as well as techniques for protecting data.
To ensure that data remains safe and secure, advanced data encryption techniques, access control and user rights implementation, and secure data storage, transmission, and backup will all be critical. As businesses place more importance on data privacy and security, data scientists must stay updated with the latest techniques and safety regulations to protect sensitive information and comply with security standards.
Bottom Line
2023 is shaping up to be an exciting year for data science with some significant breakthroughs worth keeping an eye on. As these trends make their way into business processes, the world of computing and data science is expected to witness a significant transformation. Staying abreast of these developments will enable data scientists to drive innovation and bring a competitive edge to their respective organizations.