It was reported last year that Mozilla was ready to launch it's own HTML5 based mobile operating system, Firefox OS. It was speculated that it may be a major competitor for Android OS and iOS but considering the the fact that it's main targets are emerging markets and it's more or less a low-end smartphone, it may not necessarily affect the figures of Android, WP8 and iOS sales. Consumer acceptability is one thing but the fact that this new mobile OS stands a good chance in the market can't be ignored.
However, before deciding whether it's worth putting your money on, you can simulate Firefox OS on your PC using this add-on. I played around with it for a while and it isn't that bad.
How to Install
1. Go to Firefox addon site and search for Firefox OS Simulator or simply go to this page and click on Add to Firefox.
2. This add-on is over 60MB and it may take a while to fully download and install. While installing, you may see a dialogue that looks like this: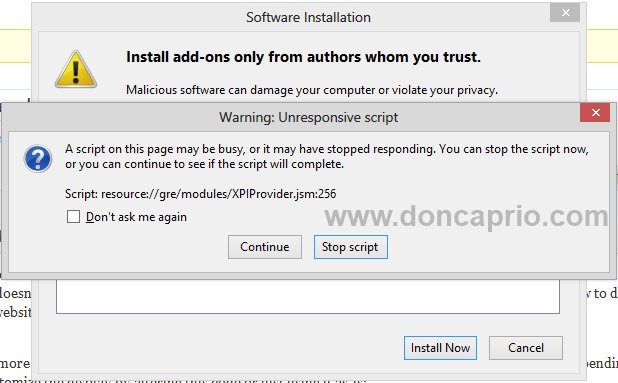 Just hit the Continue button to proceed with installation
3. After the add-on is installed, a new tab is automatically opened where you can now start the simulator.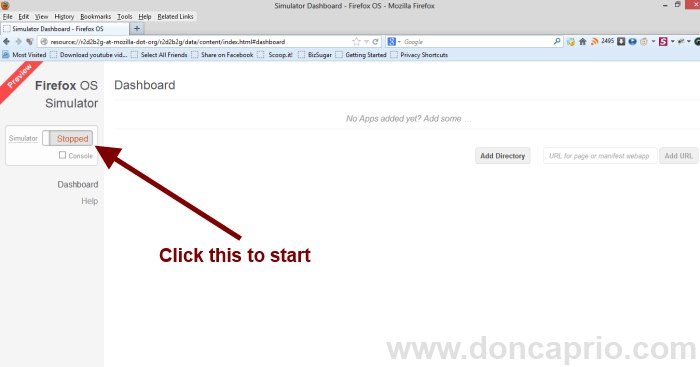 Click on the Stopped button to start the Simulator which opens in a small window and you can now use Firefox OS as a real phone.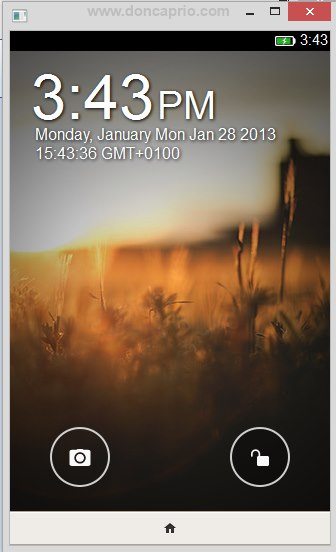 You can unlock the "phone" and see what the menu looks lke by dragging the homescreen to the left. There are a number of apps and as you can see, I was able to install Twitter for Firefox Marketplace without even logging in.
The browser works quite well along with the Nokia maps application that comes with it. Just like iOS and Android OS, you can pull down from the top to view your notifications. Of course, it's a simulator and you shouldn't expect everything to work perfectly but it's indeed a way to see what this promising mobile OS has to offer. I tested the browser and music player though that didn't work.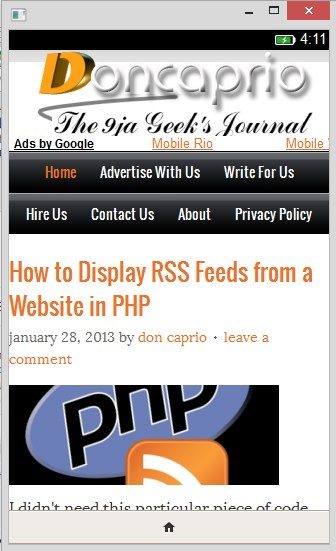 If you're a developer, you can create apps and test it using this simulator, you ca also add a web page as an application. The marketplace has little to offer for now but I believe it's only a matter of time before the place gets flooded since the apps are going to be written in HTML5 which should aid its speedy development.