Starting off with a blogging portal is extremely easier than building your own site but you will still require to consider some details that will assist you stand out and receive the success that you actually deserve. While you are considering designing your blog or choosing certain templates, you need to keep some vital points in your mind. Being aware of the special elements is essential and also will help you boost the visual appearance as well as the navigational feature of your blog.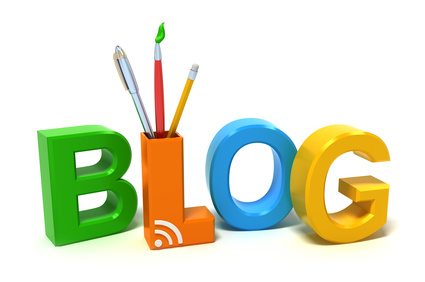 While you are considering starting off a blog, you need to evaluate its purposes as well as functions. Some of the blogs are created as personal diaries. Whereas some just turn into online portfolios. Some people totally rely on the multimedia rather than the text. The corporate blogs fall into a separate category.

The functionality of your blog will be useful in determining the design of your portal. While choosing the designing elements or the templates for your blog, you need to take into account the primary theme and the manner in which your visitors will be viewing your portal. Once you ensure which category your blog falls under, you will be able to pick up the particular design that will be useful in answering the requirements of your audience most adequately.

Web designing and development has gone a long way now and you can choose among some incredible as well as complex solutions as per your needs and requirements. Before you opt for a hi-tech design, consider whether it is going to add some value to your blog.

Make sure you are keeping things extremely simple while you are creating a blog. You can also add in more widgets as well as interactive functionalities to your blog. They happen to be great but they should be opted for only if they are adding some value to your blog and enhancing the experience of your blog.

The importance of both fonts and colors is often underestimated. These two are the vital elements as they guarantee the readability and for this reason they need to be selected watchfully.

Mostly people who are on the quest to start a blog feel more inclined towards the fancy fonts and decorative templates. They certainly will look great by enhancing the design of the blog but such fonts and themes do interfere with the readability and appearance of the blog.

Light shaded letters with black background will also look appealing but the eyes of our readers will get tired very quickly. A white or pale background happens to be the best option ever.
You need to keep this fact in your mind that it is very much possible to customize your blog's appearance and design even after you have commenced it. Initially, you need to focus on the content of your blog along with the navigation feature which is going to make it easier for your visitors to explore your website with ease. Simplicity and uniqueness can go hand in hand, as long as you are aware of what you are working on.