Cell phone spy apps are becoming quite popular with the business sector these days. Due to the rampant abuse of smartphones by employees, more and more employers are being forced to resort to using cell phone spy apps to monitor their employees and frankly speaking it has worked. As an employer I have noticed that ever since I started using StealthGenie, my employees work productivity has increased tenfold. Now I know which employees are wasting time so I can reprimand them. StealthGenie is fast becoming the largest cell phone spy app catering to the business sector.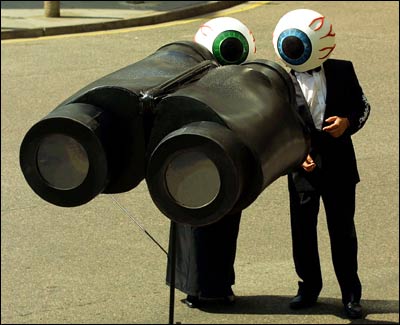 Feasibility
The first thing to know about any product is its feasibility. StealthGenie has a flexible pricing policy and a basic package starting from 8 dollars a month. Other than this it has numerous long term packages with various discounts and incentives being offered for bulk purchases. This makes this cell phone spy app ideal for business use.
Compatibility
The next thing to know is on which smartphone operating systems StealthGenie can operate on. This is a list of these smartphone operating systems:
BlackBerry OS 4.6 till 7.0
Android OS 2.1 till 4.0
iOS 4.0 and 5.0
Functions
StealthGenie offered me a number of functions. This includes the following:
1. Call Recordings
StealthGenie allows me to record calls dialed and received by my employee's smartphones. The recordings are uploaded to my account on StealthGenie's website, from where I can access them.
2. Call Logs
This cell phone spy app allows me to view the call logs of my employee's phones. This allows me to see how many are making personal calls on work hours.
3. SMS Messages
The app allows you to view the content of the incoming and outgoing SMS messages of your employee's phones.
4. Content Access
StealthGenie allows you to view the content your employees have saved on their phones. Reducing the chances of corporate espionage.
5. Internet Monitoring
By letting you view the web browser history, StealthGenie lets you monitor your employee's internet usage.
6. Tracking Feature
StealthGenie allows you to track your employee's location through its Geo Location feature.
Conclusion
Concluding the review it's easy to see why StealthGenie has garnered so much support from the business sector. It provides employers with complete access to their employee's phones; making it the most powerful tool for employee monitoring.