It's quite funny how things we used to see in old science fiction movies are coming to reality in the tech world today. Google finally unveiled its long rumored project on augmented vision. Project Glass, as it is called, is truly another laudable innovation from Google. This electronic glasses brings the internet and some Google services right before you including voice commands, video chat, location check-ins, maps and lots of others. As shown on a video posted by Google on Youtube, overlaid on the narrator's vision are weather stats, text messages, map directions, subway alerts, calendar reminders, and — of course — Google+ integration.
Instead of reaching to your pocket to take out your camera for a shot, you can simply take a picture by pressing a tiny button at the top of the glasses. It's still very much in developmental stage and not yet available for sale anywhere in the world.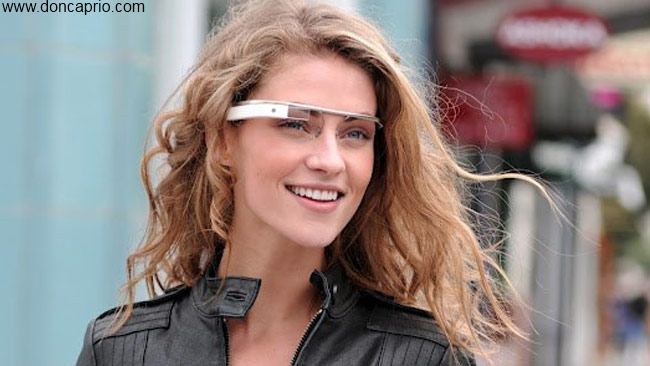 The design looks really simple as shown above. The prototype that Google shows off is a pair of wrap around glasses with clear display that sits above the eyes. A clean Google UI is overlaid on your real vision, bringing the internet right in front of your face. This video shows you what Google glasses might actually enable you to do and how it responds to voice commands:
It's been rumored that this glasses should be in market by the end of this year and will likely cost between $250 to $600 but not yet ascertained. Though Google isn't answering much questions on the project, there are speculations that Project Glass is still very far from public beta, and that an end of year product launch is not so likely.