Ok, after creating an attractive website/blog, the need for people to engage in your content is vital when it comes to your success as an online marketer. I tell you I have come across colleques who sold their blogs for a 6 figure fee after driving some quality traffic. You can also do this, but trust me you need to put in some hard work and some strategy. Read on as we find out what I call the 3 step traffic formular.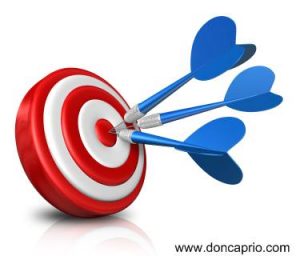 Article Marketing:
Basically we are going to be looking at ezine. Since it is the mother of all the directories. Before we get you started, a little tip on how ezine works. Creating a new account on ezine will get you the basic author. With such an account, you have an article submission limit of 10. After submitting this 10, your account will freez for approximately 3 weeks. During this time, ezine editors will decide how to upgrade your account. Either to basic plus which will allow you an additional 25 submission or to platinum which is what you want to be aiming for. With the platinum account, you have an unlimited submission and moreover your articles will not be rejected frequently on minor issues as those of a basic or basic plus author would. The first 10 articles you submit don't have to necessary be commercial. You could write on little things like, your first travel. But having in mind that you want to educate someone out there.
If you are fortunate to get the platinum author, then stock ezine with articles making sure the body of the article and the resource box each contain a link to your blog. Remember with a platinum author, you can be more commercial. To get maximum result out of your articles, go to free traffic system and create backlinks to your articles with the most click through rates.
List Building:
An email list is the best source of direct traffic and income. Well, this time you are not just going to be building your list with mega speed but you will also be ending some money doing so. The rule is quite simple, you refer 10 members and each of them in turn refers 10, your list automatically increases to 110. Yes, its that simple. Just head over to viralurl.com to get a free signup and start watching those list growing and bringing you lots of cash.
Guest Blogging:
This is the best and most effective source when it comes to getting targeted traffic. It also has the potential to great you thausands of oneway backlinks. Since you will be writing for some one who already has a fair amount of traffic. There are thausands of blogs out there accepting guest posting. What you want to do is, search for them and approach the author with an interesting post and be rest assured they will not let you down. To easily get blogs on your niche accepting guest posting, you can do a google search like this:
Niche product title ''blogs that accept guest posting''.
Last but not the least. Be patient. Give it some time.