The use of Android OS mobile phones is becoming rampant as the days go by, Android mobile are respected especially for their highly defined user interface. They have great apps ranging from games to useful tools, and to back things up, they've got nice security softwares out of which I will be discussing on this Post.
Avast Antivirus Security Software, Avast, is known to be reliable as long as security from malwares and other threats that may harm our PC is concerned and if it's been serving you well on your that PC, then you sure should get it on that Android phone of yours. Already, there are other common antivirus apps on Andriod  such as Kaspersky Mobile Security, Dr.Web Anti-virus, Lookout Security Antivirus and so on but believe me, most of these are for sale with a price tag not every user can afford. The good news is  this: Avast Antivirus Security Software is Free and rated perfect when compared to those listed above.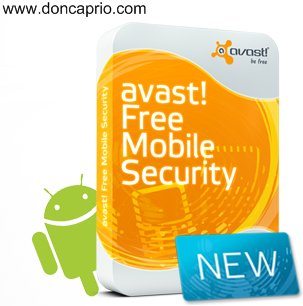 Lets see some screenshots and brief qualities of  what it can perform.
1. Avast! Mobile Security Antivirus on-demand scans of all installed apps and memory card content, as well as on-access scans of apps upon first execution. Options for scheduling scans, virus definition updates, uninstalling apps, deleting files, or reporting a false-positive to our virus lab
2. Privacy Report
3. SMS/Call Filtering
4. App Manager
5. Firewall
6. App Disguiser (for Anti-theft)
7. Self-Protection
8. Battery Save
You can get full description of the above features at the official Avast or Android site.
Downloading Avast Antivirus Security Software On your Android for Free
- Go to Android market.
- You will find something like the screenshot below:
- CLICK INSTALL and you are good to go.
- Here is a screenshot of what it's gonna look like after installing it on your Android phone: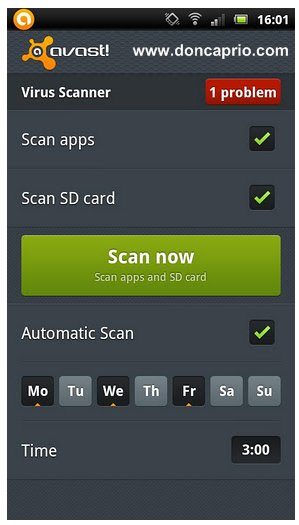 And here's is the file info:
Size: 1.8M

Price: Free

Content Rating: Everyone

So, go get it now because it's more like the perfect free antivirus and a must get for every Android phone